What is Insurance?
The term insurance is pretty straightforward. It is a contract that provides protection to an entity against a loss. This protection, therefore, guarantees reimbursement from an insurance company.
Protecting yourself is not uncommon. However, it becomes sacred when the law is involved. There is a legal agreement that covers two parties. That is, the insurer and the insured.
The insured pays the insurance company regular amounts. The insurer then agrees to provide cover against risks.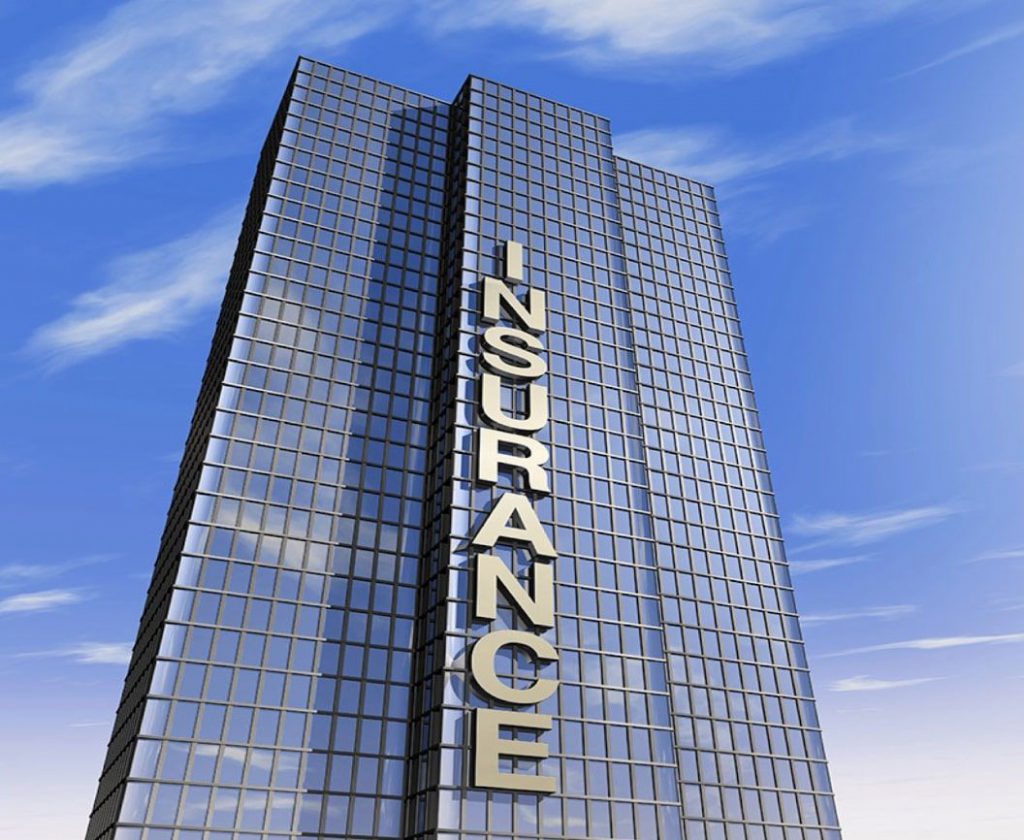 Importance of Insurance
Insurance plays a significant role in situations where a loss occurs. For instance, in the death of a policyholder who has paid a premium for life insurance. The insurer will compensate the beneficiaries as at when due.
Similarly, imagine someone's bad circumstance due to a cover. Now imagine the opposite – that is, one who had no cover and could not make it through a fire occurrence that has claimed their properties.
Types of Insurance
There are lots of different types depending on what exactly you wish to protect – a property, business ideas, or whatever. These are some of the insurance policies you can get: Life, Health, Home, Auto/Car, Engineering and Business Insurance
Terminologies You Should Be Familiar with
Here are terms to get used to:
Insurance Policy: This is a contract between an insurer and the insured. The contract determines the claims which the insurer should cover. Read more
Insurance Premium: This is the amount of money an individual pays for a policy.
Insurance Broker: This is a risk management specialist that provides advice in the interest of their clients. Read more
Insurance Agent: This is an individual or organization that solicits and negotiates contracts on behalf of the insurer. Read more
Insurance Underwriter: This is a person who evaluates and analyzes risks in insuring people and assets.
Frequently Asked Questions
What is an insurance company?
This is a company that provides and sells insurance. These companies only pay out a percentage of the replacement cost.
What is risk in insurance?
Risk is the chance that something harmful could happen. In other words, this might be loss, theft, or damage to valuables.
What is a proposal form?
This is a form completed by the policyholder when applying for a cover.
What is a claim?
This is a request made to an insurer by a policyholder to provide compensation for a covered loss.