The act of ranking insurance brokers is highly important. This way, you know where you to get the best value for your money without a doubt. And from experience, looking for the right one can be very tasking.
Who is an Insurance broker?
An insurance broker is an entity that specializes in insurance as well as in risk management. They sell, solicit, or negotiate insurance in return for compensation.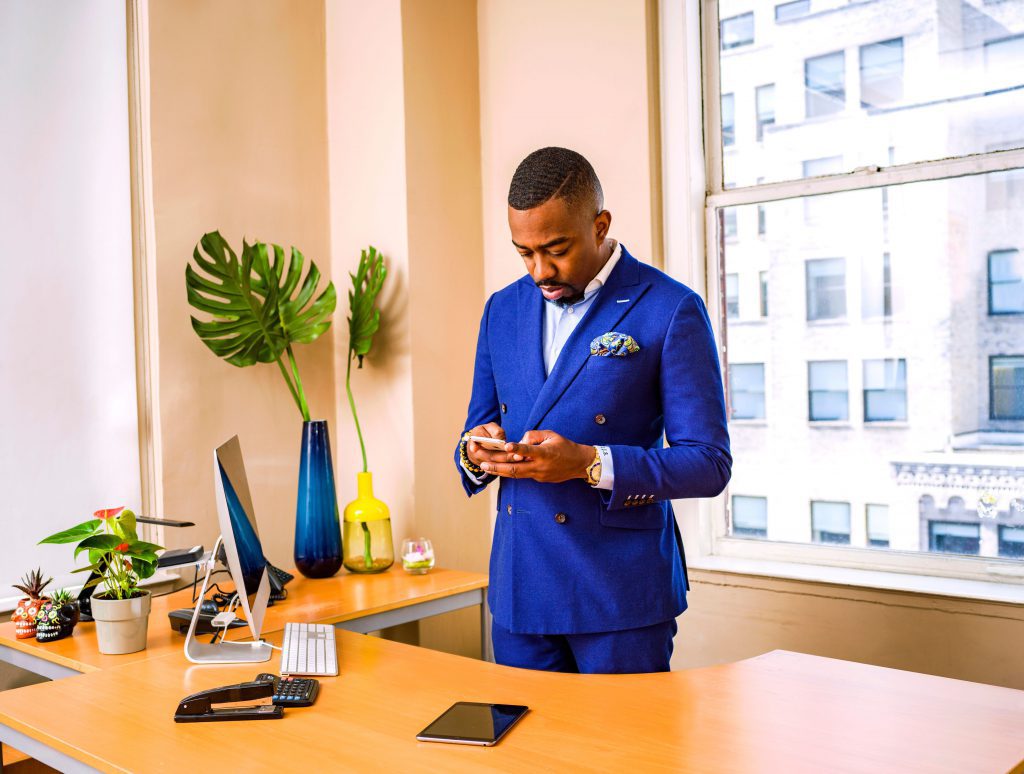 The difference between an insurance broker and an insurance agent is quite clear. An insurance agent represents an insurance company. Think of the guy who tries to convince you to buy an insurance plan. That's an insurance agent. While the other person, that represents you is a broker.
List of Insurance Brokers in Nigeria
The list of top insurance brokers in Nigeria according to their ranks are:
#1.
C&I Insurance Brokers Limited
They handle all classes of insurance business as well as consultancy. They provide underwriting in different areas. Basically, these consist of Industrial and Commercial Risks, Marine and Aviation, Energy Resources Risks and Multinational Risks, and any other insurable risks.
They also provide the following services:
Life Insurance: This is for individuals and corporate bodies
#2.
Hilltop Insurance Brokers Limited
These Brokers specialize in insurance broking, risk management, and consultancy services. Also, their consultancy services include marine, oil and gas, motor, life, and general insurance.
#3.
Mascot Insurance Brokers Limited
They are business brokers as well as Risk Management Consultants. Also, they have expertise in Life and Pensions, Health Insurance Consultants, and claims service.
They cover your assets, personnel, and liabilities. Furthermore, they negotiate with your insurers for favourable discounts as well as flexible terms and conditions.
#4.
Nasco Nigeria Insurance Brokers Limited
They recommend risk strategies and solutions to clients. Basically, their operations include Reinsurance Broking, Insurance Broking, and Underwriting.
#5.
Carrier Insurance Brokers Limited
They have their license from the National Insurance Commission (NAICOM). Therefore, they provide all types of insurance services to public organizations and the organized private sector.
Some of the polices they cover include:
#6.
Northlink Insurance Brokers
They help their clients identify risks. After that, the client decides what they to risk or transfer to the underwriting. Furthermore, their services are mainly for non-life insurance policies.
Some of the policies they cover include:
Fire & Special Perils
Also, workers Compensation
Lastly, goods in transit
Conclusion
In a nutshell, these are some of the best brokers to work in Nigeria. However, do more research to determine the right brokers for you.
You can obtain a comprehensive loan, tailored to your specific needs by using this platform. Basically, it allows you to compare loans from different lenders across Africa, ensuring the best option doesn't slip through.
Frequently Asked Questions
Why should I use an Insurance Broker?
We'd recommend one because they advise on insurance solutions appropriate for your needs.
Are Insurance Brokers more expensive?
Yes, they can be. In addition, they set their fees or request extra admin fees that. These could make them more expensive.
How do these Insurance Brokers make money?
Basically, they make money through the commissions they get from selling insurance to businesses and individuals. Some of the commissions are between 2 – 8% of premiums.
Can you change your Insurance Broker?
Yes, you can. You have the right to change your Insurance Broker while still keeping your insurance company.
Are Insurance Brokers financial institutions?
No, they are not. However, they specialize in managing risks that relate to insurance.