Household or home insurance, commonly known as homeowners insurance is a type of property insurance that covers a private residence.
This policy is especially useful when one has a house that was recently just built or purchased as it helps replace or repair damages to the property caused by natural and sometimes man-made disasters.
Growing up, a lot of us have thought about becoming homeowners even before we began to earn. There are usually clear indicators that even as children, we had hopes of one day owning our homes. Subconsciously, as children, we attributed homeownership to success.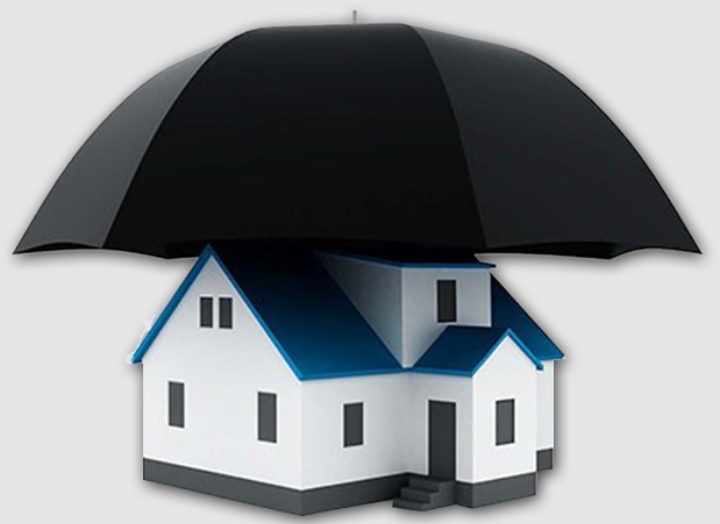 However,  owning a home comes the responsibility that many of us may be grossly underestimating. Given our climate in Nigeria, natural disasters are limited to flood and wind (which is rare). Human-made disasters such as fires from poorly connected electrical networks, to instant surges from generators that can instantly ruin expensive gadgets in our homes, are relatively common.
So how can we make sure we give ourselves peace of mind in the case of any of these unfortunate events? Homeowners insurance in the answer!
Types of Household Insurance in Nigeria
Below are the different types of home insurance policies and their coverages (please note that different companies may have slight variations of the names given to the polices, however, the coverages are usually the same)
Basic Form:
Just as the name indicates – it is basic and will only cover against specified perils at the time of purchase. If it's not specified in this policy, it is not going to be covered. In the event that someone is injured on your property and proceeds with a lawsuit, this type of insurance will not cover any personal liability.
Some of the incidents covered under this policy are theft, fire, damages from riots and civil commotions, damages from vehicles, vandalism and windstorms. 
Broad Form:
This offers basic coverage plus a bit more. It typically covers the structure of your home as well as your personal belongings and liability. Some of the incidents covered under this policy are sudden and accidental tearing of pipes, accidental discharge of water and accidental release from a generator.
Special Form:
This is a combination of the first two and then some more. For context, specified disasters may be excluded in the basic and broad form coverage. However, under the special form, it will be included. A good rule of thumb is that this coverage covers all structures and disasters except it is specifically excluded.
Comprehensive form:
This is probably the most expensive out of all the options because it allows you to modify the policy as you desire within the organisations' guidelines. For example, an expensive piece of jewellery may be covered under this policy because you have the ability to set the limit of coverage.
Conclusion
The listed options are the most common policies in the market. However, to find the best coverage, you might want to consider the things you need before taking up a household insurance policy. And understand there's a difference between this and a renter's insurance policy.
For more information on the best deals in household insurance or any kind of insurance in Nigeria, click here. We have agents available to speak with you and help you navigate your needs.