Insurance is a big industry worldwide, and this industry is also playing big in our country Nigeria. Basically, Insurance is a business that exists to help individuals, corporate bodies, and governments save from unexpected disasters in their operations.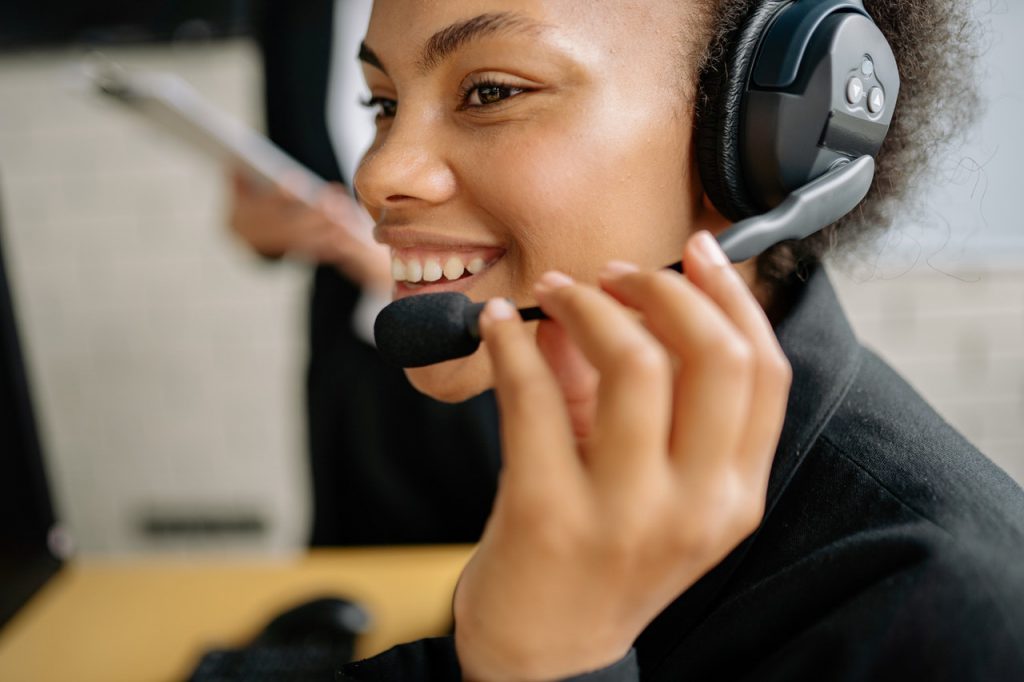 An Insurance agent is not restricted to working with a particular Insurance company. However, they are free to sell Insurance policies of as many Insurance companies they want, to individuals and corporate bodies, depending on their needs, as big as Insurance companies are, so also are Insurance Brokerage firms.
As beautiful as the business of Insurance is, it can also become a loss when any individual or corporate body invests their wealth in ignorance. Insurance is a business that needs a lot of information and guidance. This is where the role of an agent steps in. Insurance Agents have become so widely recognized, I believe no one or business would want to lose their money in saving it.
Roles of an Insurance Agent
The roles of an insurance agent in Nigeria include:
1. Assessing and Evaluating Risk
Insurance agents help clients to assess the risks involved in their business and personal life. Basically, they guide clients with the knowledge they need in choosing the best Insurance coverage their business must have. The primary risks of businesses in the Oil and Gas sector are fire and piracy. However, every other business has its primary risk and insurance agents will help you in the assessment and evaluation of your risk.
2. Giving Clarity of Coverage
Insurance policies can be very confusing to understand with the many numbers of policies. An agent will help break down what premiums and limitations are. The renewal rate of the coverage. The best coverage that best suits your financial needs. Regardless, an Insurance agent should be able to make a complicated policy very simple to understand even by someone who has no formal education.
3. Reviewing your Coverage
Insurance coverage is usually not a one-off payment. It requires renewal based on the signed contract within the policy. Basically, agents help give insurance consumers a review of how their coverage was utilized and what ways in which they could improve it.
Insurance Agents in Nigeria
They have an approved professional body called NCRIB (The Nigerian Council of Registered Insurance Brokers) where every operating insurance agency must get their license before they can begin operation. Nigerians are beginning to fully integrate Insurance into their way of life which makes the business of running an Insurance Agency profitable.
Insurance in Nigeria is a very broad industry. For instance, it is advisable for anyone who intends to run an insurance agency to niche her operations and focus on its client base specifically. This would help growth.
It could either be health insurance, fire insurance, car insurance, or any of the several Insurance coverages. Besides, It also allows you to offer a good deal of insurance consultancy services you feel your agency can handle.
How to Operate as a Licensed Insurance Agency In Nigeria?
The insurance agency has to be registered with CAC (Corporate Affairs Commission) first.
There are major licenses an Insurance Agency can operate as;
As either a Corporate Insurance Agency
Also, as a Partnership Insurance Agency.
The said intended agency should also apply to the NCRIB (The Nigerian Council of Registered Insurance Brokers) for this license. Also, You can get full details from NCRIB's website. These findings should enable you to understand insurance practices in Nigeria.
Do you need a loan? Be sure to visit this loan platform that allows you to compare loans from different lenders in minutes. It offers the best and ensures that you get nothing less.