The idea and execution of insurance in Nigeria is more or less what the world knows it as. Insurance is a way to transfer risk, and secure your future from the unknown, especially financially. Since nobody can accurately predict the future, what we are left with is to protect ourselves in the present, in every way we can. Hence, the need for insurance policies that work per time.
There are different types of insurance policies in Nigeria which you can subscribe to depending on your specific needs. However, one thing we can all agree on is the fact that we firstly protect what is most valuable to us.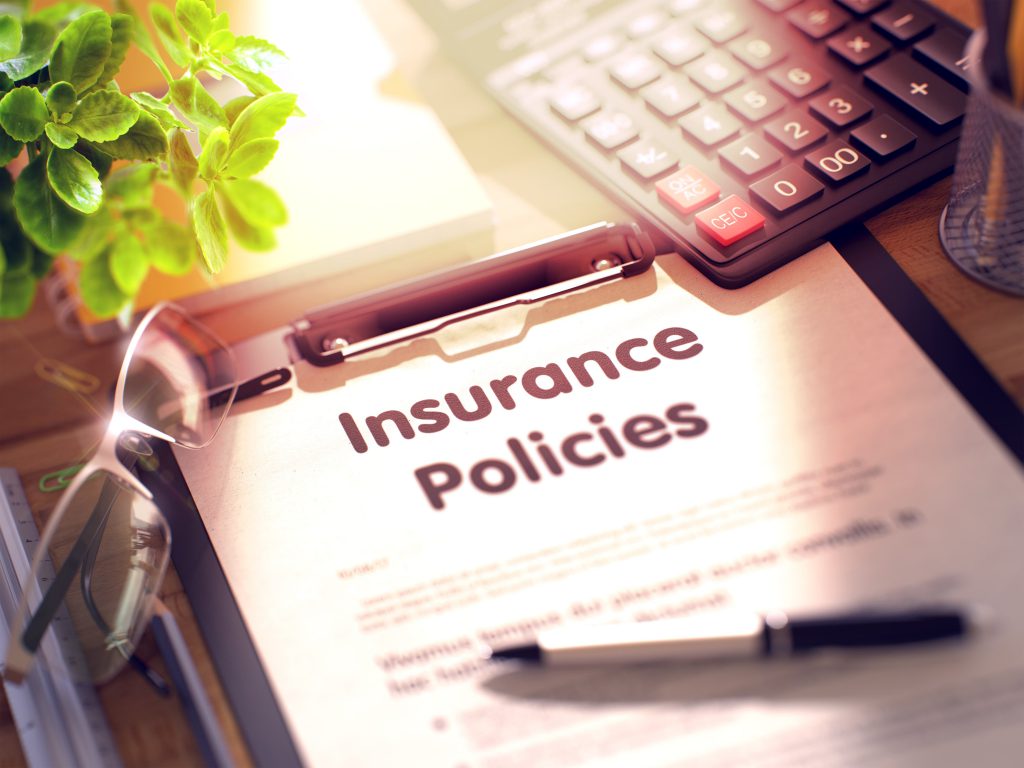 An overview of insurance in Nigeria
The insurance industry in Nigeria has grown rapidly and massively in recent times. Therefore, the number of citizens enlightened about insurance has only grown over the years. Although we are only experiencing this now, insurance has existed in Nigeria since the 1950s. Citizens have always sorted ways to protect themselves against fire outbreaks, terminal illness, or death, and later incorporated their businesses and other valuables too.
The royal exchange assurance agency is the oldest insurance company in Nigeria and began operation in 1958. However, it was foreign-owned, and its excelling nature compelled the government to create the first indigenous company. After the establishment of this company, the rest they say is history.
What are the types of insurance policies in Nigeria?
There are four major categories of insurance that exist in Nigeria. Also, we can categorize many other types of insurance under them The major insurance policies in Nigeria are:
Life or personal insurance policies:
Life is our most valuable form of protection, which is why it is technically the first and most important form of insurance. Therefore, what life insurance does is to provide cover for one's life that gives financial compensation in case of sudden death. Such compensation goes to the beneficiary of the insured.
Property insurance:
Property insurance is one of the most common types of insurance in Nigeria. They provide financial compensation for damages done to insure properties as long as it is captured in your policy contract. This insurance allows you to make a claim for some common damages to your building including fire, flood, and natural disasters. They state the accurate coverage terms on your policy contract. This insurance might also cover loss caused by riot and looting
Fire insurance policies:
Fire insurance protects you from all potential damages resulting from a fire. It is very important due to fire being a common disaster that destroys valuable assets. This is something we have no control over, therefore the best you can do is put security measures in place. However, most of the time, these measures are not good enough.
Marine insurance:
Marine insurance takes asset protection off land and unto the sea. It protects valuable assets against marine perils including enemy attack, fire, rock collision, etc. They always state the details of protection in your policy contract. Also, there is a wide range of marine insurance that you can purchase today to secure your goods.
How many types of insurance policies are made compulsory in Nigeria?
The federal government of Nigeria made some insurance compulsory. These insurances majorly force employees to provide fair labor to their staff. The types of insurance policies that are compulsory in Nigeria are:
Motor third-party insurance
Group life assurance
Health care professional indemnity insurance
Occupiers liability insurance or insurance of public building
Builders liability insurance or insurance of building under construction
Marine insurance.
Frequently Asked Questions
What are the 4 most important insurances?
The four most important insurances that are commonly recommended by financial experts include:
Life Insurance: Life insurance provides financial protection for your loved ones in the event of your death. It can help replace lost income, cover funeral expenses, pay off debts, and secure the future financial well-being of your dependents.
Health Insurance: Health insurance is crucial for covering medical expenses and ensuring access to quality healthcare. It helps protect against high medical costs, including doctor visits, hospitalization, prescription medications, and preventive care.
Auto Insurance: Auto insurance provides coverage for your vehicle in case of accidents, theft, or damage, and it also offers liability protection in case you cause harm to others or their property while driving. In many places, having auto insurance is legally required.
Long-Term Disability Insurance: Long-term disability insurance provides income replacement if you become disabled and unable to work for an extended period. It helps protect your finances by covering a portion of your lost income while you recover.
These four types of insurance are often considered essential for financial stability and protection in various life situations. It's important to evaluate your individual circumstances and consult with an insurance professional to determine the specific coverage and amount that best suits your needs.
Conclusion
Insurance is a very important sector in Nigeria. It has provided jobs and numerous opportunities for citizens looking to protect their valuables. Depending on your need, you can purchase a suitable insurance and protect yourself and loved ones from unexpected events.