Vehicles are a handy item in today's world, especially since they offer you all the comfort you'd ever need regarding transportation. However, things can easily go south, as there are a thousand and one things that could happen when you set off on your trip. From road accidents leading to minor scratch to a driver running into you or worse, fixing a car cost lots of money. Nevertheless, you can avoid this by purchasing car insurance from one of the top 10 car insurance companies in Nigeria which we would be running you through in this article.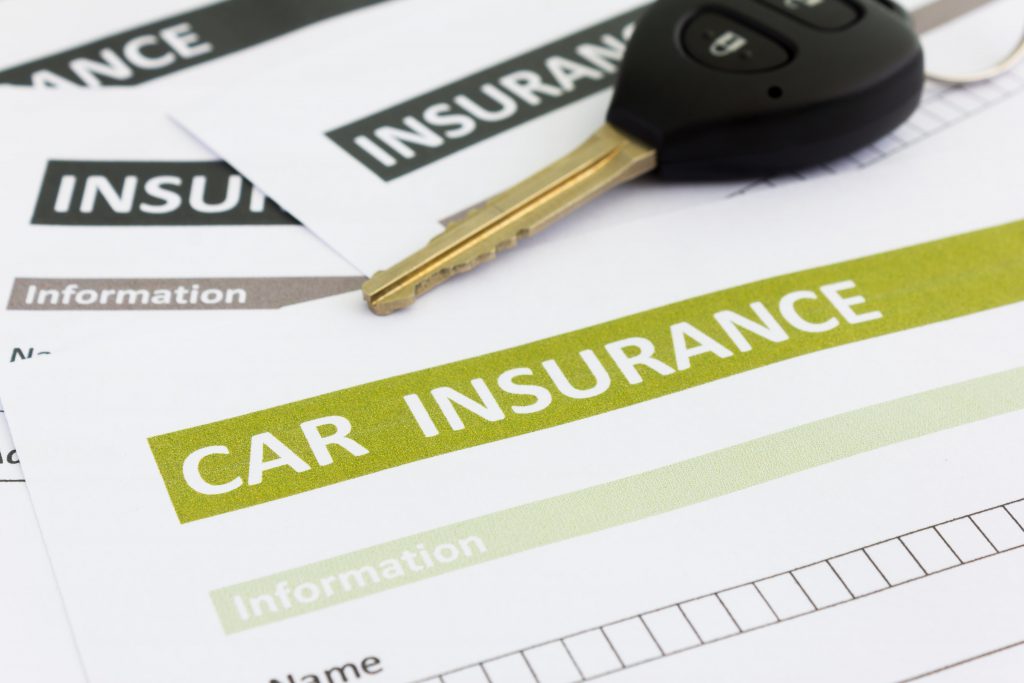 What are the top 10 car insurance companies in Nigeria?
Here are some of the top companies which you can purchase car insurance from in Nigeria:
Old Mutual Nigeria
Just like their name, old mutual is one of the oldest insurance companies in Nigeria and certainly among the best at what they do. Basically, they offer different coverages for car insurance as well as other policies too.
Zenith Insurance Plc
Owned by the banking giants, Zenith PLC, Zenith insurance is one of the best car insurance companies in Nigeria. More so, their policies adapt to your specific need and in accordance with your budget. Also, it has a wide coverage, including most automobiles including cars, motorcycles and trucks.
Leadway Assurance Plc
Certainly one of the most popular insurance companies in Nigeria, Leadway assurance plc offers a wide range of services along with car insurance. They are trustworthy, reliable, and have a proven history of settlement claims over the years.
Cornerstone Insurance
From travel insurance to school fee and home insurance, Cornerstone is one of the reputed insurance companies in Nigeria. Basically, they offer a wide coverage including car insurance with varying degrees and third party coverage.
Consolidated hallmark insurance
Guided by professionalism, relationship, integrity, customer-oriented operation and more, consolidate hallmark insurance is certainly good at what they do. One of their top services is car insurance, which they have designed to cater for your present and future needs.
FBN general insurance
The first bank of Nigeria also has an insurance arm called the FBN general insurance. This organization offers top-notch services across a wide array of insurance options, among which is car insurance. Also, they are reliable and offer satisfactory services to their customers.
AIICO Insurance PLC
AIICO Insurance Plc is undisputedly one of the best insurance companies in Nigeria across varying insurance services. Their car insurance is of good quality and certainly well above average, plus it includes an option for third party coverage too.
Industrial and General Car Insurance
Car insurance is one of the most valued services provided by industrial and general car insurance. Basically, since they have their foundation on it, the company offers reliable road assistance along with a fast and state of the art tracking system to further meet your needs. You can trust them any day or time on anything related to car insurance.
AXA Mansard Car insurance
With several awards under their belt and the top-notch reputation that follows, AXA Mansard is certainly one of the top 10 car insurance companies in Nigeria. More so, what's great about them is that they have a package for everyone, regardless of your financial capacity. This is due to their carefully constructed car insurance plans that are available for customers to choose from.
Custodian and Allied Car Insurance
This an efficient, resourceful and ethical organization that you'd surely find interesting. However, beyond all hype, they certainly provide some of the best car insurance services in Nigeria. Also, another strong point is their good customer service that ensures you get what is exactly right for you with ease.
Conclusion
Basically, you can decide to opt for any of the top 10 insurance companies in Nigeria above and wouldn't go wrong. However, it's best you compare policies from different companies and find out what works for you before making a decision.