Health Insurance companies in Nigeria have indeed come to stay. Imagine (God forbid) you suddenly had to perform a surgery and there was no bulk money simply sitting around somebody's bank account for you to use? That's a disaster! That's where Health Insurance comes in, as a sort of tourniquet, a life jacket, if you will, to catch you if or when such a predicament arises.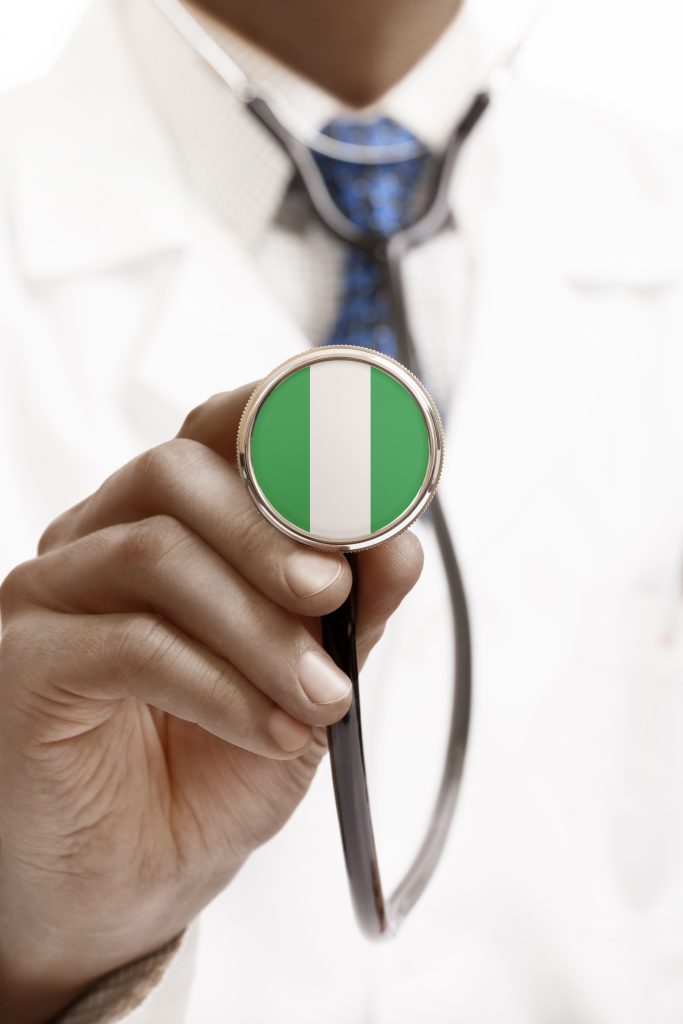 In Nigeria, health insurance is provided through health management organizations, otherwise known as HMOs. Like how CBN regulates Nigerian banks, the National Health Insurance Scheme (NHIS) oversees the activities of HMOs.
So, it's important to note that most of the big companies offer insurance in Nigeria in the arears of health as well as other types of insurance. Then there are those that are specialized in that niche only. The list below highlights some of the best from both worlds.
Also Read:Top Insurance Companies in Nigeria
Top Health insurance companies in Nigeria
AXA Mansard Insurance Plc:
AXA Mansard Insurance PLC, one of the most popular you'll agree with me and registered by NAICOM claim to offer all types of Insurance packages, health insurance being one of them.
 AIICO Insurance PLC:
AIICO (American International Insurance Company) commenced operation in 1963. Some of their offerings include life assurance and annuity, general insurance, health insurance, property insurance, E-insurance and so on.
 Leadway Assurance PLC:
Founded in 1970 by sir (Dr) Hassan Olusola Odukale, they offer insurance plans numbering up to 11 of them including General insurance, Life and Health Insurance, Savings and Investment Plan, Annuities and Pensions, Premium Finance, Marine Insurance, Surety-ship, Agric Insurance, Motor Insurance, Property Insurance, Marine Insurance and finally and Accident Insurance.
 Industrial and General Insurance Plc (igi):
Industrial and General insurance company also known as IGI was first incorporated as a private limited liability company on 31st October 1991 and in 2007.
It was later re-registered as a PLC and started operating as an insurance company in January 1992. Some of the products they offer include; Motor Insurance, Life insurance, Engineering/contractor risk, Marine, Travel and Health insurance and Fire Insurance.
Custodian and Allied Insurance PLC:
The company started operation on the 13th of August, 1997 and they provide both life (personal) and general insurance. Some other products they offer besides this are auto insurance, health insurance, travel, home shield, personal accident and wealth management.
Other health insurance companies in Nigeria include:
 Expatcare Health Limited
Healthcare International Limited
International Health Management Services Limited
Premium Health Limited
Clearline International Limited
Ready to Insure your Health today? Click here to get health insurance cover