Health is wealth. We live in a world where most of the decisions you make, affect your health.
You already know the state of the health care system in Nigeria. For instance, let's say you have to perform surgery as soon as possible. Imagine not having enough funds to pay for the operation. This is a big reason to get your health insured.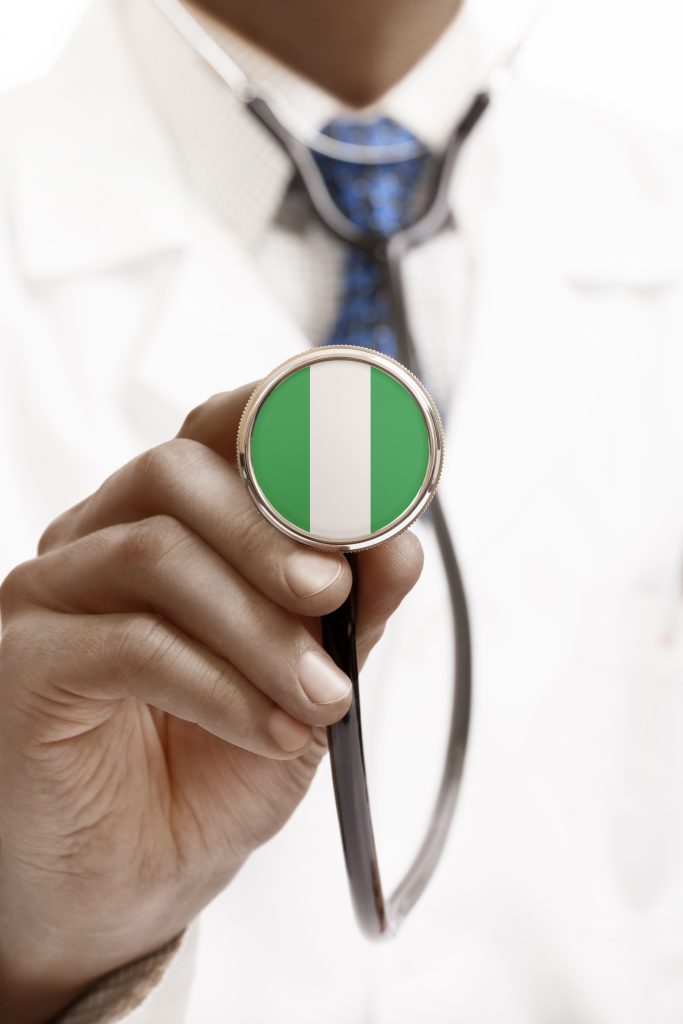 In this post, we'll go through some of the best companies to get health insurance in Nigeria.
List of the top 5 Health Insurance Companies in Nigeria
The top 5 health insurance companies in Nigeria include:
1.
AXA Mansard Health Insurance
AXA Mansard is one of the best companies providing different types of health insurance in Nigeria. They have broad access to close to 400 health providers across Nigeria. They consist of hospitals, dentists, and eye clinics. Besides, they also provide HMO plans and individual plans for families.
2.
LeadWay Health Insurance
Leadway has an Associate company called Total Health Trust Limited that manages its health care insurance coverage. They provide three options: silver, Gold, and Platinum.
3.
Clearline Health Insurance
They offer healthcare plans to satisfy the needs of individuals, groups, companies, and the public sector in Nigeria.
The company offers different types of health insurance in Nigeria. They include:
Corporate Health Plan: This medical insurance covers typical ailments and medical procedures for corporate employees.
Family Health Plan: Beneficiaries of this plan can access healthcare at any of their chosen providers in Nigeria.
Individual Health Plan: This covers individuals with no pre-existing medical conditions.
4.
Hygeia Health Insurance
Hygeia HMO is one of the most reputable private health insurance companies in Nigeria. Their plans include Individual Plan, Family Plan, Senior Citizens Plan, Plan for Pregnant Women, SME Plan, Gym & Spa Plan.
5.
HCI Health Insurance
HCI Healthcare has its license from the National Health Insurance Scheme (NHIS). They provide quality and affordable health care services to various classes of Nigerians.
Their health insurance plans include:
Retail Health Insurance Plan: This covers individuals and families needing access to quality and affordable healthcare services. Also, the package is affordable.
Corporate Health Insurance Plan: This plan is for employees of micro to large-sized organisations.
School Health Insurance Plan: This covers the health needs of students at all levels of education.
Senior Citizens Health Insurance Plan: This plan includes older people of 60 years and above.
Informal Sector Health Insurance Plan: This plan addresses the health needs of sectors such as artisans, markets, clubs, associations, and communities.
International Health Insurance Plan: This health insurance plan covers emergency and non-emergency situations in over 100 destinations across the world.
Bottom line
These companies listed above are in no particular order or ranking. In other words, you can be certain you made the right choice by picking any of them.
Some plans are unique to individual companies. In other words, you would most likely need an expert's advice to know what suits your health insurance needs.
Need a loan? Kindly check out this platform that allows you to compare loans from several lenders in minutes. This would help you make the best decision for you.