Leadway Assurance is one of the most reliable insurance providers among the 57 insurance companies registered in Nigeria.
They provide a very transparent and easy way for you to make a claim, and a very short acknowledgement and payment time. We will bring you up to speed on everything you should know about Leadway assurance in this article.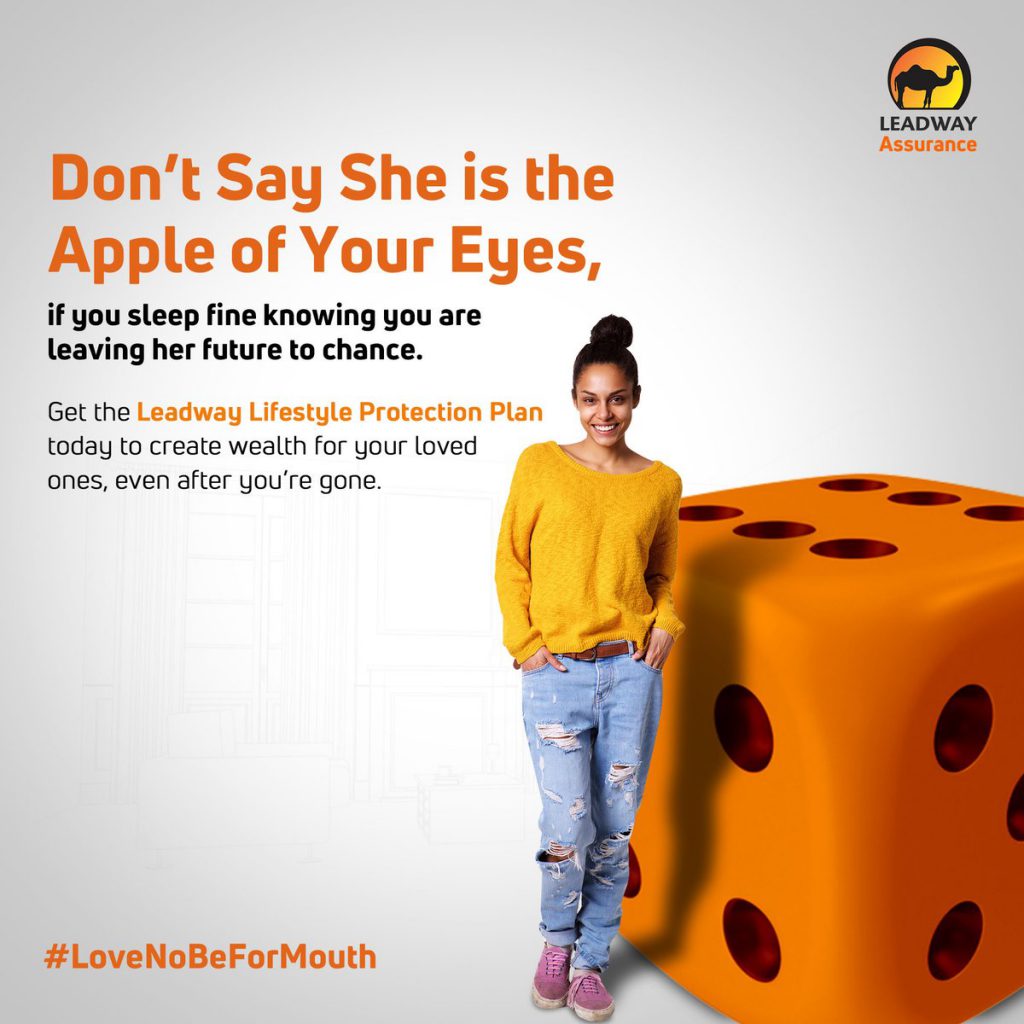 A brief background
Established in 1970, Leadway has years of successful operation in managing insurance for individuals and remains at the forefront as an insurer of repute until today.
Leadway has a solid record in claim settlement and has a good financial reputation that you can trust. A good example of this is how just about anyone can download their annual report on their official website.
What services does Leadway Assurance offer?
Leadway Assurance offers an array of services on insurance. In general, all the services they offer can be classified into three categories:
– Personal insurance.
– Business insurance, and
– Auto insurance.
They also subdivide these three categories into other categories that we will discuss later in this article.
How easy is the claim process at Leadway Assurance?
Leadway is committed to ensuring a stress-free and easy insurance claim process for customers. Making a claim is done by visiting their official website and filling in the required information.
All you have to provide is your policy number, email address, supporting documents, and any other comment you want to upload along.
They also pride themselves in acknowledging and completing payment in a short time. As earlier said, some of these processes run to completion within 24 hours.
An in-depth look at Leadway insurance packages
1) Personal insurance
They design this package for you, and by extension, caters for everyone you value. It comprises the following subcategories:
General insurance: general insurance covers everything about your home, and is available in home Flexa, Lhappy, Lboss, travel insurance, Leadway auto plan, personal accident, hospital cash, and speedboat insurance. Each subcategory covers a distinct asset.
Life and health: this package provides financial compensation in case of health mishaps and loss of life. Available plans include; team assurance, education protection plan, mortgage protection, family benefit, and lifestyle protection plan.
Savings and investments: with Leadway assurance savings and investment, you can open a Leadway savings plan, personal savings plan, smart cash plan, education target plan, deferred annuity plan, and target plan.
Annuities and pensions: even after retirement, everyone wants to live on salary for life. This package offers you that opportunity, and the amazing thing about it is that it is completely tax-free. It can be bought with an external source of income, or more conveniently, proceeds from your retirement savings account. You can either purchase Leadway's personal annuity plan or deferred annuity plan.
2) Business Insurance
They design this insurance for businesses and their associates. It includes staff and other proprietors and protects you all from losses that may occur during day-to-day business schedules. Services offered in business insurance package include:
Motor insurance.
Property insurance.
Marine insurance.
Accident policies.
SME insurance.
Although these plans are further categorized into subsections, the name of each plan speaks for itself.
3) Auto insurance
Auto insurance covers all damages that occur to automobiles, including third party claims and repair or damages to own vehicles. The packages contained in this plan are:
Comprehensive, and
Third-party claims.
How much does Leadway assurance cost and how do I buy?
The price depends on the precise package that you go for. The plans and claim coverage differs per plan, and also in price. You should visit their website today to see what works best for you.
Can I extend Leadway insurance beyond the original duration?
Leadway has fixed plans alongside durations and time for other conditions that surround it. Because of this, you cannot extend a policy beyond the original duration, and would rather have to start a new policy.
Conclusion
Buying insurance from Leadway is risk-free, and also comes with optimal customer support and transparency.
Their claim process is one of the easiest and they have all the packages that you need, from business to individual and third-party coverage, Leadway is crucial for protecting your most valuable assets from mishaps.