A car insurance policy covers the expenses for damages caused to your car due to accidents, or even theft. These situations can cause real damage to your vehicle. It is important to note that having a car insurance policy does not in any way mean that you shouldn't take proper care of your car through car education on platforms like FixandTroubleshoot , MyCoverGenius and so on.
However, to minimize the cost of unforeseen eventualities, you need a car insurance policy and we'd be discussing everything you need to know in this article.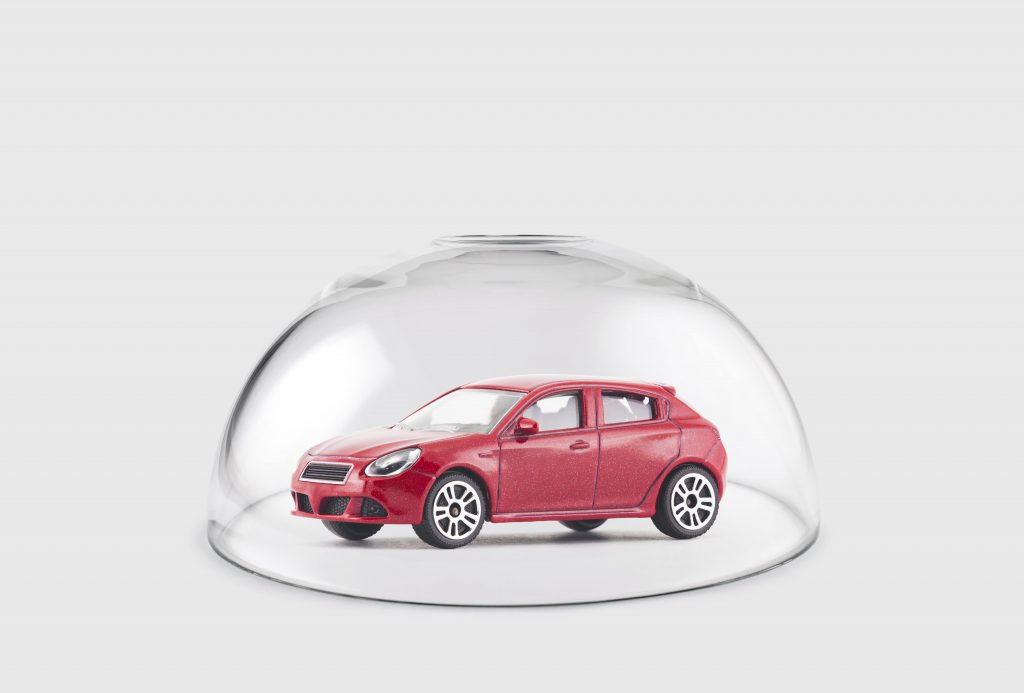 Why do you need a car insurance policy?
Let's delve deeper into why you need this policy.
1. Financial Protection
When accidents occur, and you are on the guilty side, you may have to pay off the costs of the victim's losses. Your insurance policy can settle these costs and keep your pocket intact.
2. Protects Auto Lenders
If you take a load with your car, your lender might demand your policies to be sure you have included a collision and comprehensive coverage in it. This measure ensures the value of their collateral doesn't diminish when an incident occurs.
3. Protects your passengers
In case of accidents, your insurance policy can foot the bills of the affected passengers.
Types of car insurance
The types of these insurance policies include:
1. Third-Party Only Insurance Cover:
Third-party insurance is a type of insurance policy that provides coverage for the insurer's liability for the death or disability of a third party or damage caused to the third party's property. If you are guilty of causing an accident, the policy covers losses to any third-party property.
2. Comprehensive Car Insurance Cover:
Comprehensive insurance is a type of insurance policy that provides coverage for damage to your car due to incidents beyond collisions. It includes vandalism, natural disaster, or even fire.
3. Third-Party, Fire and Theft Car Insurance Cover:
This is similar to the policy for Third-party Only Car Insurance policy; however, there's more to what it covers. It also covers damages to your car, which may be caused by a fire outbreak or theft.
4. Motor- Third Party insurance Only Car Insurance Cover:
This insurance policy protects you from liabilities caused by accidents, even if you're at fault.
Car insurance rates in Nigeria
Car insurance rates in Nigeria vary based on the insurance company and the coverage you're looking to obtain. We have listed some top insurance companies like Allianz Nigeria Insurance and the rest so that you can easily make your choice.
How to save money on car insurance
As necessary as having insurance is, you must have the type of insurance that protects us against losses we could not handle financially but no more than that. It is to ensure that your plan doesn't become a burden on your wallet. Here are some other ways that you can cut costs on the insurance.
The type of car you drive has an influence on your car insurance premiums. Ensure that you get an estimate from your agent first before choosing an insurance policy.
Some insurance companies are willing to offer better deals when you want to insure multiple vehicles than a single vehicle. You can take advantage of this by insuring multiple vehicles at once if you have more than one car.
Be a responsible driver. It ensures fewer moving violations, accidents, or events that increase your insurance rates.
You might need to commute to work on public transport sometimes. The reason is that the number of miles you drive the insured vehicle per year is reviewed and the more miles you drive, the more you are required to pay in insurance premiums. It wouldn't hurt to use public transport once or twice a week to decrease your mileage. It might get you a significant discount.
Install anti-theft devices in your car. It lowers the annual premiums because the plan you choose will no longer need theft coverage since your device handles that. It will result in a significant amount of savings, worth the trouble and expense.
How to check and verify your car insurance policy status in Nigeria
You can do this verification through the Nigerian Insurance Industry database, an insurance database of all certified vehicles insured in Nigeria. Follow these easy steps to verify your insurance status:
Then go to the page where you select the vehicle policy that you want to review. The options available are single or fleet.
It then takes you to another page on the website where you can select your preferred option for verification. The verification could either be through your policy number or your car's registration number. Once you choose an option and fill in the required field, click the search button.
It immediately displays your vehicle's insurance through the following details; the car brand, model, colour, insurer's name, and the expiration date of the document.
Conclusion
Car insurance does not just protect you from yourself; it also protects you from other motorists.
If you have subscribed to a car insurance policy, try keeping your car policy alive at all times and renew your car insurance as when due. When the day comes when you'll need it, you will be extremely grateful for it.
Do you need a loan? Be sure to visit this loan platform that allows you to compare loans from different lenders in minutes. It offers the best and ensures that you get nothing less.