Car insurance rates in Nigeria varies from one insurance company to another. They are influenced by various factors, including the type of coverage, car's specifications, location and driver's history.
Understanding these factors is essential in determining the diverse range of car insurance rates available across Nigeria.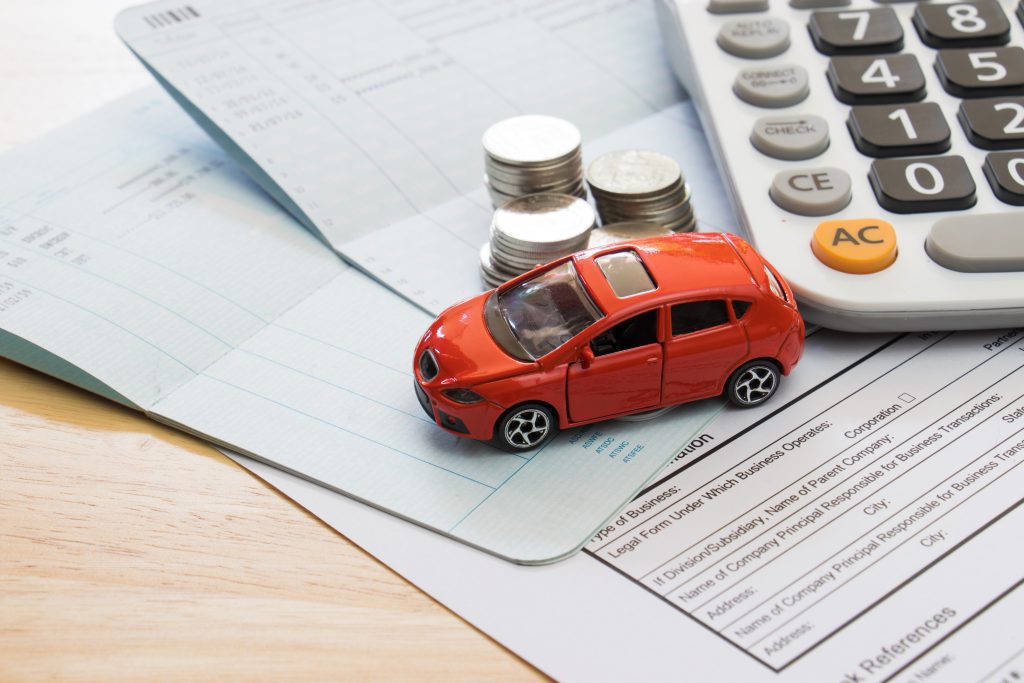 For this article, we will be using a Toyota Camry 2009 of about N2.5m as the benchmark for these rates.
Rates of Car Insurance in Nigeria and the companies that offer them (2022)
The car insurance rates of some of the top insurance companies in Nigeria include:
1. AXA Mansard Car Insurance Rates
AXA Mansard has 3 main car insurance plans namely Auto Plus, Auto Vintage, and Auto Classic. Using our Toyota Camry as a benchmark, annual insurance cost amounts to N150,000 (Auto Plus), N112,500 (Auto Vintage), and N78,750 (Auto Classic).
2. Cornerstone Car Insurance Rates
Has an additional Car insurance plan to total 4 namely, Auto Bronze, Auto Silver, Auto Gold, and Auto Platinum. Annual insurance costs amount to N62,500 (Auto Bronze), N75,000 (Auto Silver), N87,500 (Auto Gold), and N100,000 (Auto Platinum).
3. IGI Nigeria Car Insurance Rates
Annually, insurance paid for our Toyota Camry amounts to N125,000.
4. Law Union & Rock Car Insurance Rates
On their basic plan, Law Union & Rock Insurance Plc will have you paying an annual insurance cost of N125,000 for the Toyota. If you want extra cover, the Comprehensive standard and Plus offer to attract N150,000 and N162,500 per year respectively.
5. LeadWay Car Insurance Rates
The car insurance rates of Leadway Assurance go as thus: Their Basic comprehensive motor insurance cover goes for N100,000 on our Toyota. Additional benefits are available in the Comprehensive Standard and Plus plans at an annual cost of N137,500 and N156,250 respectively.
6. Mutual Benefits Car Insurance Rates
On their official company website, there is an Insurance calculator that gives you a quote. According to it, annual comprehensive insurance costs N112,500 for our Toyota Camry.
7. Niger Car Insurance Rates
According to the Insurance quotes website, Top check, Basic comprehensive insurance cover goes for N100,000 annually. For added benefits, the standard cover goes for N112,500 while comprehensive plus goes for N137,500.
8. Old Mutual Car Insurance Rates
Here, annual insurance costs N125,000 for basic comprehensive insurance. The comprehensive standard goes for N150,000 while plus goes for N162,5000
Conclusion
A car insurance rate is determined by the extent of coverage it offers as well as the state of your vehicle. Depending on what you need it for, you can purchase insurance that covers more than the standard required by the Nigerian government.
Need a loan? Kindly check out this platform that allows you to compare loans from several lenders in minutes. This would help you make the best decision for you.