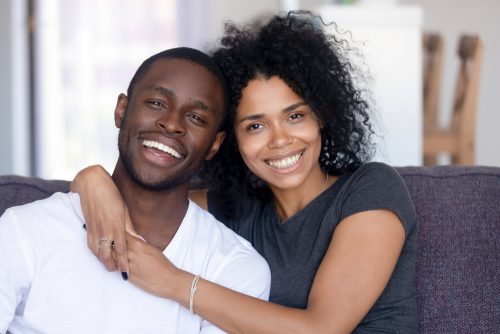 We all live in a time of risks. The need to have an insurance policy to deal with these risks and uncertainties is very important. There are many insurance products out there designed to suit the general needs of society. However, choosing the best insurance product is often dependent on a lot of factors.
What Is Term Insurance?
It is a type of Life insurance that provides coverage at a fixed rate of payments for a limited period. If the policyholder dies during the time specified in the insurance policy contract, and the policy is in force, then a death benefit will be paid. Read more on why you need an insurance policy.
How Does Term Insurance Work?
Many insurance companies offer level premiums for the duration of the policy. This could be for 10, 20 0r 30 years.
The premium payable is calculated by insurance underwriters based on the individual's health, age and life expectancy
If the policyholder dies prior to the expiration of the policy and the policy is in force. The face value of the policy becomes payable by the insurance company
If the policyholder dies after the expiration of the policy, there will be no coverage or payout.
Policyholders can extend or renew upon expiration of the term insurance. But the new monthly premium payments will be based on the person's age and health at the time of renewal 
Read more on insurance and how it works.
Term Insurance or Life Insurance?
If you are considering between taking term life insurance or traditional life insurance, you can make a decision based on the topics mentioned below:
1. Death Benefits:
The most common difference between term insurance and life insurance plan is that – while term insurance policies only provide a death benefit in the case of demise of the insured, life insurance policies offer death and maturity benefits. Here are some of the top life insurance companies in Nigeria.
2. Savings and Risks:
A term insurance policy only provides death benefits payable to the family of the insured during the term of the policy with a lower premium. while life insurance offer survival benefits during and after the policy term with a higher premium
Conclusion
Your choice of taking either a term life insurance policy or a traditional life insurance policy is highly dependent on what your insurance goal is. If you are looking at strictly protecting yourself against risk, then the policy works best for you. If you are looking at some form of investment as well as protecting yourself against risk – then life insurance is better for you.
Do you need a loan? Be sure to visit this loan platform that allows you to compare loans from different lenders in minutes. It offers the best and ensures that you get nothing less.