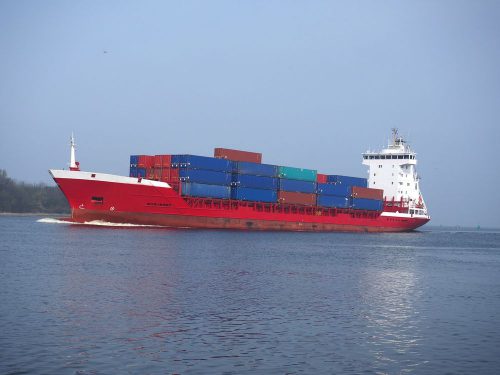 Marine Insurance: Meaning and Coverage
Regarded as the oldest form of insurance, Marine Insurance provides cover for damages caused to ships and the cargo carried in them. This insurance policy helps to mitigate risks in the event of piracy or accidents like natural hazards. It is a safe haven for shipowners, transporters and shipping corporations due to the financial burden it manages.
However, it does not offer coverage in the case of loss or damage due to a willful act of misconduct and negligence. Also, losses or damages due to improper packing and delay are not covered by Marine Insurance. There's yet another: The policy does not account for damages caused by a riot, strike, civil commotion and the like. 
What Type of Marine Insurance Should You Secure?
Marine Insurance comes in different policies, however, we are going to highlight three common types: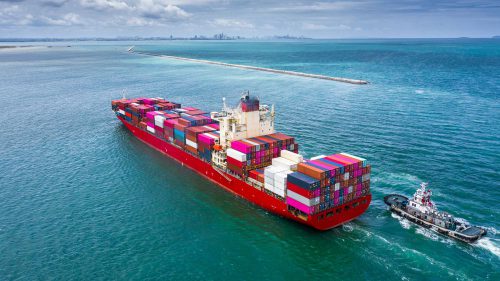 A. Hull and Machinery Insurance
This is a form of marine insurance policy that provides cover for the hull [ship or vessel] against physical damage. Not only does this policy cover the hull, it also caters to the machinery and equipment of the ship.
B. Cargo Insurance
One can infer from its title that this policy provides indemnity for cargo or goods. Cargo Insurance covers for damage between loading and offloading of goods from one point to another. This policy also includes coverage for import and export activities.
C. Liability Insurance
This covers protection of third-party liabilities that transporters and others are exposed to during water operations. This policy, also referred to as 'Protection and Indemnity', includes coverage for illnesses, injuries, or even loss of life.
Another kind of marine insurance policy includes Freight Insurance. The first two types of insurance policies we have discussed are common in Nigeria. If Liability or Freight Insurance works the best for you, do ensure you discuss the terms with your insurer.
How Does Marine Insurance Work In Nigeria?
Following the damage or theft of your goods, it becomes imperative to file a marine insurance claim with your insurer. Here, the insurer investigates whether or not adequate care was implemented while transporting the goods. This is to verify and check for 'traces' of willful and deliberate claims.

It is noteworthy to mention that; owning a marine insurance policy is not a playground for carelessness and negligence. It is expected that you take care of your goods in the manner you would have; if there was no policy in the picture.
Who Needs Marine Insurance In Nigeria?
Quite simple to answer: People who have business on the sea. Shipowners, Transporters, Seafarers, Shipping Corporations and stakeholders on water do need marine insurance.
Here's Why You Should Secure Marine Insurance
Like Professional Indemnity Insurance and a number of others, Marine Insurance is not categorically generic. It is unlike Life Insurance or Health Insurance that is relatively obligatory for the common person. The following are some reasons to consider should you choose to secure the cover:
↪ You Choose What Works The Best For You:
As a transporter, you are able to choose the insurance plan that suits you the best. This decision may be influenced by the size of the ship, the route plied by the ship and such like. It is, however, important to note that this policy is one of the trickiest and strictest forms there is.
↪ Financial Burden:
One of the perks of securing an insurance policy largely boils down to financial responsibilities. Beyond marine insurance, this applies to virtually all forms of indemnity. You can imagine being single-handedly responsible for lost or stolen goods on the sea; it could cost a fortune.

↪ Protection Against Piracy, Theft, and Natural Disasters
These constitute one of the greatest nightmares of water transportation. While this cover does not develop superpowers overnight to combat these, it has flexible policies for such attacks.
Conclusion
In a bid to secure life insurance, it is imperative to note that some insurance companies have stipulations on coverage. We recommend that you clearly discuss the terms with your insurer [or insurers if you want to weigh other options]. By and by, ensure you ensure yourself and stay safe; to avoid stories that touch.