What is Motor 3rd Party Liability Insurance?
Motor 3rd Party Liability Insurance offers coverage against claims of damages and losses incurred by a driver who is not the insured. In other words, the insurance policy does not cover the principal, the driver who caused damages is the third party (According to Investopedia).
Imagine you ran into the car of another person, on the road and they demand you not only fix your car but theirs.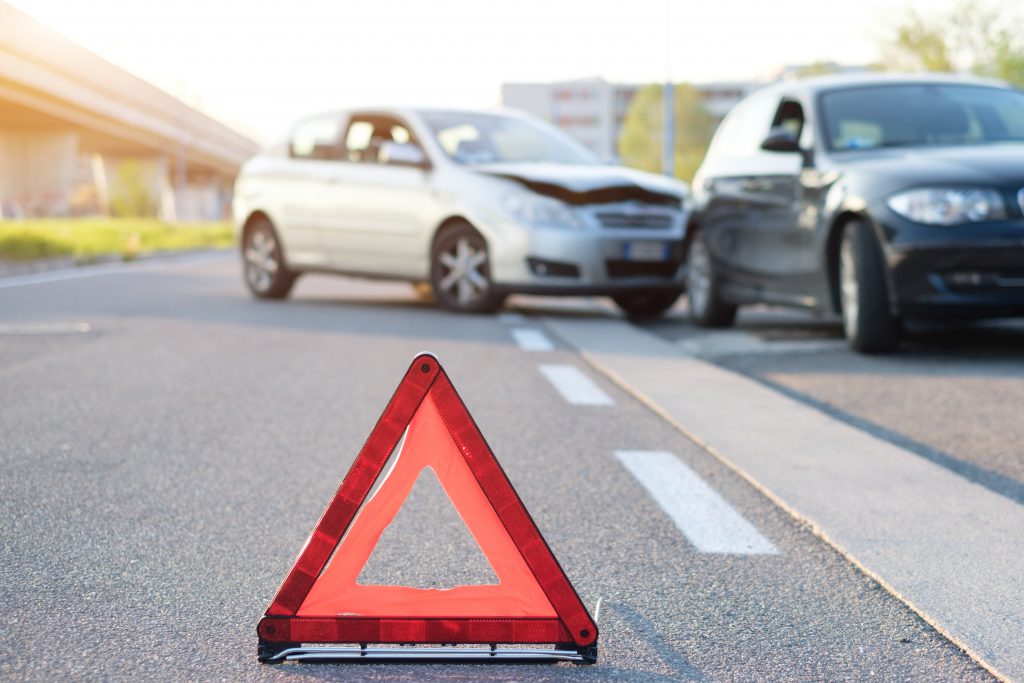 Two types prevail in this circumstance:
Bodily :
Bodily injury liability covers costs resulting from injuries to a person involved in a car accident.
2. Property :
Property damage liability covers costs resulting from damage to or loss of property. For example, the other person's car you ran into). The Government makes it mandatory for every citizen to do this.
In Nigeria, AXA Mansard is known to give out in claims of Third Party Property Damage Liability of up to N1m and Third Party Bodily Injury & Death Liability of up to N60 million. Custodian PLC on its path offers Limited Cover: Accidental damage to the property or vehicle of a Third Party of up to One Million Naira of which the Premium payable is Five thousand naira.
Ready to get your car insured? click here
​