Today in Nigeria, there are several HMOs. HMO stands for Health Maintenance Organization. Basically, HMOs are organizations that provide health insurance coverage to people on a monthly or annual basis. To provide enrollees with quality heath provisions, HMOs partner with a list of hospitals. These hospitals, they believe, will provide their client with quality services,
All HMOs in Nigeria have specific plans tailored to meet your needs. So, this means that your health needs will determine the plan you choose. To better help you make your choices, in this article we have a list of the top 5 accredited HMO in Nigeria.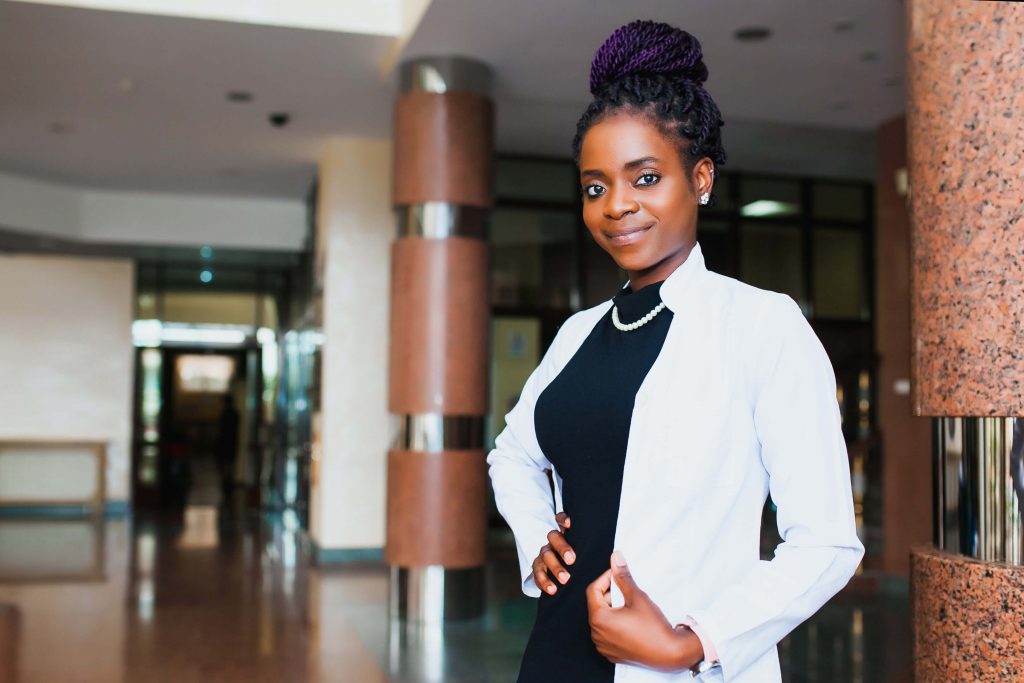 List of HMOs in Nigeria
In no particular order, here is a list of the top HMOs in Nigeria.
1. Hygeia:
Hygeia HMO has been in existence for quite a while. To be precise, since 1986. And as a matter of fact, they are one of the top guns when it comes to HMO in Nigeria. They have excellent customer service, automated system and a word class experience. Aside from this, they have an affiliation with good hospitals that will sure meet your health care needs. They have several plans tailored to meet your specific needs. Here are some of the plans:
Personal: This plan is tailored to meet individual needs, pregnant women, families, etc.
SME: This plan is for business owners and it has two categories. These include HyStarter and HyStarter Premium.
Corporate Plan: This plan has several categories. This includes Hybrid, HyEnhanced, HyLeague, and Hylite.
2. AIICO Multi shield Nig. Ltd.
AIIO insurance is one of the top guns in the Nigeria insurance industry. This service is an extension of their insurance services. It has been in operation since 1997, and is building strength day by day. The national Health Insurance Scheme accredits the AIICO multi shield HMO, and their services are affordable. Some of their plans include the executive plan, super executive plan, standard plan, and the magnum plan.
3. AXA Mansard:
Axxa Mansard is one of the best HMOs in Nigeria, if not the best. It is the belief of this HMO that your wellbeing determines their productivity. The AXXA Mansard HMO is cheap, and it has several plans designed to meet your needs. Asides from this, they have a 24-hour call center, dedicated professionals, and service portals. Their plans include Retail Health plans and easy care.
4. Reliance HMO:
Reliance HMO is a technology oriented company. They make use of data science, software, and telemedicine to make their services available to all people. Asides from this, they also offer great and affordable insurance plans as well as good customer service. In fact, their plans are so cheap as low as N3, 500 per month. This is for individual plans. Also, they have family health care plans, special needs, and businesses.
5. Anchor HMO
They design the Anchor HMO to cater to businesses and individuals alike who cherish quality health care services. Anchor HMO has several health plans that will surely meet your needs. As of the time of this article, they have contracts with over 900 hospitals across Nigeria. Their network of hospitals and clinics is spread across 126 cities in all states of the federation.
Conclusion:
If you are looking for quality health care services at cheap and affordable rates for you and your family, you can make use of these HMOS. They are top accredited HMOs in Nigeria with quality health care services and amazing plans that will suit you as an individual.