Today is another exciting day in my lecture hall! Topic of the day? Top Life Insurance companies in Nigeria. Without further ado, here are the top life insurance companies in Nigeria that you can walk into anytime:
1. AXA Mansard Insurance Plc: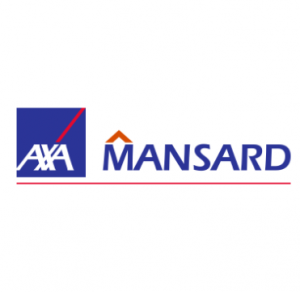 Mansard Insurance PLC is one of the most popular life insurance companies in Nigeria and is duly registered by NAICOM. They offer all types of Insurance plans ranging from Car insurance to Life, House, Accident and so on.
2. Industrial and General Insurance Plc (IGI):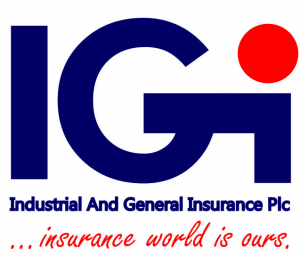 Industrial and General insurance company also known as IGI was first incorporated as a private limited liability company in 1991 and later as a PLC in 1992. They offer; Motor Insurance, Life insurance, Engineering/contractor risk, Marine, Travel and Health insurance and Fire Insurance.
Also read: Easy way to register for a life insurance in Nigeria
3. Custodian and Allied Insurance PLC:
The company started operation in1997 and they provide both life (personal) and general insurance among others.
4. AIICO Insurance PLC: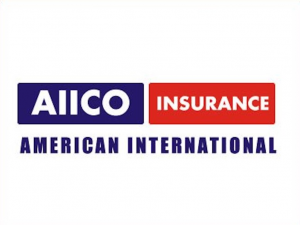 AIICO (American International Insurance Company) was founded in 1963. Some of their offerings include life assurance and annuity, general insurance, health insurance, property insurance, E-insurance and so on.
5. Leadway Assurance PLC: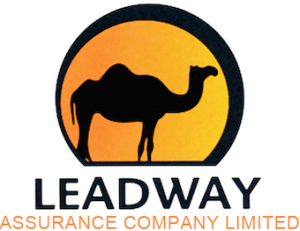 The evolution of Leadway since 1970 has mirrored the dramatic expansion of indigenous insurance service providers.
To get your own Life insurance right now, Click here.