There are five main classes of insurance operation in Nigeria as approved by the National Insurance Commission (NAICOM). Every insurance company in Nigeria today is under the control of the regulatory body to operate in these divisions – they include
Composite Insurance
General Insurance
Life Insurance
Takaful Insurance
In Nigeria, the two classes of insurance companies licensed to offer life insurance services are Composite Insurance companies and Life Insurance companies. The significant difference between the two is that Life insurance companies provide life-related services only. Composite insurance companies, on the other hand, carry out both life and non-life related services.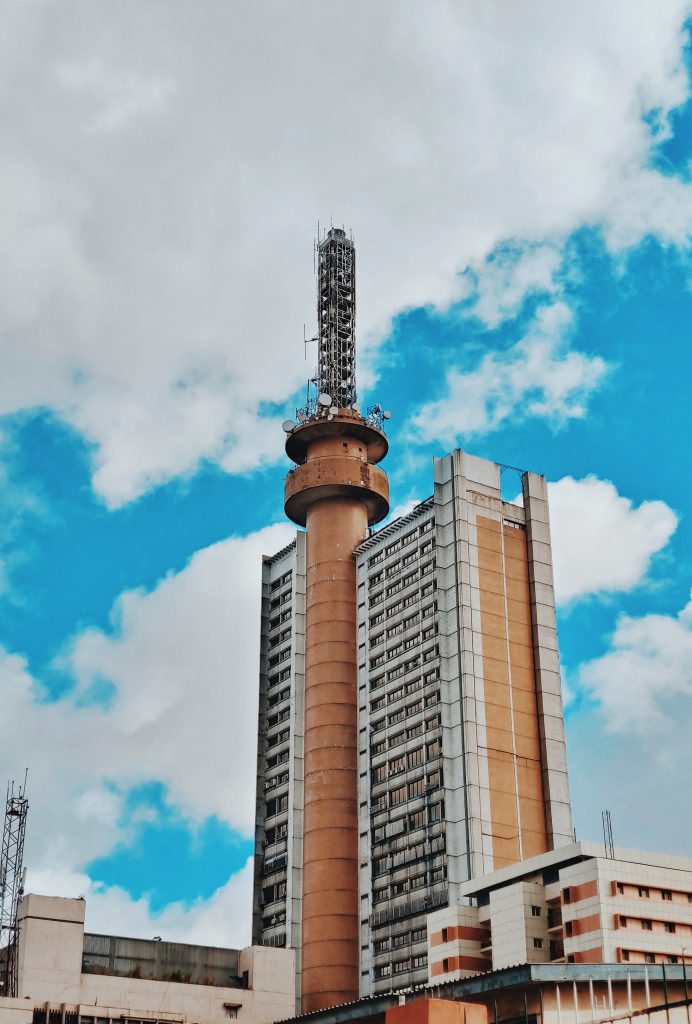 The implication of this is that some insurance companies are to sell general insurance products like car insurance policies as well as life insurance policies. On the other hand, there are some insurance companies who only sell life insurance policies.
Top 6 Life Insurance Companies in Nigeria
1. African Alliance Insurance Plc.
Formerly known as African Alliance Insurance Limited and incorporated on May 6, 1960. African Alliance Plc. has a network of 18 branch offices across Nigeria. They offer a unique combination of Protection (Life insurance products), Savings and Investments Products.
They offer products like
Group Life Assurance
Annuity Plans
Children education Plan
Mortgage Protection Plan
Takaful Insurance
2. ARM Life
ARM started as a traditional asset company in 1994 which specializes in the management of quoted equities and fixed income securities. Today ARM Life is licensed and regulated by the National Insurance Commission (NAICOM) to offer life, annuity and health insurance
They offer the following personal and family products like;
Savings Plan
Education Plan
Memorial Plan
Cashback Plan
Family Welfare Plan
Mortgage Plan
They also offer corporate products and services like
Group Life Insurance
Critical Illness
Permanent disability cover
Temporary disability cover
3. FBN Insurance Limited
FBN Insurance is a life insurance business providing cover for Individual and Corporate Clients. FBN Insurance is present in strategic locations across Nigeria and it is fully backed by its relationship with FBN Holdings Plc.
It is a limited liability company licensed to transact life businesses in Nigeria. FBN Insurance is jointly owned by FBN Holdings and Sanlam Group (South Africa)
In 2014, FBN Insurance Limited acquired a general insurance business (Oasis Insurance) which is now known as FBN General Insurance. It operates as a subsidiary of FBN Insurance Limited
Their products include
Easy Save Plan
Flexi Edu Plan
Flexi Save Plan
Family Income Protection Plan
Personal Retirement Plan
Group Life Assurance
Credit Life Assurance
Term Assurance
Keyman Assurance
Mortgage Protection Plan
4. Tangerine Life Insurance
Tangerine is a life insurance company operating in Nigeria. Formerly Metropolitan Life Insurance, before acquiring the company in 2017. They have also announced their acquisition of a majority stake in ARM Life in March 2020 making them the 4th largest life insurance company in Nigeria.
Their products include
Group Life Plan
Credit Life Plan
Term Life Plan
5. Prudential Zenith Life
Formerly Zenith Life Insurance. Prudential Plc one of the oldest insurance companies in the world acquired a majority stake in Zenith Life Insurance in 2016. This gave birth to the name Prudential Zenith Life
Prudential Zenith Life also offers products and services designed for corporate and individual clients, and they include;
My Savings Plan
My Family Protection Plan
Hospital Cash Plan
Mortgage Protection Plan
Child Education Cash Plan
Keyman Assurance Plan
Group Life Assurance
Credit Life Assurance
6. Custodian Life Assurance Limited.
Custodian Life assurance Limited is a subsidiary of Custodian Investments Plc. Formerly known as Crusader Life Insurance Limited. It is a life insurance specialist company incorporated and licensed by the National Insurance Commission (NAICOM) to carry out all life insurance businesses. It became a public limited company in 1989 and got listed on the stock exchange in 1990
Their products include
Esusu Shield
Personal Provident Plan
Investment Plus Plan
Education Endowment
Term Assurance
Whole Life Assurance
Tuition Protection
Annuity Plan
Conclusion
There are several other life insurance companies who are licensed to carry out only life insurance products, but we have just mentioned a few. These life insurance companies offer a combination of protection and investment plan products.
When choosing a life insurance partner, make sure you inquire into their mode of operations as well as alternative channels of rendering services. This will help you make an informed decision before getting into any kind of investment plans with them