It is common for people to ask the question, "How much insurance should I buy?". This is because it is very important to know how much life insurance you have to buy. Basically, knowing how much you need ensures that your insurance policy is enough to take care of your loved ones properly. The general rule of thumb is that the amount of life insurance you buy has to be 10 times your earnings. Insurance premium financing can be considered here. However, there's a smarter approach to calculating how much your dependents will need to live well in the event of your demise.  
To do this, you have to start by clearing your debt, if you have any. Thereafter, you need to calculate your needs and put an investment fund just for your family.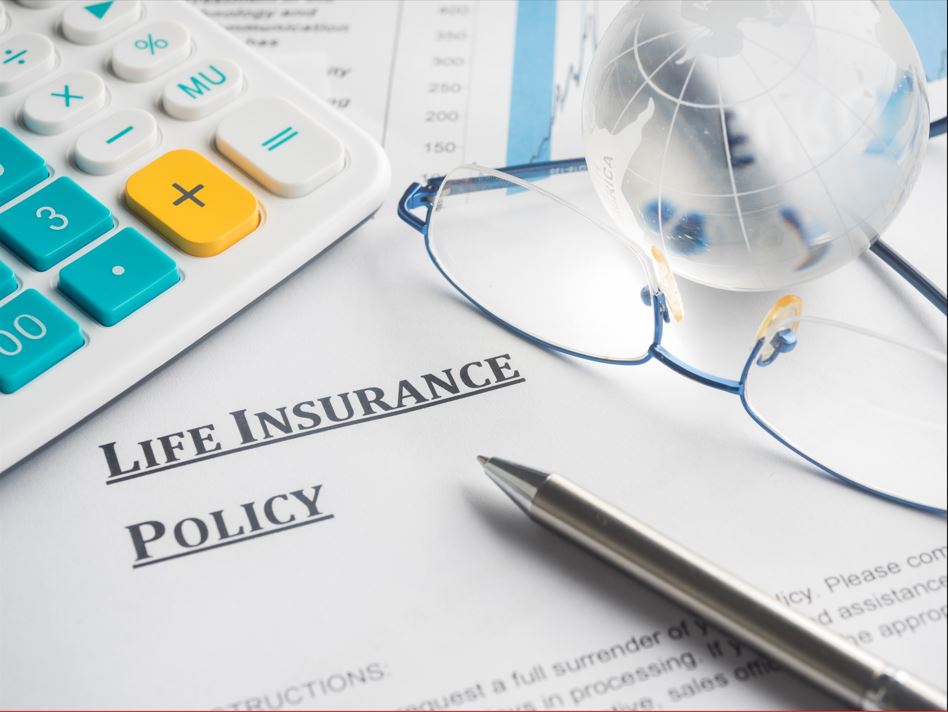 What is life insurance and how does it work?
Life insurance is a type of contract that exists between you and an insurance company. Basically, the insurance company pays a bulk amount of money called the death benefit to your heirs after your demise. The company pays this in exchange for premium payments from you when you are alive. Your beneficiaries can use the money however they deem fit.
Who needs life insurance?
Although life insurance could be a very helpful financial haven, purchasing a policy isn't reasonable for everyone. For example, if you're single and have no dependents, and you have enough money to carter for your living and death expenses, then you may not need life insurance.
However, if you're the primary provider for your dependents or have a substantial amount of debt over assets, having life insurance would help secure your family financially in case something happens to you.
Should you use life insurance as an investment?
Although not talked about enough, it is possible to consider life insurance to be an investment. This holds especially if you have a policy that builds cash value. Policies with cash value are generally regarded as another way to save or invest money against retirement. Also, it helps you build up capital that gains interest over time.
How much life insurance should I buy?
Here are 2 helpful tips that helps you to figure out how much life insurance you need to buy:
1. Calculate your needs
Natalie Wang, a researcher at Massey University conducted a study and found out that some beneficiaries left behind after a death was not able to manage themselves financially. Basically, they suffered a high drop in their normal standard of living or had to depend on benefits to survive. Also, some even lost their homes since they were not able to keep paying for them.
To accurately calculate your life insurance needs, you need to ask yourself some questions. They include:
a. What are your financial responsibilities? How much money do you require to pay off your mortgage?
b. Did you amass any other debt like personal loans or even hire purchase agreements?
c. Would you want your family to retain a steady income if you died? Would you prefer to take care of your children's education? This includes their school fees, sports kits, school uniforms, as well as university tuition fees.
d. Would you prefer to leave money to cover your funeral expenses?
In order to provide effectively for children, most people usually start with a replacement income. Basically, the replacement income is the amount they would need to replace their salary. For example, if you earn N60,000 a year, you can decide to add this amount to the bulk sum you're insured for. Then multiply by the number of years you would prefer to have it paid out to your beneficiaries (maybe until each of your children turns 18).
You can compare life insurance quotes to figure out exactly how much cover your family would need, and see how much cover other people apply for on average.
2. Ensure that you schedule regular reviews
You need to be reviewing your policy when circumstances change. For example, if you get married, have kids, purchase a house, or even retire, you need to review your policy. You can check to see if you have to increase or reduce the amount you're insured for. It is very risky to forget to update your life insurance policy. Basically, forgetting leaves you with excess or too little insurance.
Bottom Line
Death is inevitable, hence, you need to prepare for it by buying life insurance. Basically, the tips above will guide you on how to answer the question "how much life insurance should I buy?" accurately. Once you calculate your needs you should have an idea of the amount of life insurance you need to buy. Also, you must not forget to review your life insurance policy regularly. This helps you implement the necessary changes in your life to your life insurance policy.
Need a loan? Kindly check out this platform that allows you to compare loans from several lenders in minutes. This would help you make the best decision for you.