The Nigerian Stock Exchange [NSE] is the state's financial body saddled with the responsibility of regulating stock trading and cash flow. The Securities Exchange Commission regulates the NSE. Since it began formal operations in 1961, The Nigerian Stock Exchange has since contributed to the growth of Nigeria's economy through securities and stock trade.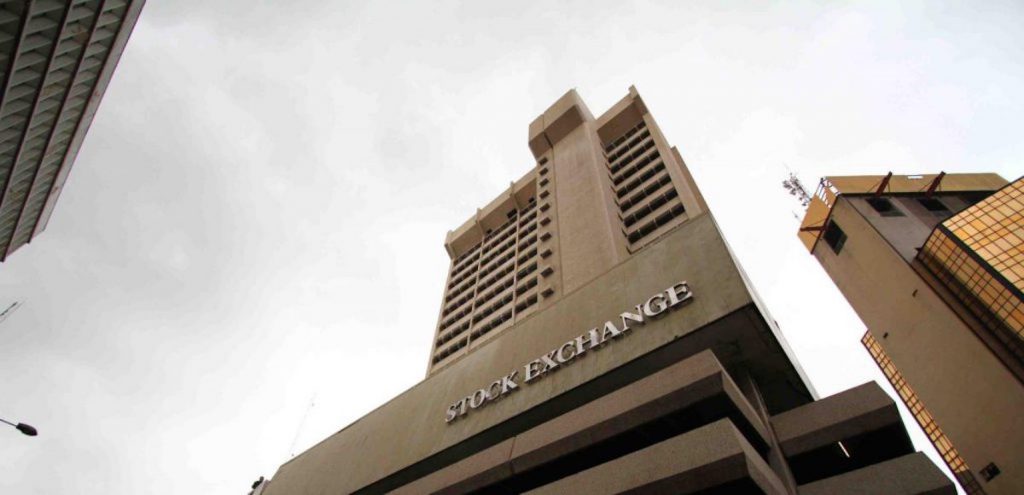 Here, we take a cursory glance at insurance companies listed on the Nigerian Stock Exchange. Here is the list in alphabetical order.
African Alliance Insurance
Goldlink Insurance
Guinea Insurance
International Energy Insurance
Lasaco Assurance
Law Union and Rock Insurance
Linkage Assurance
Niger Insurance
Prestige Assurance Co
Regency Alliance Insurance
Sovereign Trust Insurance
Staco Insurance
Standard Alliance Insurance
SUNU Assurances Nigeria
Universal Insurance
Veritas Kapital Assurance

Did you find your insurance company on the list?