Transportation is one of the core pillars of the global economy, as goods have to move from one place to another. However, sadly, there is always the risk of an accident that could see you lose your valuables in minutes. Therefore, this is why transit insurance is important. Transit insurance in Nigeria is especially useful for those in the manufacturing industry, whose business thrives on supplying goods or raw materials. This insurance protects your asset and provides financial compensation in case of damages.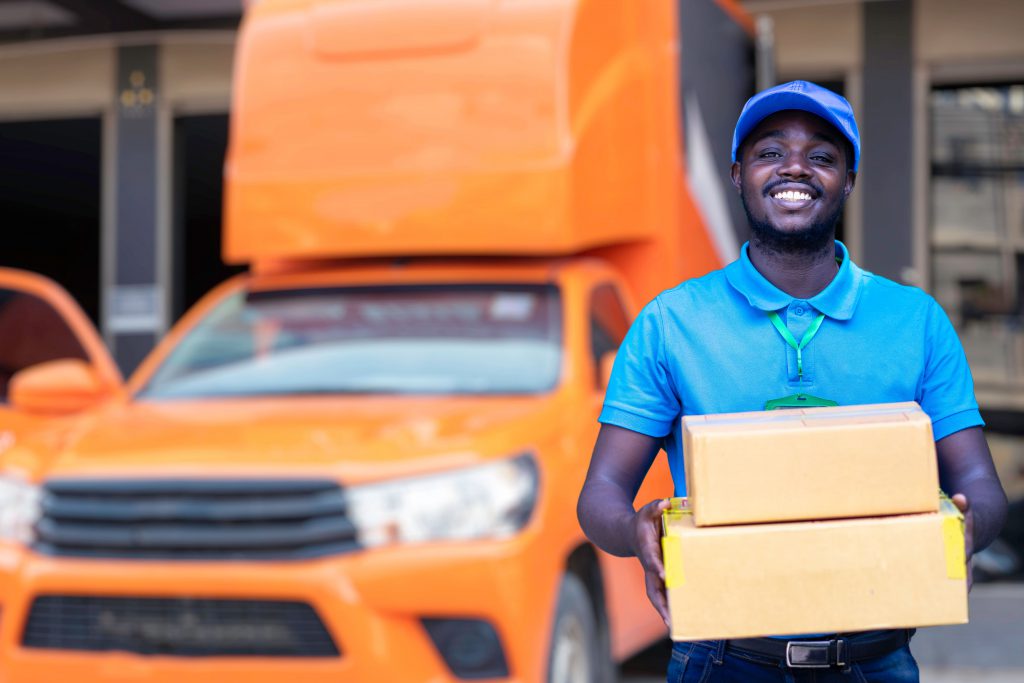 What is transit insurance in Nigeria?
Goods in transit insurance is simply the insurance that protects buyers and sellers from losses during transportation of goods. Mostly, this insurance covers inventory and other assets being shipped and is not received by the buyer due to being lost or damaged. Also, depending on the nature of the goods and the deal, some could be obligated to purchase transit insurance. However, even if it is not made compulsory by contract, it is always good for buyers or sellers to protect their assets.
How much does in transit insurance in Nigeria cost?
The cost of a transit insurance policy is determined by the value of the goods and how much coverage they need. Therefore, it should be based upon the maximum value of the goods being transported. Also, they design them to cater for expenses incurred during shipping like invoice costs, freight charges and more. Sometimes, exporters tend to include a profit margin in the transit insurance policy (if it's not inclusive in the price). Therefore, the price of transit insurance in Nigeria varies from one instance to another. All parties would carry a thorough assessment out before transit, to ascertain the nature and value of the goods and a policy drawn up in accordance.
What are the types of transit insurance in Nigeria?
There are different types of goods in transit insurance, which are classified according to the related industry of the goods. It includes the following;
Freight forwarders insurance:
A freight forwarders insurance that protects goods which are transported on the road. Most times, this insurance is good for non-frequent shipments as it caters to the goods cost, specific needs, and financial strength of the insured.
Common carriers insurance:
This insurance is as its name implies. It provides basic insurance for covering common goods transportation. In addition, common careers insurance does not exactly hold the career responsible for goods that get damaged or missing during transit. Also, this holds even if such damages occurred due to the career's negligence.
Warehouse to warehouse insurance:
The Warehouse to warehouse insurance covers your valuables during transit from one warehouse to another. However, it does not cover anything outside this.
Where can I purchase transit insurance in Nigeria?
Some of the top insurance institutions that provide transit insurance in Nigeria are:
Aiico insurance PLC
Zenith Insurance
Staco Insurance PLC
Standard Alliance Insurance
Conclusion
Transit insurance in Nigeria is designed to protect sellers and buyers from heavy financial losses that may result from loss of goods when in transit. As a business personnel, this insurance is very important as it ensures you're protected from losses. Also, do well to ensure that your policy specifically caters to the needs of the specific needs of your business.