Insurance Intermediaries exist to help you get insurance deals that best suit your needs. Most times, you'd need people's assistance to get things done. For instance, a company's CEO can not do all the jobs in the company. Therefore, the CEO hires workers to fill so many roles in such a company. This is also the case with insurance matters, where you'd need insurance intermediaries at some point to get you best insurance deals.
Read on to learn about insurance intermediaries, duties, and types.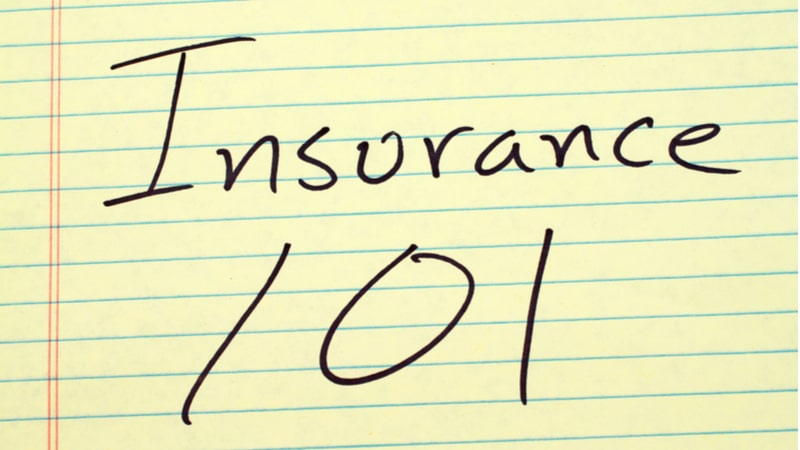 Who is an Insurance Intermediary?
The role of an insurance intermediary is to serve as a link between the insurance company and the last client. They may participate in the claims process as a surveyor or a third-party administrator or be active in the sales process as an insurance agent or broker.
Duties of Insurance Intermediaries
The duties insurance intermediaries perform include:
Act as agents of people seeking insurance
Sell insurance
Are insurance brokers
Act as agents for one or more insurers.
Types of Insurance Intermediaries
Most consumers use an insurance agent or broker to handle their insurance-related issues. Insurance brokers and agents work for the public, providing guidance and organizing insurance purchases. Additionally, they write reports, maintain records, and aid policyholders in filing and resolving claims with a loss.
1. Insurance agents
There are two types of insurance agents. They include:
Independent agents
Independent agents work for themselves, represent insurance providers, and get paid on commission on the insurance contracts they help draft. Also, independent agents may only represent up to four insurance providers in specific countries. Only two of them may be life insurance providers.
Employed agents
Employed agents only represent one insurance company. In addition to receiving a base income, they compensate them with a commission for new business. To practice, insurance agents must hold a valid license.
Insurance agents must also participate in programs to renew their licenses, which is another requirement to ensure professional standards.
An insurance broker solely works on behalf of the policyholder, not the insurance provider. The broker seeks insurance providers on behalf of the insured client to find the greatest coverage that meets their needs. This kind of insurance typically covers commercial activities, has specialized coverage, and is for a sizable sum. A broker is someone or a business that operates on a commission basis.
Note: They prohibit a person or business from holding agent and broker dual roles.
What Information Should an Insurance Intermediary Give Me?
The status of the insurance intermediary, whether agent, broker, or both must be disclosed to you. If they act as insurance intermediaries, they must disclose the companies they work for.
Insurance intermediaries are required to provide information, such as where they register them in the register of brokers and how to verify that listing. A customer's right to file a complaint with an insurance intermediary must also be disclosed.
Before entering a service agreement or an insurance contract, insurance brokers and agents must properly notify their clients. They must also notify clients when the contract or agreement is modified or renewed.
Conclusion
You cannot overemphasize the importance of insurance intermediaries in getting you the best deals. As we said earlier in this article, you may not do everything by yourself (instance, of a company's CEO). Therefore, you'd need the help of good insurance intermediaries. Also, better still, they will help you understand the jargon on insurance documents fully.