Although profitable, the business of insurance requires very huge capital, especially since they have to show they are financially reliable. The minimum share capital for insurance companies in Nigeria is set to a particular level, to ensure that the company is financially buoyant enough to handle claims. Therefore, this ensures that the company does not rely directly on the premium payments of one customer to settle the claims of another. In essence, meeting the minimum share capital is a non-negotiable option for all insurance companies in Nigeria.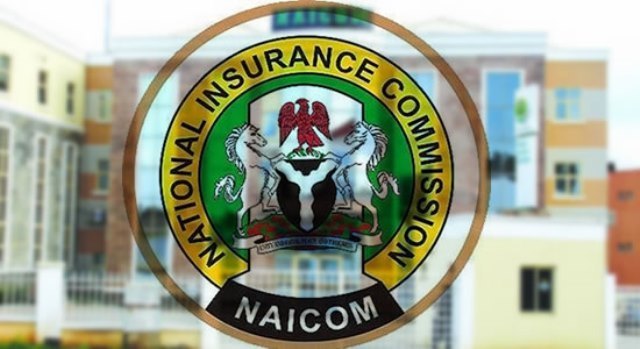 Why do insurance companies need minimum share capital?
Starting an Insurance Company opens your mind to some questions. Why do Insurance Companies need capital is one of them. In early times, insurance companies used to run a thin budget, or a little deep for those with rich owners. Therefore, claims of customers were almost settled directly from the premium paid by others.
This way, the company itself really had no money of its own, and often run into problems when trying to settle huge claims. Also, this is very common among new insurance companies, who accumulates customers in a short time but are ultimately unable to settle their claims.
Therefore, insurance companies need a lot of capital, as it takes time to create a financial pool. This pool acts as a buffer between the flow of claims and premiums, ensuring that the impact of a claim isn't directly felt. However, with enough capital, they can go on to start paying claims without relying on premiums.
Which body regulates insurance companies in Nigeria?
The body in charge of insurance in Nigeria is the National Insurance Commission (NAICOM). The government established NAICOM in 1997, and since then they have handled the responsibility of effective regulation, supervision, administration and control of all insurance businesses in Nigeria. Also, they protect all parties in an insurance contract, including the policyholder, their beneficiaries and third parties.
How do I start an insurance company in Nigeria?
Follow the steps below to start up your own insurance company in Nigeria:
Register your business with the government
Get registered with insurance regulatory agencies (NAICOM)
Register with a re-insurance company to protect your company in cases when a claim is too large
Acquire the required necessary permits and licenses depending on the state you want to operate in
Plan out the insurance risks your company would cover. Only start with the low-risk profitable ones.
Gather enough money in your reserve (necessary for insurance business registration in Nigeria)
Finally, decide whether you want to stand alone or become a franchise of an established insurance company
What is the minimum capital share requirement for insurance companies in Nigeria?
According to the last release in 2019, the minimum capital requirement insurance companies in Nigeria are as follows:
Life insurance business – 8 billion Naira
General insurance business – 10 billion naira
Composite business – 18 billion naira
Reinsurance business – 20 billion naira
This new share capital requirement took immediate effect for new companies looking to set up. However, existing companies had up till June 30, 2020, to comply. Furthermore, these changes are in line with the provision of sections 6, 7 and 64 of the National Insurance Commission Act, 1997. Also, it takes foundation on sections 86 and 101 of the Insurance Act, 2003. These acts give NAICOM the right to review the minimum paid-up share capital of Nigerian Insurance companies.
Conclusion
Before opening an insurance business, it is important that you learn the ropes and meet minimum requirements. Having the allocated minimum share capital for insurance companies in Nigeria means that the less financially buoyant businesses would be filtered out. Therefore, this greatly reduces the risk of bankruptcy and also ensures a good claim handling capacity.