Insurance is simply a business of risk management and transfer. Therefore, it has thrived for centuries in the business world due to its naturally risky nature. Today, insurance basically covers all spheres ranging from the business to personal life.
Insurance is also one of the industries that thrive in a country like Nigeria, with records showing that as of 2018, the sector had a gross written premium running into billions of naira. This article is simply an overview of the insurance business in Nigeria.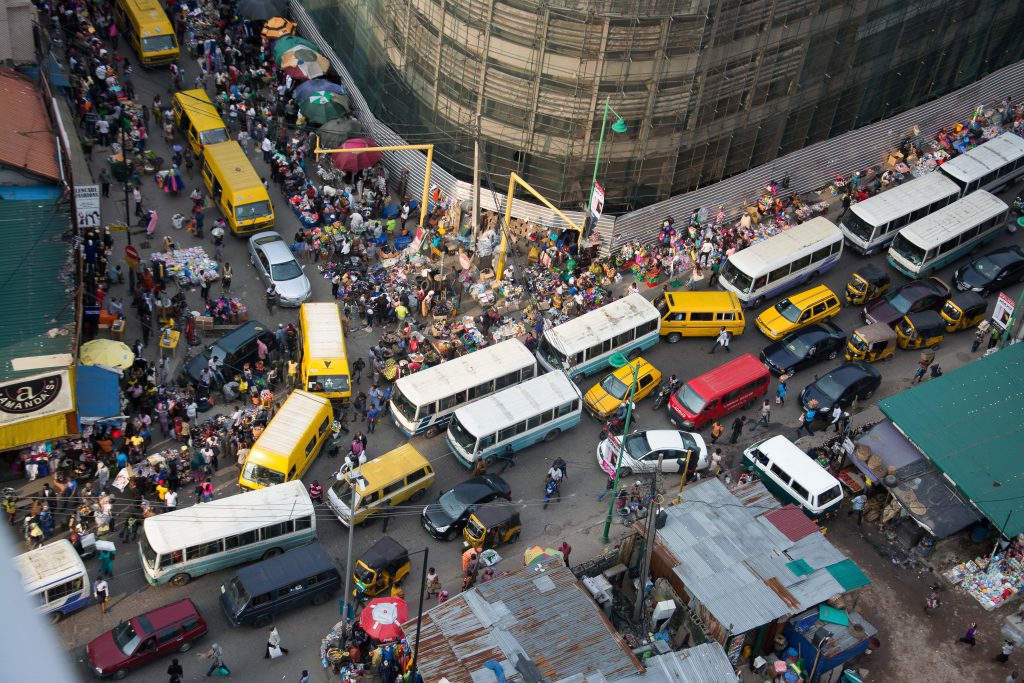 What is the History of Insurance in Nigeria?
The insurance industry in Nigeria has been in existence since 1958 when the first company was established. The African Insurance company Limited come into life after Nigeria gained independence from the British. In 1961, the government formed the Nigerian Department of insurance as a part of the federal ministry of trade.
Also, this new development included the insurance companies act of 1961 that compulsorily grouped insurance businesses according to different classes for registration. Therefore, this led to the creation of the office of the Registrar of Insurance.
In addition, the registrar office performs different tasks including monitoring, regulations for registration, and control of insurance operations. Generally, their purpose is to manage overall insurance business practices in the country.
How does insurance work in Nigeria?
Insurance businesses in Nigeria and around the world, operate in the financial sector. In essence, its major function is to guarantee the replacement or financial compensation of assets in case of damage in exchange for a premium.
Therefore, in a nutshell, you purchase coverage on your asset, make occasional payments called premiums, and the insurance company bears the risk of that your asset.
For example, if you insure your car at a value of N2million, they would require that you pay a premium in at scheduled dates, in the range of N150k to the insurance company. Furthermore, if your car is stolen or damaged, the insurance company would be mandated to pay a maximum of N2 million as compensation. Also, the specific value of your premium could differ depending on your agreement.
However, on the flip side, if your premium duration expires, and you did not have any claims, the insurance company would not return any part of your premium to you. Therefore, the potential that no damages would occur to an asset, and them securing the resulting premiums, is how they make money.
Who regulates insurance in Nigeria?
The current body in charge of regulating insurance business in Nigeria is the National Insurance Commission (NAICOM). Its basic task is to ensure the effective supervision, administration, regulation and control of all insurance businesses in the country. Therefore, it has a duty to protect insurance policyholders, subsequent beneficiaries, and other third parties.
How do I start an insurance company in Nigeria?
Starting an insurance company in Nigeria requires that you meet certain criteria as well as follows some steps. The procedures required are:
Register your business with the government
Get registered with insurance regulatory agencies (NAICOM)
Register with a re-insurance company to protect your company in cases when a claim is too large
Acquire the required necessary permits and licenses depending on the state you want to operate in
Plan out the insurance risks your company would cover. Only start with the low-risk profitable ones
Gather enough money in your reserve (necessary for insurance business registration in Nigeria)
Finally, decide whether you want to stand alone or become a franchise of an established insurance company
Conclusion
The insurance business in Nigeria is profitable as long as you have the right set of workers. In essence, each department in the company works to make things successful, and never underestimate the place of a risk analyst. Now, you have a general overview of the insurance business in Nigeria.