An insurance premium is the amount of money you pay as an individual or business to get covered under an Insurance Policy. It is oftentimes calculated using a mathematical and statistical approach by the insurance carrier to determine how much to charge you.
However, there are times when your insurance premium suddenly goes up for reasons you don't know. And what follows this is, "What! Why does my Insurance Premium Increase every time?"
Not to worry. We understand this feeling. However, to feed your curiosity on the subject, we have written this article to provide you with major reasons why your insurance premium increases and all you need to know.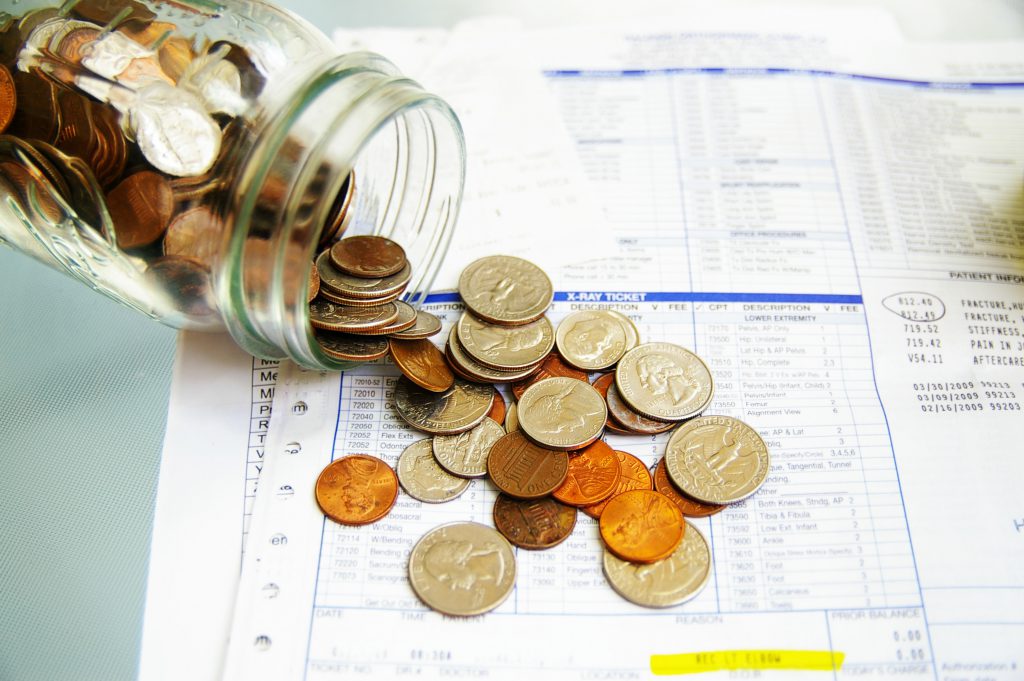 What are the types of Insurance Premiums?
As we have earlier stated, an insurance premium is a general term for payments you make to secure an Insurance policy. However, there are different types of insurance premiums whose classification is based on:
Insurance purchased
Premium paid
Insurance Purchased:
Insurance carriers calculate this premium based on the type of insurance policy you purchase. This may include car insurance, health insurance, or life insurance policy. Additionally, the calculation of your premium depends on factors such as age, income size.
Premium Paid:
There are two subcategories under this category. They include; fixed premium and flexible premium.
Fixed Premium: We also know this as level Premium. This type of premium remains fixed until your policy matures.
Flexible-Premium: This type of premium gives you the ability to make changes to your existing insurance policy. What this means is that you can either increase the sum assured of your insurance policy or increase the number of people covered by your insurance plan.
Why did my insurance premium go up?
Your insurance premium may increase for a lot of reasons. One of which is your type of policy plan. However, on that note, we will be examining the major types of insurance policy and what causes their increase.
Home Insurance:
Asides from the increase caused by inflation, the following may be the reason for your premium increase:
Natural Disaster
Risks
A decrease in your credit score
Vandalism or theft
Credit score
The factors we have listed above might potentially be the reason for your home premium increase. However, of all the listed factors, liability claim affects your home premium the most. This is because your insurance carrier can realize a new risk factor that relates to your insured home.
Auto and Motorcycle Insurance:
The best way to understand the main reason for your auto or motorcycle insurance is to see from the perspective of your carrier. I presume you are asking what the perspective of the carrier is. Here is it. Your insurance carrier increases your premium with respect to the risk you and your Motorcycle or car pose. Once they notice that you engage in high-risk behavior, they might increase your premium. This includes: Getting arrested for motor offenses such as reckless driving, DUI, involvement in an accident, most especially if you cause it.
Life Insurance:
This plan is more prone to premium surge than other policies. This is because its calculation differs from other policies. Generally, this policy spans 10-30 years, and there is a possibility that at you see an increase at the expiration of your plan.
Furthermore, insurance carriers determine your premium based on some factors. These factors may also be a determinant for your increase. They are:
Your age at the time of the policy purchase
Smoking History
Your family health history
Policy coverage, etc.
What should I do when my insurance premium increases?
We understand how frustrating and discouraging an increase in your insurance premium can be. However, whenever this occurs, the best thing to do is to contact your insurance carrier for better explanations. This will help you better understand the major factors responsible for your increase.
Conclusion
Unfortunately, seeing an increase in your insurance premium is a reality that you cannot avoid in the insurance world. However, if you do not have a vast knowledge about the rudiment of insurance, it will be best to contact your provider. But all points listed in this article are responsible for the insurance premium increases.