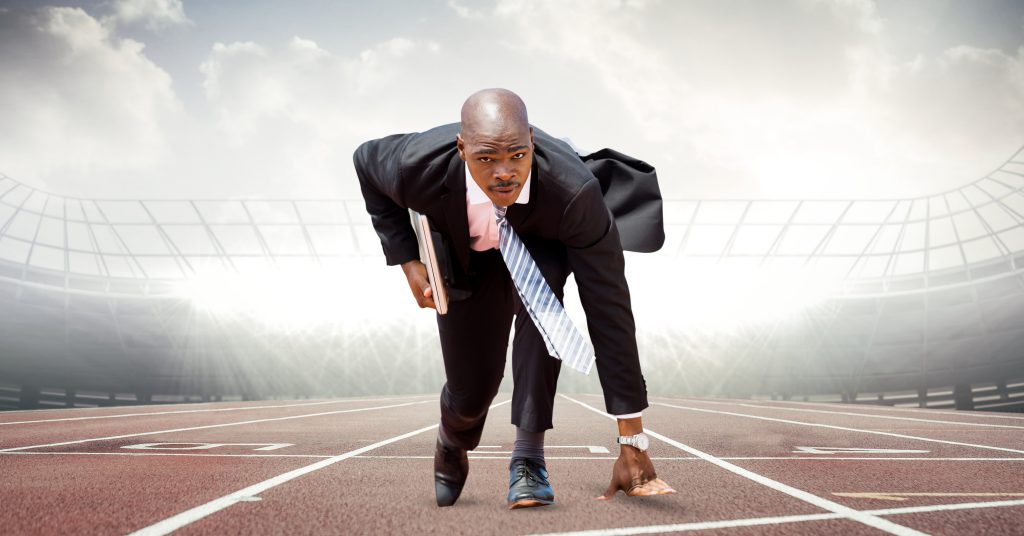 Insurance agents work for insurance firms, and their job is to sell insurance policies to individuals, organizations, SMEs, families and other people who may require their services.
Insurance agents are the spokespersons of the insurance sector, and the role they play is vital in the distribution and uptake of insurance policies. They provide a human connection with policyholders. These agents thrive in situations where personal contact is crucial to close an insurance contract and assist prospective policyholders with their purchase.
As a result, an insurance agent must be extremely knowledgeable about all the policies and services that his or her firm offers. They should also possess the skill of 'Salesmanship' as a part of their job involves persuasion.
An insurance agent is not to be confused with an insurance broker. An insurance broker is more on the side of the customer; he or she uses his knowledge and experience to help the client choose the best policy. He will compare and contrast policies from various insurers to help the client choose the right fit.
Some insurance agents sell investment products, such as variable annuities, mutual funds, and other securities.
4 Roles Of Insurance Agents
Insurance is essentially an intermediary between the insurer and the clients. His duties include but are not limited to;
1. Sell and Promote Insurance Policies
The primary job of an insurance agent is to market the firm's insurance policies. They always look out for potential buyers. They do this in different ways, e.g. cold calling, cold emailing. Another standard method is to position themselves strategically. For example, an agent selling car insurance is likely to found at car dealerships or mechanic garages.
2. Assess Policies
If the client is having a hard time making a decision, it is their job to asses their financial needs and recommends a policy that addresses that need uniquely.
3. Handle Paperwork
It is the agent's job to handle all the paperwork required to sell the policy. The role includes evaluating financial statements, criminal records, proof of ownership etc.
4. Policy Administration
They also keep records of all the clients and their policy, process policy renewals and monitor repayments. If a claim occurs, the agent has to verify the claim and compensate the client accordingly.
Insurance Agents in Nigeria
There are currently over 15,000 insurance agents in Nigeria, belonging to over 460 brokers. Insurance agents are usually hired and trained by the firm. They learn about all the various classes of insurance that the firm offers and given basic training on how to approach and communicate with clients.
They have monthly targets to meet. Some insurance firms give them placement within relevant organizations while some get free reign, as long as they bring in clients. Most agents are on commission.
An agent can be independent or captive. An independent agent does not work for just a firm; they sell insurance for different companies while captive ones sell for one particular insurer. Independent agents are more sought after as they offer the advantage of comparison, enabling you to make wiser decisions.