Insurance is an important part of our daily activities. This is because we live in a world full of uncertainties. For this reason, people need insurance coverage to protect themselves, their families, businesses, and properties. This makes the insurance business a very good one, majorly because it does not depend on the economy to thrive.
Starting an insurance company in Nigeria is a very lucrative business. In fact, it is a great way to earn residual income for a lifetime. This is because the more customers you get over the years, the more your capital base grows.
However, it is important to note that although lucrative, this business requires you to have enough technical expertise and experience before you venture into it. If you are looking to start an insurance company soon, here are a few steps you need to take.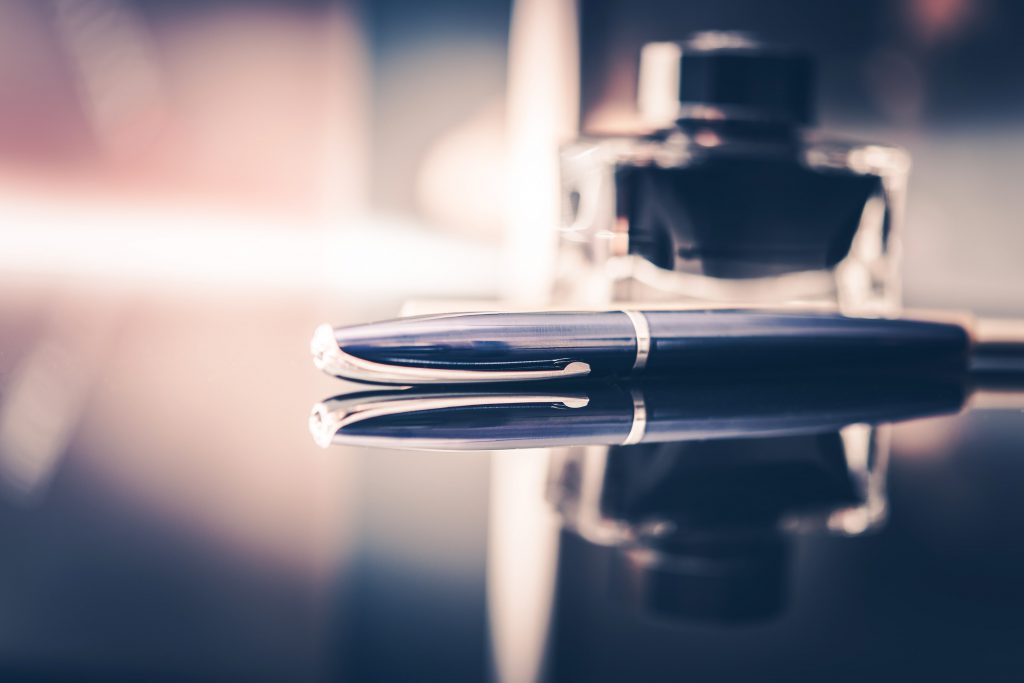 How do I start my own insurance company?
Starting an insurance company in Nigeria is not plug and play. You need to consult with some important steps before your company can operate. Here are some steps you have to follow if you are looking to start an insurance business.
If you are new to the insurance business, it is important that you get familiar with the industry before starting your company. To be successful in this business, you have to understand how the market runs, basically, getting intimate with insurance products and services. In addition, you must possess excellent management skills and above all, you must have the ambition to succeed.
While this business can be very lucrative, you require a lot of capital to launch. In fact, several factors can influence how much you need. These include your business location, model, staff members amongst several others. Therefore, it is important that you have enough money to start. For a start, you may need anywhere #2.5 million to #20 million Naira.
As with any other business, it is important that you have a solid business plan when looking to start your own insurance company. The advantage of this is to let potential stakeholders understand how your business runs, basically, you're your Modus operandi. In addition, this will also serve as a blueprint for executing your vision.
Register your business name:
The first thing to do when looking to start your own insurance company is to formally register your business. In Nigeria, the body responsible for this is the CAC (Corporate Affairs Commission). Doing this will make your business name valid and recognized.
Get Registered with Regulatory Bodies.
In Nigeria, NAICOM (National Insurance Commission) is responsible for the regulation of insurance in Nigeria. Before you can start an insurance company, you need to register with them. And not only this, they have to give you the license to practice.
Register with a Reinsurance company
Another thing you have to do is to register with a reinsurance company. This is very advantageous. In fact, should your customer's claim is too large for you to pay, the re-insurance company will assist you.
Determine what risk to cover:
There are well over 50 insurance risks you can choose from. But ensure that you understand the gravity, and extent of damage that is possible under each risk.
Conclusion:
Investing in the insurance business is very lucrative and rewarding. But it is important that you have a thorough knowledge of the industry before diving in. In addition, you must also have enough start-up capital base to launch the business. If you are looking to start an insurance company, the steps we have listed in this article will surely guide you through. We however hope you find it useful. You can read on market entry solutions and strategies to give you important tips in entering the market