It is wise to purchase insurance coverage since it covers unforeseen costs. In fact, it's even an essential expense. However, when you are low on cash, paying for insurance coverage upfront can be a problem when people think of how much insurance to buy. Therefore, some businesses opt for insurance premium financing as the solution to this problem.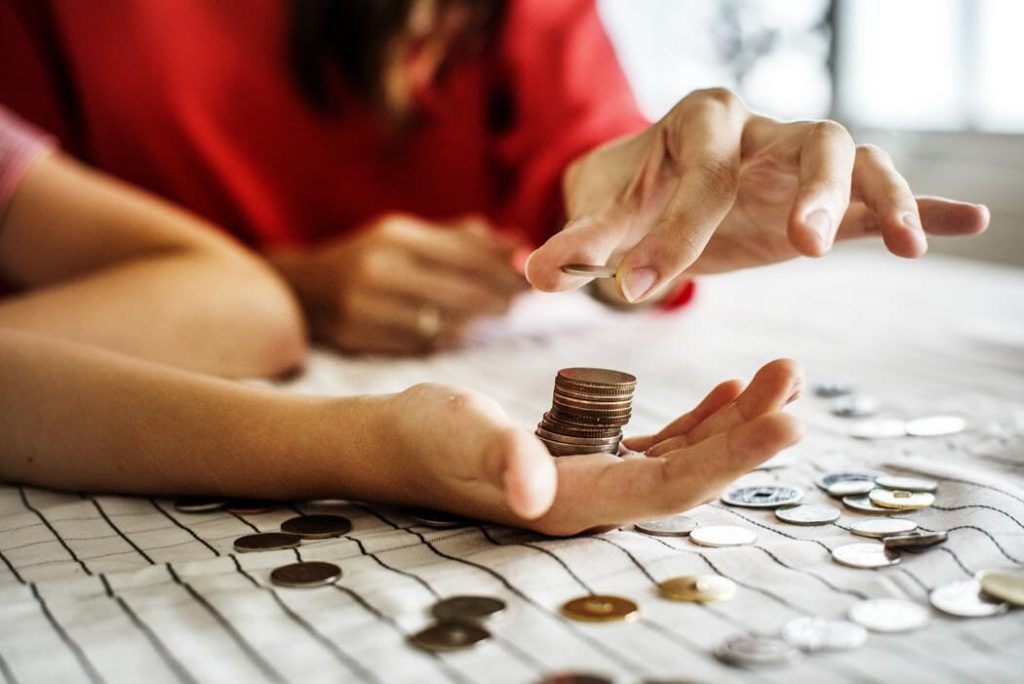 What Is Insurance Premium Financing?
The idea of premium financing has been available for decades. In the past, insurance premium financing consisted of the use of non-recourse loans. Basically, these loans were used to finance the policies, hence, the policyholder did not need to have any collateral apart from the policy itself.
However, due to fraud and various challenges, lenders started rejecting non-recourse premium financing as an option for financing. Currently, modern insurance premium financing is a very effective way to assist businesses that have a genuine need for insurance.
Basically, this kind of financing allows an insured party to distribute their insurance premium payment equally over the term of a policy instead of paying the full premium upfront. Thereafter, the insured repays the lender based on the already agreed terms which usually includes a down payment. This downpayment is followed by a row of installment payments.
How Does It Work?
Basically, insurance premium financing is a loan that businesses obtain to buy an insurance policy, like life insurance or a retirement policy. Generally, the loan is protected from the cash surrender value of the insurance policy that was acquired. Many third-party lenders give this type of financing, including finance companies and private banks.
In simpler words, your business can enjoy the full protection of an insurance policy without it having any negative impact on its assets or cash flow.
Who Is Insurance Premium Finance Suitable For?
Insurance premium financing may be used for various types of insurance, however, it is usually seen in commercial insurance. Hence, insurance premium financing is suitable for businesses. Note that this does not mean that every business should use this method of financing to purchase insurance policies. There are advantages and disadvantages, and it's essential to assess the risk before choosing to use this strategy.
What Are The Benefits Of Insurance Premium Financing?
Insurance premium financing gives businesses numerous benefits. First, business owners can enjoy better cash flow and even asset liquidity. Also, this financing offer acts as an extra source of borrowing and typically does not have any effect on if existing credit facilities are available.
Additionally, this type of financing makes it easier for business owners to be steady with premium payments. This is because the full amount for the premium is not needed upfront.
Why Should A Business Owner Choose Insurance Premium Financing?
There are several reasons why a business owner may decide to use this type of financing. The first reason this type of financing is so popular is because it enables businesses to get a large amount of insurance without making any considerable impact on their cash flow. Also, businesses do not need to liquidate their investments to take care of the expense.
Since business owners can maintain the use of their cash flow, they are free to use it for operations or to even grow the business. With this type of financing, business owners can obtain the insurance coverage they desire while protecting their assets.
What Are Some Factors to Consider When Choosing an Insurance Premium Finance Program?
When selecting an insurance premium finance program, there are numerous factors you must consider. First, as a business owner, you must assess the cost of the loan. In some cases, the expense of insurance premium financing may be too substantial and will not be a good return on investment.
Also, you need to consider if the premium finance program has a favorable exit strategy. The cash values of the insurance policy usually serve as a means of paying off the loan. So, a good program has to provide you with the capacity to pay back the loan from the policy itself.
Ensure that you review the terms of the agreement carefully before making a decision. This is because there are both benefits and risks involved when you are dealing with this method of financing.
Bottom Line
Insurance premium financing is a complex issue. This is because it involves many considerations, such as the interest rates, cash value of the policy, tax implications, the carrier, as well as the terms of the agreement.
Hence, it is most suitable for you if you have a long-term demand for insurance coverage. Also, you need to have the capacity to uphold the requirements of the program and even provide the least amount of collateral required to secure the loan. In all, this type of financing generally depends on your ability to repay the loan during the repayment period.
Need a loan? Kindly check out this platform that allows you to compare loans from several lenders in minutes. This would help you make the best decision for you.