Sometimes life happens, and our plans change with it. Increase in financial responsibilities, insurance-related documents are getting missing, or illness. All these can cause a policyholder to miss their insurance policy payment. Missing a payment could eventually lead to the policy lapsing- meaning one may lose the insurance coverage.
Every business demands a subscriber make timely payments to continue enjoying the services provided; Insurance companies are no exception.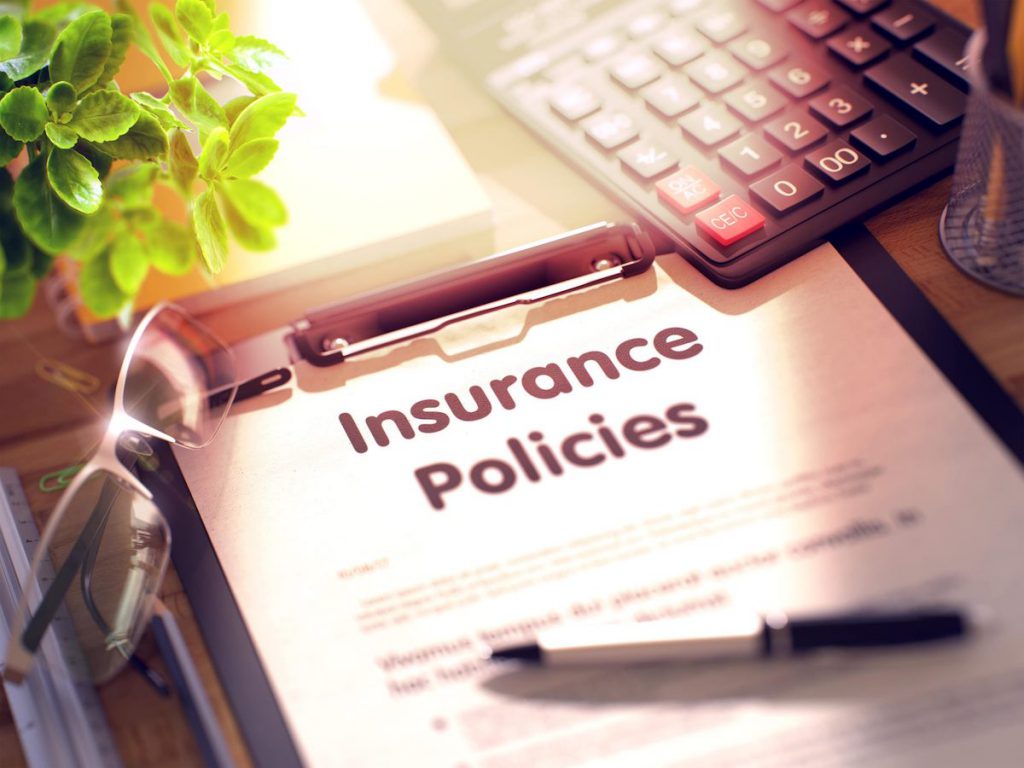 As a policyholder, you should fully understand your options. They will keep your insurance policy from lapsing even when you're at financial crossroads. Lapsation means that an insurance policy is null and void.
An insurance policy lapses when the policyholder does not pay a premium after a grace period for a policy. Typically, the grace period extends to about 30 days.
When this happens, the policyholder no longer has protection under the insurance. In the event of the holder's demise, the nominee may not be able to avail the claim. The impossible transfer of claim is because the policy became inactive.
Top 5 ways to keep your insurance policy active
Here are five things that can keep your insurance coverage running.
1. Practice responsibility (Pay on time)
It's as simple as that. Early payment is the best way to keep your policy active. Let's say you miss the due date, you still have the grace period to pay.
If you have to, always keep tabs on the grace period as your policy benefits are still valid. Once the grace period passes, everything is null and void.
2. Set-Up Automatic Billing
The technology they say is the best reminder these days. Therefore, if it's a struggle to remember to pay your premiums dates, you could have an arrangement with your bank to ensure that your premium is automatically deducted from your account on the exact due date. Another suggestion is making quarterly or annual payments.
3. Update all communication details
Most insurance companies send reminders via emails, SMS messages, or letters, emails, regarding premium payment.
Make sure all your details as at the time of purchase of the policy, are current. These include your phone number, house address, email address, etc. You should update your insurance company if any of these details change to keep your insurance policy intact.
4. Call Your Company Representative to discuss affordable coverage options.
Have a conversation with your insurance company about any possible discounts you may be eligible for in the coming months. Such deductions can relieve some burden off you and help keep your policy premium affordable, especially if you are low on cash.
5. Reinstate the Policy:
Oh well, the inevitable happened. Reinstating the policy means the insurance company revives your terminated insurance policy and makes it active again.
To revive your policy, you need to pay the outstanding premiums with unpaid interest.
There may be further requirements from you, such as submitting a declaration of good health or undergoing medicals for the risk analysis. The process of reinstatement can take up to 2 to 5 years from the last unpaid premium payment date. However, this may vary among different insurance companies.
Bottomline
Keeping an insurance premium active is always the best option compared to reinstating it after it becomes void. Although meeting premium payments might not be easy, it's best you do so, and if not, follow our outlined steps above to reinstate your void policy.
You can obtain a comprehensive loan, tailored to your specific needs by using this platform. Basically, it allows you to compare loans from different lenders across Africa, ensuring the best option doesn't slip through.