Insurance is a very important aspect of any economy to the citizens of the country, especially in their personal and business life. However, it is necessary that we put certain regulation bodies and associations in place to guide insurance transactions.
These bodies ensure the enforcement of rules and regulations guiding insurance and also look out for the interest of all parties in the transaction. Therefore, this article brings to you a complete list of insurance associations you should know in Nigeria.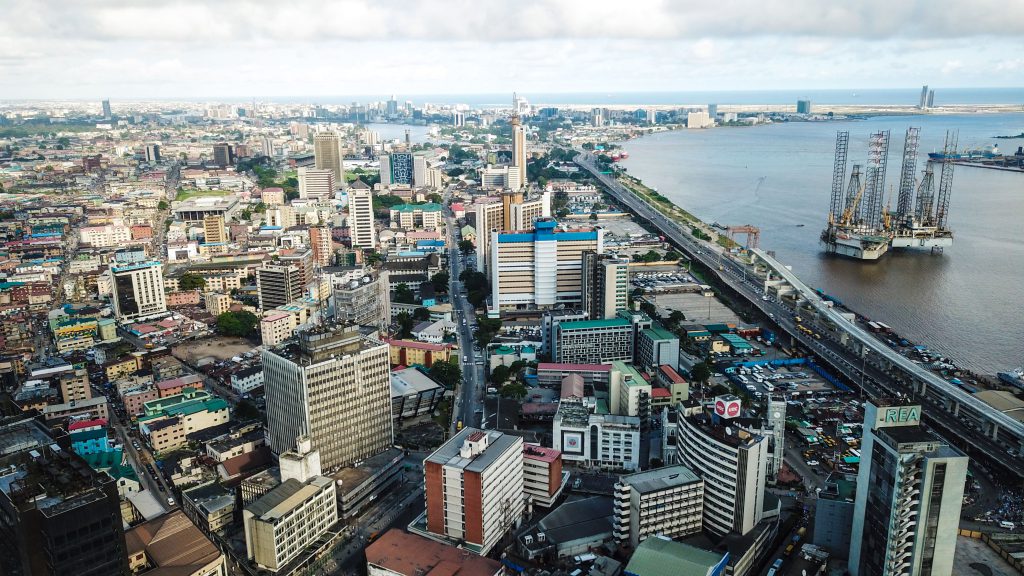 Insurance associations you should know in Nigeria
Although with many associations, insurance in Nigeria as a whole is governed by a body called the insurers committee. However, this body is made up of several other subsidiary associations. These include:
The Nigerian insurers Association (NIA):
This is one of the insurance associations in Nigeria association has a goal to protect and advance the unified interest of all insurers in Nigeria. Furthermore, they try to achieve this by creating and sustaining a good image for the industry as a whole.
In doing so, NIA contributes to legislation and other decisions made by the government with the best interest of the industry at heart, and also the economy in general. The government established it in 1971, and serves as a corporation for all the insurance companies in Nigeria.  
How do I Become a Member?
To become a member, you have to be a qualified insurance company. However, after meeting requirements, visit any of their branches to register your company.
Functions of NIA
NIA is an insurance self-regulatory body
They prescribe and enforce codes, ethics and self-regulations.
They protect insurers interest purchasing insurance in Nigeria.
NIA ensures they create a better understanding of insurance in Nigeria.
They contribute their input in government policies on insurance. Technically, they serve as the mouthpiece of the insurance industry.
Nigerian Council of Registered Insurance Brokers (NCRIB): 
Unlike NIA, this association rather focuses its efforts on cratering to and managing insurance brokers in the country. Also, NCRIB became a house hold association in 1991, when the insurance decree N0 58 mandated all insurance brokers to become a member of the body. Without membership, they were not allowed to register with the commissioner for insurance.
Furthermore, NCRIB has exclusive powers to regulate of both individual and corporate members of insurance brokers in Nigeria.
How do I Become a Member?
Follow the steps below to become a member
Simply visit their official website at https://ncrib.net/membership-registration/
On logging on, download the necessary forms, fill them.
Proceed to submitting the form at any of their official outlets in the country.
Institute of Loss Adjusters of Nigeria (ILAN):
we can sum the responsibilities of the institute of loss adjusters of Nigeria in three; claim investigation, verification and settlement. Also, ILAN is one of the major arms of the insurance associations you should know in Nigeria, and provides technical support.
Furthermore, it was founded to provide professional trainings to loss adjusters in June 1981, and also develop a unified code for them. Finally, you can either be a corporate or individual member of the institute of loss adjusters of Nigeria.
How do I Become a Member?
Follow the steps below to become a member of ILAN
Visit their official website at https://ilan.com.ng/become-a-member/
Follow the directions as instructed on the website. Also, note that the procedure and requirement for corporate and individual members are different.
The Chartered Insurance Institute of Nigeria (CIIN):
This association performs the basic function of a chartered institute. It caters to the needs of members (insurance practitioners), majorly providing them with a platform for steady development.
Furthermore, CIIN is opened and mandatory to anyone who practice insurance in Nigeria. It covers the experienced and armature professionals.  
How do I Become a Member?
You can get started on becoming a member of CIIN today by visiting their official website at http://www.ciinigeria.org/qualifications/examinations/entry-requirements. Also, different levels have different qualifications for registrations and entry standards. However, you generally require the following:
Record of achievements for the higher level qualification
Certificate level for diploma entry
Completion of the required diploma level for the advanced diploma entry
The Association of Registered Insurance Agents of Nigeria (ARIAN):
This association is simply the body covering all insurance sales agents in Nigeria. Also, it is compulsory for all insurance sales agents to register with ARIAN. The former commissioner of insurance back established this association in the year 2000.
How do I Become a Member?
Simply visit their headquarters at 2, Isijola Street, Off Ikorodu Rd, Behind Akintola Williams Deloitte House, Ilupeju, Lagos 2341. An agent would direct you on what to do.
Conclusion
As an insurance broker, sales agent or insurer, it is necessary that you know the insurance association you should belong to. Also, asides from the benefits that come with being a part of these associations, you practically cannot function legally without being a member.