In this article, we will be discussing why business insurance in Nigeria is a must.
Starting a business can be daunting. We take that back – It is daunting. A lot of research, capital, and just pure hard work goes into launching something off the ground. It is said that the majority of businesses fail in the first five years of starting up, and as if those statistics aren't scary enough – it is much worse if you plunge into the world of business uninsured.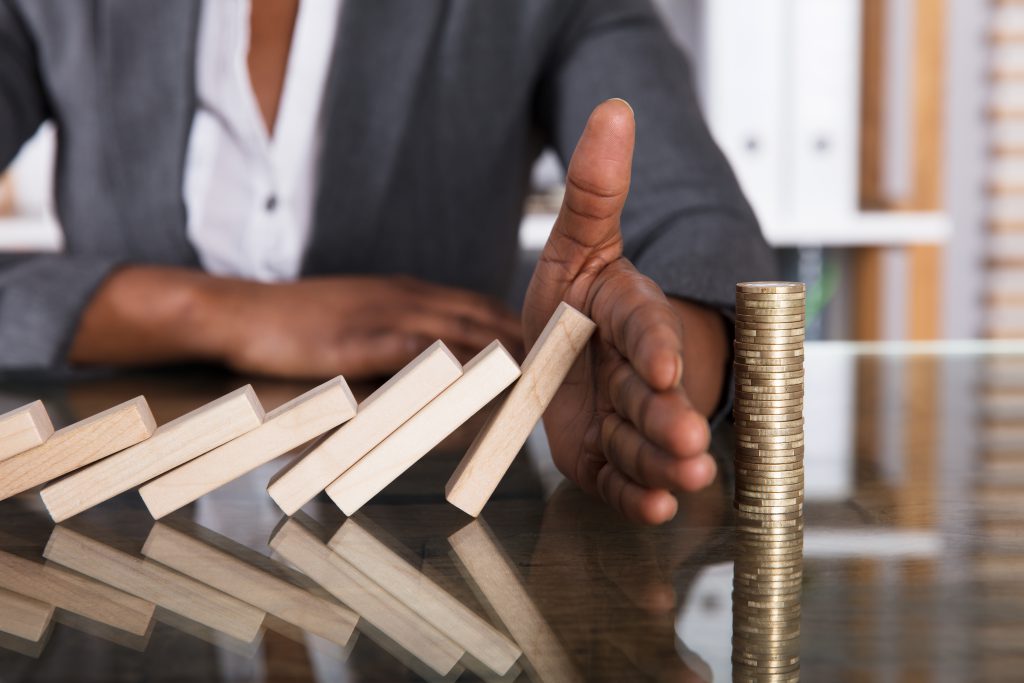 what is business insurance?
Business insurance is a class of insurance that provides coverage for business from losses due to instances that may occur during normal business operations. There are many types of insurance for businesses which may include coverage for property damage, risks related to employees, loss of life and legal liability.
The demand for insurance by companies is set on the potential risks they are likely to face. These risks vary depending on the environment in which the business operates.
3 reasons why business insurance should be non-negotiable in Nigeria
Business insurance is insurance that protects your business against any loss or damage. Let's look at some reasons why it is essential below:
Protects against lawsuits: No business owner likes to think they'd be sued in business. However, it unfortunately occurs. You may have to file some lawsuits, while some lawsuits may be filed against you – The business world is harsh and in the unfortunate case of lawsuits who covers the legal and court expenses for the business? What if you lose, who covers the payout? A business insurance plan can help with offsetting some of those costs.
Protects against natural (or not so natural disasters): In the Nigerian climate, our natural disasters are usually limited to flood because of the heavy rains. In the event of such occurrence which can lead to damages of goods and property, a business insurance policy can help to replace or repair the damages. However, what happens in cases of humanmade disasters such as fire or theft? Again, having this policy comes in very handy.
Attracts Investors: In a situation where you want to seek more funding to scale your business, having this insurance helps you stand out. This is because you can prove to your investors, that their investments are adequately insured should anything happen beyond your control. How is that for a return on investment?
Types of Business Insurance
Several types of business insurance meet the various needs of business owners. They are listed below
Professional Liability Insurance
Property Insurance
Product Liability insurance
Vehicle insurance
Business Interruption insurance
Workers' Compensation Insurance
Group Life Insurance
Conclusion
Business insurance can also be a requirement for certain types of business activities. Some contracts make it compulsory in their terms that you be insured. Some class of insurance, like group life insurance, requires all companies to have a life insurance policy in place for their employees and is backed by law.
Business insurance can prevent you from getting to the point of bankruptcy or breaking the law. And it is equally a smart way to invest.
For more information on the best deals in any kind of insurance in Nigeria, click here