Although businesses are run on delicate strings, small businesses tend to have fewer rooms for insurance mistakes than huge businesses that could lose assets without being affected. Therefore, as a small business owner, you need to find every means to protect your business from losses, especially in assets and finance. More so, one of the best ways to do this is by purchasing small business insurance. Small business insurance is a must-have for every thriving business today, as it provides financial compensation in case of unfortunate losses.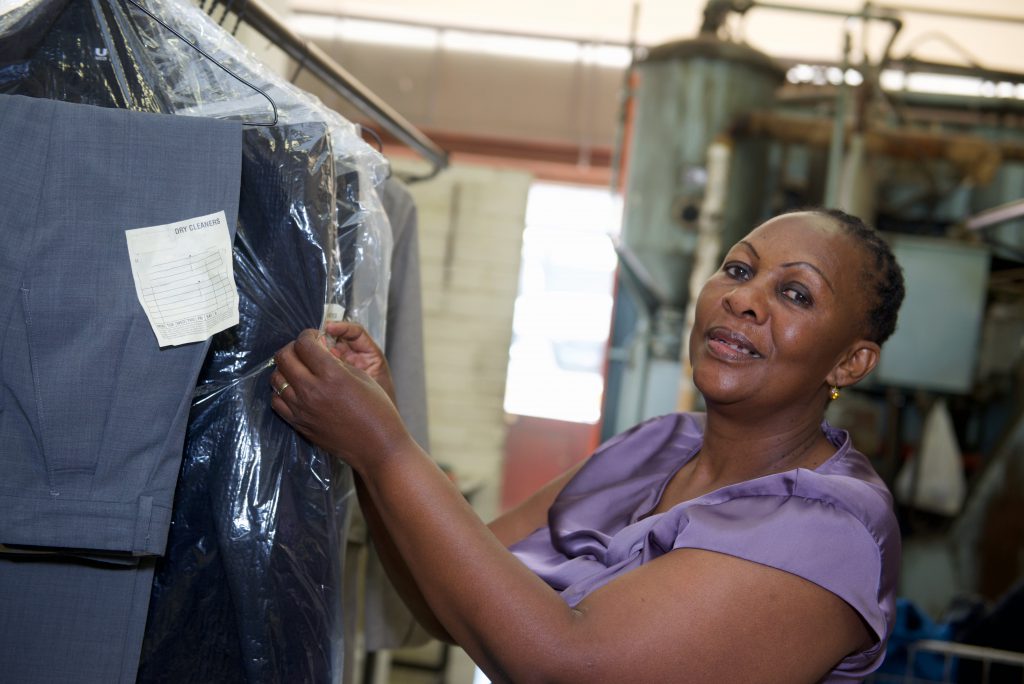 An overview of small business insurance
The primary purpose of small business insurance is to help protect a businesses' income, property, and overall assets. Essentially, it provides compensation in case of the business experiences a loss. Also, the most common type of small business insurance is the business owners policy (BOP), which is a policy they specially created for businesses. It includes three different types of coverage for businesses, which are general liability coverage, business interruption coverage, and business property coverage. Its all-inclusive policy design makes it perfect for small businesses. Also, BOP allows you to customize your policy based on your type of business and its needs.
What does small business insurance cover?
The assets that a small business insurance covers depend on you. When you are at the point of purchasing a policy, you can negotiate the coverage to suit your specific business needs. However, it generally includes things like perils (fire, wind, flood, theft, etc), and general financial losses. Also, another thing to note is that the coverage in your insurance policy always has a limit. Therefore, there is a maximum amount that your insurer can pay to cover a claim. Depending on the nature of the contract, each policy is mostly subject to its own limit. Another thing to keep in mind is the fact that the policy may also come with a deductible.
What are the types of Small Business Insurance?
Small business insurance, typically captured in the business owner's policy (BOP), can be more accurately divided into:
Business property coverage:
this is basically a policy that protects the building of your business, as well as its contents against damages. Essentially, it caters to the needs of the building, including repairs, damages, and even office machinery and furniture. However, do note that business property coverage is subject to the contractual deductible limits. Therefore, this means that when the repair cost exceeds the coverage limits, you would have to pay for the excesses. This is why it is important that your insurance covers your building and its content sufficiently.
General liability coverage:
this policy ensures that visiting customers who get injured on your premises are covered if you are found liable. Also, it covers the medical expenses required for treatment and other legal fees in case of a lawsuit. However, the general liability coverage is also subject to a limit, beyond which you have to pay from your pockets.
Business interruption coverage:
this is another pillar of the business owner's policy. Basically, covers the income a business loses due to a peril, and therefore unable to run. However, your contract must state this peril. Examples include fires, or tornados, which can make your building inhabitable. If such happens, your business interruption insurance can rent an alternative space for your business to run till the issue is fixed. Also, note that business interruption coverage also has a specific time duration.
Are there other additional small business insurance coverages?
Asides from the stated basic insurance coverage above, you can also negotiate your policy to cover the following:
Business auto insurance
Equipment breakdown coverage
Outdoor property coverage
Data leakage coverage
Errors and omissions insurance or miscellaneous professional liability insurance
Employment practices liability coverage
Conclusion
Small business insurance is a necessary policy for all small businesses looking to avoid losses. Essentially, it has an all-in-one package to ensure your business is taken care of on all sides, and you can run with peace of mind.