How To Get Cheap And Affordable Insurance
Buying an insurance policy in Nigeria might get some individuals displeased because many subscribe to insurance plans out of compulsion or obligation. However, getting an insurance policy doesn't have to be a grudge purchase and it definitely shouldn't leave you out of cash.
You can get cheap and affordable insurance under these common types of insurance below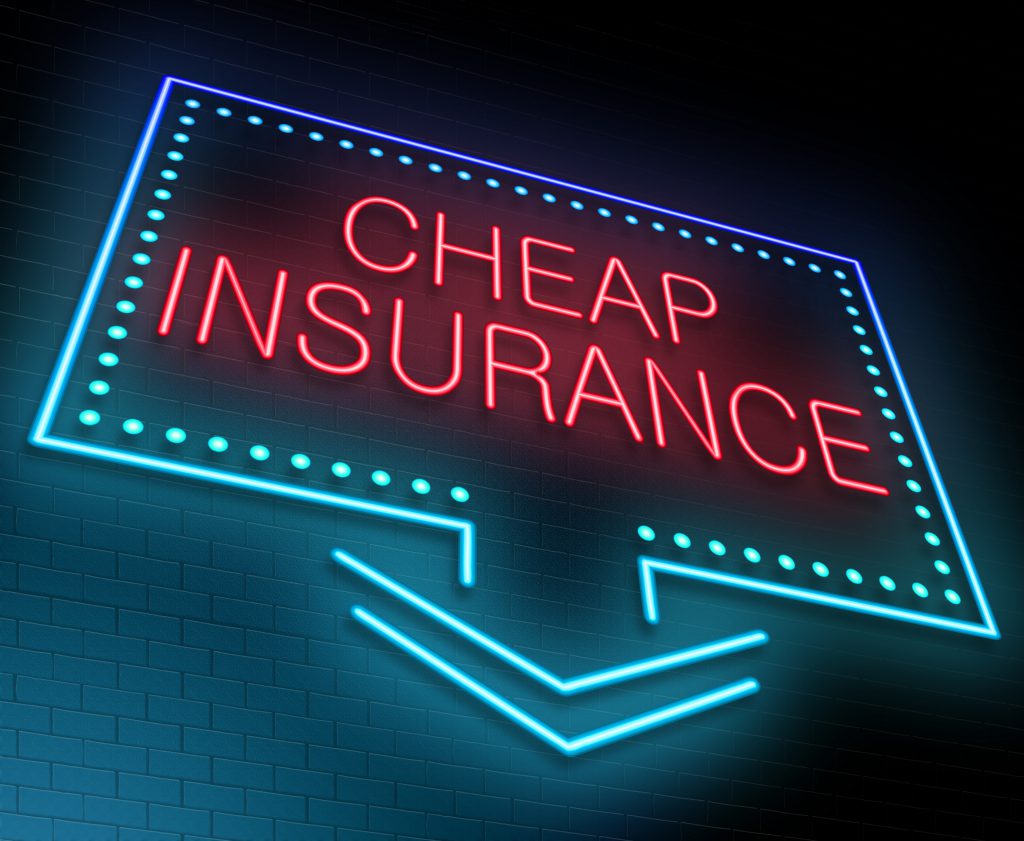 Getting Affordable Car Insurance Policy
The most reliable way to keep the cost of motor insurance down is to have a good driving record, but even bad things happen to the best drivers. However, to get cheap and affordable car insurance, you will need to consider the following actions.
Before buying a car, consider the cost of insuring that car
Make sure to shop around and compare prices of different insurance companies as well as what they are willing to offer
Ask about group insurance. Insuring a fleet of cars is way cheaper than a single car. This option is mostly available to companies.
You should also consider paying annually, it is cheaper
Comprehensive is usually cheaper than third-party. Less cover isn't always cheaper because it exposes you to more risks
Use an insurance broker
Consider removing some add-ons in the insurance contract.
Getting Affordable Life Insurance Policy
Getting an affordable life insurance policy is generally dependent on factors like age and how healthy you are. The older you get, the cost of getting a life insurance policy becomes higher. However, there are certain conditions that can help you find the life insurance coverage that suits your financial capabilities.
Go for Term Life Insurance. it is the cheapest form of life insurance because they only pay out upon the demise of the insurer.
Another cheap option is to go for the burial expense cover.
Taking universal or whole life insurance policy under a group life scheme is the best
Get quotes from different insurers and compare their prices accordingly
Try to lose weight and quit smoking
Avoid filing bankruptcy
Getting Affordable Health Insurance Policy
There are several options available to a potential buyer of health insurance and these sometimes could be a challenge. However, it is very much possible to opt for the cheapest options when considering health insurance. Below are several steps you can take to lower the cost of getting a health insurance policy:
Understand what your alternatives are to individual health insurance
As always, endeavor to compare costs between different insurance health providers
You also need to identify what you need in terms of health coverage and what you are capable of financially.
Enroll for the National Health Insurance Scheme (NHIS). It is by far the best place to buy the cheapest health insurance.
Pick the health plan that best suits your needs
Make sure your plan covers the essential health benefits.
Getting Affordable Travel Insurance Policy
Getting cheap travel insurance policies to ensure that you are paying a bit less by saving your money, as well as having that peace of mind when traveling. You will have to consider the following options when opting for cheap and affordable travel insurance plan
As always, there is always room for a little window shopping. You can run a free travel insurance quote on any of the travel insurance providers websites
Stay away from optional extras and add ons
Make sure you choose the right type of travel insurance policy that suits your travel needs
Conclusion
Getting cheap and affordable insurance might be a little complicated but it is achievable. You just have to be intentional about it and asking the right questions.
Some companies that provide cheap insurance plans include Zenith Insurance and NSIA Insurance.