Running a business is associated with numerous seen and unforeseen risks that generally leads to unpredictable outcomes. Therefore, there is a need for you to purchase insurance to protect your business, employers and overall ownership. Also, there are a ton of options to choose from, but since we are considering a business, commercial insurance is the best policy.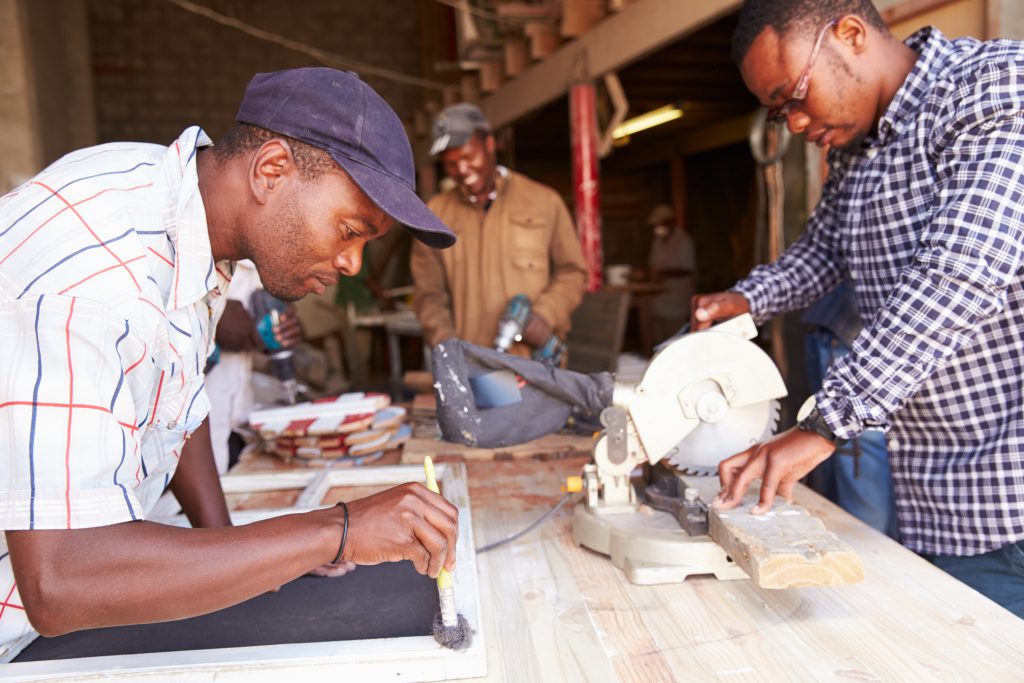 An overview of commercial insurance
Commercial insurance was designed to primarily cater to businesses by protecting them against risks that could hinder success. More so, you can purchase commercial insurance to cover specific business areas like finance, wellbeing, reputation, the business itself, business assets, and even the employees. Read up on warehouse insurance. More or less, the coverage of commercial insurance is only limited by your desire.
Also, commercial insurance has the ability to cove multiple stakeholders and employees in a business, unlike personal insurance. In addition, it tends to have much higher coverage limits too. Purchasing commercial insurance requires meticulous considerations, which is why specially trained risk analyst usually handles it. Most times, the policy covers the company's day to day activities as well as most likely risks.
What are the types of commercial insurance?
There are several types of commercial insurance to choose from. Some examples include:
Commercial equipment and auto insurance:
This type of commercial insurance is particularly useful for businesses that make use of tools, machines, and automobiles for daily transactions. Also, this policy covers other tools and tech properties like office equipment, computers, desks, etc. Read more about fleet insurance Here
Cyber liability insurance:
Business survival and prosperity is largely due to its strategies and trade secrets, which must be protected at all costs. Therefore, cyber insurance provides cover for businesses in the event of data bridge or security threats. Date hack or leaking could result in serious financial consequences.
Packages and business owners policy insurance (BOP):
business owners policy insurance is one of the most patronized commercial insurance around the world. This is as a result of its one in all cover that puts several policies together. However, BOP generally varies from one business and insurance company to another, but usually includes property, general insurance, and even crime coverage.
Business interruption insurance:
This type of commercial insurance is very useful for businesses that trade on a daily basis to earn money. Therefore, if there is a halt, such business wouldn't make a profit for that day. Business interruption insurance provides financial compensation in such a situation.
Worker's compensation insurance:
This insurance is one of the common compulsory insurance around the world. It is mostly used by businesses in the manufacturing, repair, construction and engineering sector. Essentially, its job is to provide compensation for employees against job-related injuries, protecting the company from a lawsuit as a result. Also, it covers the medical cost of treatment.
What are the terms under a commercial insurance policy?
The specific terms and conditions under a commercial insurance policy contract vary. There is a wide array of clauses to include or leave out of your contract, which is why it is best to consult a professional. However, it is important that you understand the basic terms of a policy contract. Some of these include:
Premium:
This is basically the amount your business would pay for coverage. It varies from one business to another and is determined by several factors including the number of employees, payroll, location, and type of business.
Deductibles:
These are the amount of money you would have had to pay before your insurance policy would cover a claim. The higher your deductible, the lesser you pay for the policy on the agreed period.
Exclusion:
exclusions are things that your insurance wouldn't cover. Basically, it tells you the extent of coverage of your policy, and what is beyond it.
Policy limits:
this puts a cap on how much you would pay for a policy contract over its lifetime.
Conclusion
Business insurance is very important and understanding its principles in securing the future of your business. The market and life generally are unpredictable, therefore, the least you can do is to protect your business against unforeseen circumstances. We also shed more light on NDIC (Nigeria Deposit Insurance Corporation) to help understand the deposit insurance structure