Estimated reading time: 3 minutes
Aviation insurance is one of the most valuable types of insurance due to the risk associated with flights. When there is a crash, many times, goods and all passengers are lost in the unfortunate incidence, leaving you both at a loss of money and lives.
With aviation insurance, you can secure your valuables when transporting them through air.
Therefore, top companies make use of aviation insurance in Nigeria, securing their physical and human assets.
Let's look at everything you need to know about this insurance.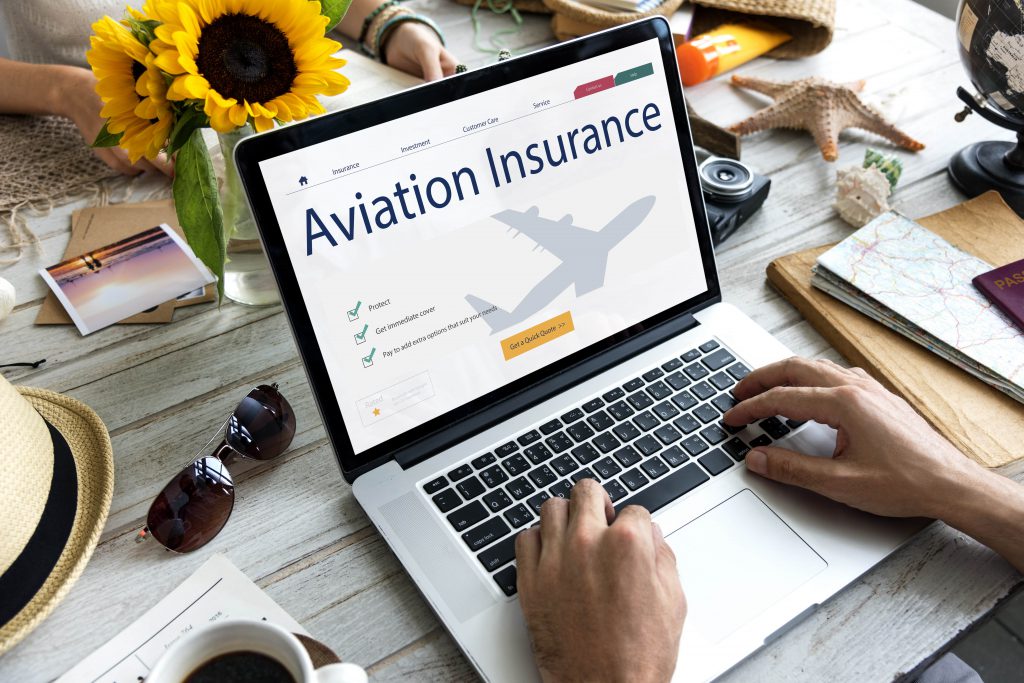 What is aviation insurance?
This is simply the insurance that caters specially to the operation of aircraft, as well as all the risks involved. Therefore, in simpler terms, you get financial compensation for your assets, if they get damaged in transit. Also, the coverage of this insurance policy depends on the type and cost you purchase. It could be specially designed to meet your needs, or just provide general coverage on all aviation travels.
What does an aviation policy cover?
Aviation insurance in Nigeria usually covers the following:
Pilots' loss of license insurance
Aircraft hall all-risk insurance
Airport owners and operators liability insurance
Hall war insurance
Aviation fullers' liability insurance
Third-party liability insurance
Hanger keepers' liability insurance
Passenger liability insurance
Spares and equipment liability insurance
Crew personal accident
Also, note that the coverage of this insurance in Nigeria is not limited to this list. Therefore, it could be more or less, depending on the peculiarity of satiation. However, it mostly includes some or all of these.
What are the five types of insurance coverage particular to aviation?
Among the available types of insurance, there are about 5 different ones that are pretty much indispensable. Also, these different types of aviation insurance can be purchased individually or in combination. In addition, we can purchase these insurances for assets on the plane or the plane itself. They are:
Public liability insurance
Passenger liability insurance
Ground risk hull insurance not in motion
Ground risk hull insurance in motion
In-flight insurance
You May Also Like: Co-insurance in Nigeria
Where can I purchase aviation insurance in Nigeria?
Although there are several companies that provide this insurance in Nigeria, here are some of the top one that you can trust:
Insurance brokers of Nigeria limited
Coronation insurance plc
IBN insurance
Cornerstone insurance plc
Conclusion
If you ship goods regularly from abroad as part of your business, then you should purchase this insurance. In all, although they may be expensive, they are very important for protecting valuable assets and could save you a lot of money.