The insurance industry has several concepts that are important you must familiarize yourself with. The advantages of understanding these concepts and how they work are very many.
It updates you about how everything works in the insurance industry, but you will also be able to choose the right financial plan.
In this article, the concept we will discuss expressly what we call Co-insurance. In addition, this article will basically concentrate on all that you need to know about so-insurance.
Therefore, if you are on this page to learn about this subject, then you are on the right track.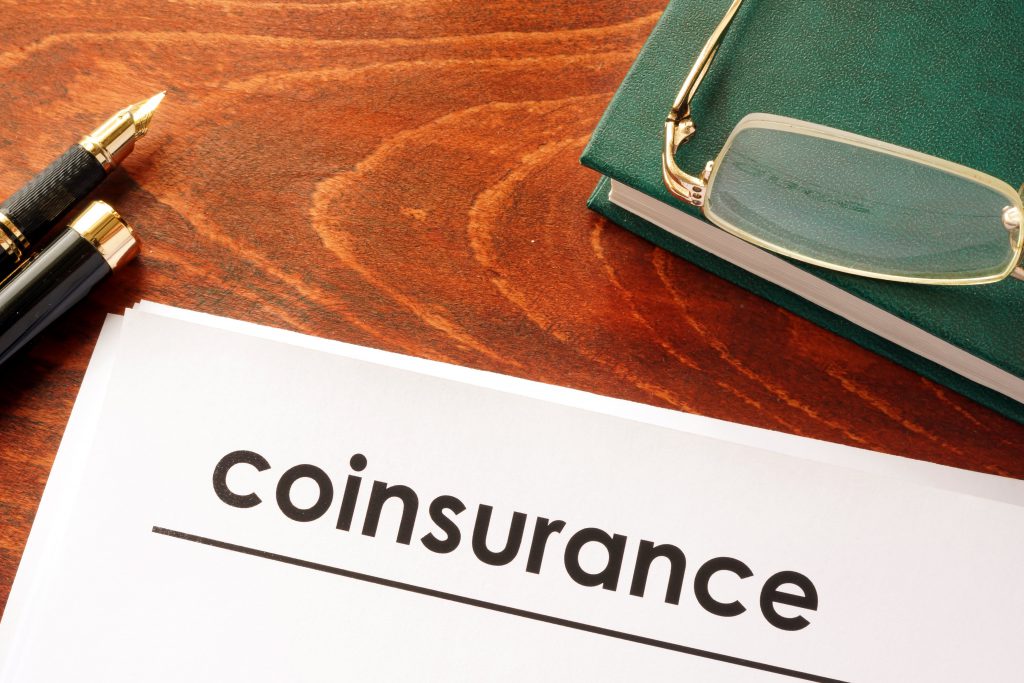 What does coinsurance mean?
To start with, Co-insurance is basically an amount that an insurance company usually expresses as a fixed percentage an insured must pay. This is against a claim after the deductible is satisfied.
However, when it comes to health insurance, coinsurance is more or less like a copayment provision. But, the only difference is that copays require that as an insured you must pay a certain amount at the time of the service.
How does coinsurance work?
The most common breakdown for this concept is the 80/20 split. Definitely, you will wonder what this means.
Here is it, the 80/20 split under the terms of a coinsurance plan basically means that the insured is responsible for 20% of the medical cost, while the insurer pays the remaining 80%.
However, it is important to note that this can only apply after the insured has reached the term of what we call an outside pocket deductible amount.
To further explain this concept clearly, let's assume you take a health insurance plan with the 8-/20 provision. In addition, an N10, 000 out-of-pocket deductible, and an N50, 000 out-of-pocket maximum.
Unfortunately, after you have acquired this provision, you need to undergo an outpatient surgery that costs N55, 000. In this case, since you have not met your deductible, it is important that you pay N10, 000 out of the bill.
After you must have done this, that is meet your deductible, you are responsible for 20% of the remaining N45, 000 0r N9, 000. Your insurer will have to balance up the remaining portion of the health plan.
What is the difference between coinsurance and copays?
Coinsurance and copay basically mean that insurance companies used to spread risks among their clients. But they are not the same.
Coinsurance is a percentage of the medical charge you pay, with your insurer catering for the remaining amount.
Copay, on the other hand, is more or less like a predetermined rate you pay for health care services at the time of your care.  
Bottom Line
As an insured, coinsurance is the amount you must pay against a health insurance claim after you have satisfied the deductible.
In addition, this principle also applies to the level of property insurance that you must buy on a structure for the coverage of a claim. It is important to note that coinsurance and copay are not the same.
However, it is important to note that these insurers use these principles to spread risks among the people they insure.