The 21st century ushered us into a new age where we get to do a lot of things via the Internet.
This is because of the vast development in technology and web-based activities.
The concept of insurance was not left behind in the manual world. In other words, you can access different insurance, including health, life, home, auto, renters, and pet insurance, on your mobile phone. Here are some top insurance apps you can opt for.
What are the Top 7 Insurance Apps in Nigeria?
1. FBNInsurance Mobile App: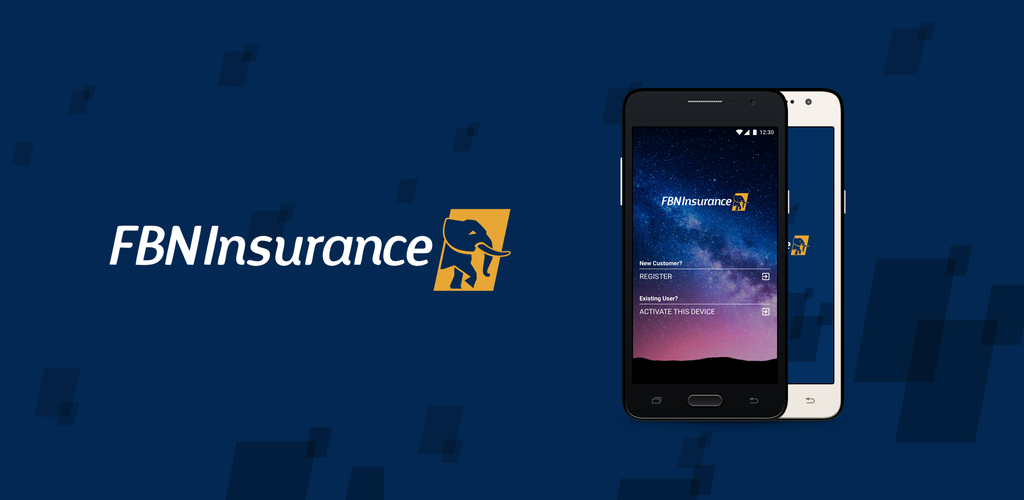 This is one of the highest rating insurance app. by the First Bank of Nigeria.
It has made a name for itself with over 50 thousand downloads and 3.4 ratings level.
You can easily get this app with 4.1Megabytes and enjoy the endless experience that comes with it.
With FBN Insurance mobile app, you can:
Access your insurance policies portfolio with ease.
You can also report claims, make payments, and other necessary transactions.
With the FBNInsurance Customer Mobile App, you can also download the statement of premium account position.
2. MyLife+ Mobile App: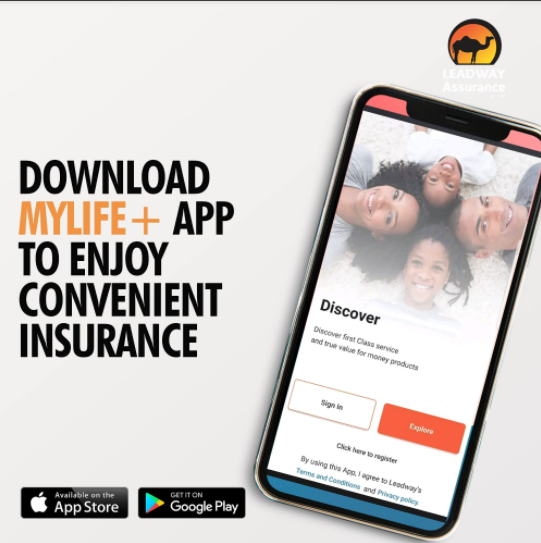 The MyLife+ Mobile App is an outstanding innovation of the Leadway Assurance company Ltd. It has over 10 thousand downloads, and a 3.7 rating.The size of this wonderful app is 4.2MB, and they specifically make it to provide world-class services.
Using the MyLife+ mobile app, you can:
purchase the insurance policies you desire.
You can equally report claims, pay the premium and manage your policies with no form of third party interference.
Through the MyLife+ Mobile App, you can also contact customer service directly. You can request help from their agents, or Request account statement.
3. MyAXA Mobile App: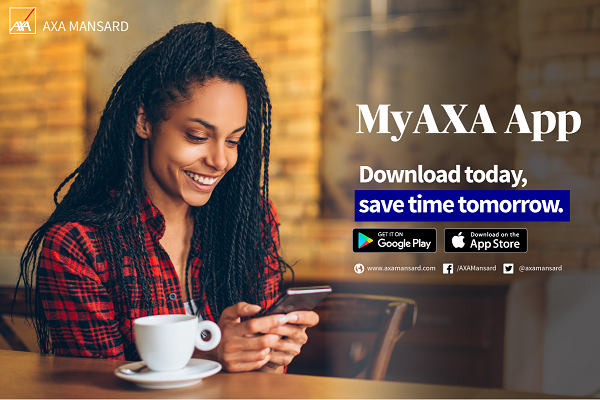 The MyAXA Mobile App of AXA Mansard (Nigeria) is a one stop non-banking financial services mobile platform.
It has over 10 thousand downloads and a 3.4 rating.
You can download this app with just 13MB today and guarantee the end to all your insurance problems.
They design this app to provide potential users with the most convenient way to purchase and manage their plans.
With the MyAXA Mobile App, you can:
purchase your insurance policies
start motor claims.
Schedule hospital appointments.
You can also Liquidate/redeem investments
Check your RSA balance and Request prescription refills.
Additionally, you can contribute to funds and view contribution history.
4. AllianzNG Mobile app: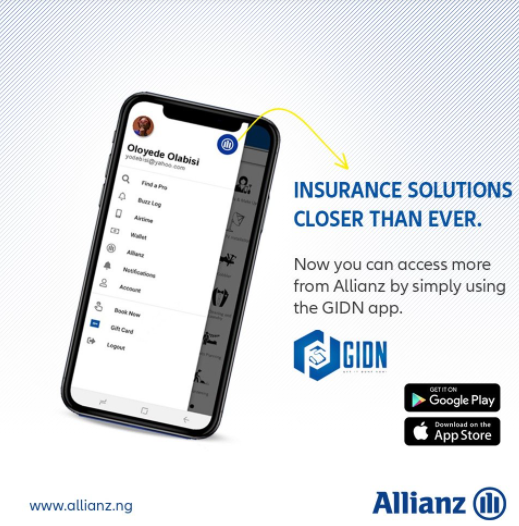 AllianzNG Mobile of the Allianz Nigeria Ltd is another outstanding insurance app that places insurance at your fingertips. It has a record of over 5 thousand downloads and a 4.6 rating. You can download this app with just 21MB.
With the Allianz app in your mobile phone, you can;
Purchase insurance policies
Report claims
View policy statements in a few easy steps
Salary your insurance premiums and manage renewal transactions.
The AllianzNG Mobile App gives you a chance to take control of all your insurance needs from the comfort of your home.
5. Wapic Mobile App: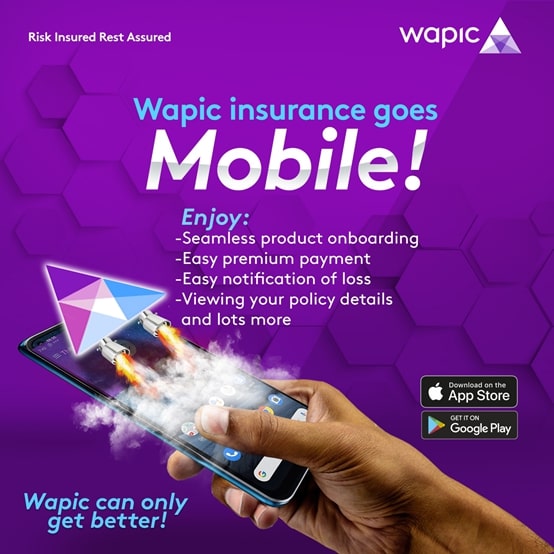 The Wapic mobile app offered by Wapic Insurance. 
This app provides you with the most convenient way to purchase & manage the insurance plans of your dreams.
It has over 500 downloads and a rating of 5.0. The app comes with a 5.5MB size and mouth watering services.
Here are some of Wapic App's features:
Product Onboarding: this is where you discover the available insurance products.
Quote Management: with this feature you can create, manage, review, search and share your Quotes.
Proposal Management: this helps you to create,manage, review, search and share your Proposals.
Payments: Using your mobile phone, this app also allows you to pay for your chosen policies and other products.
Additionally, you would have access to direct updates and notifications, manage your Claims and your account.
 6. Cornerstone Insurance app: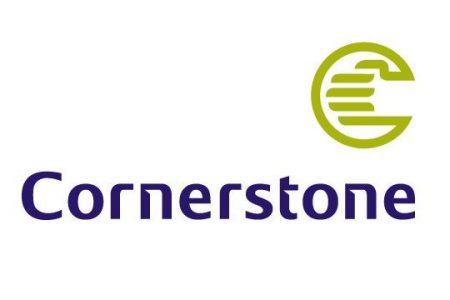 The Cornerstone Insurance App is a mobile application specially designed by Cornerstone Insurance Plc Nigeria.
With over 500 downloads and 4.7 ratings. The motive behind the creation of this app is to enable customers purchase insurance products online. You can easily download this app with 2.1MB and explore its unique and reliable services.
With the cornerstone insurance app you can:
Make necessary payments with your ATM debit card, cash deposit, or Online bank transfer.
Also, you can receive all your insurance documents such as e-receipt & insurance certificate and so on through this app.
7. Aii Agent (Aiico Insurance):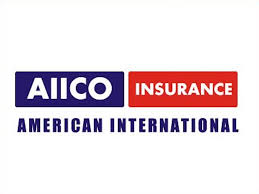 The Aii Agent Insurance Mobile App for Agents is one of the latest, most recognised Insurance Apps in the country. It is a creative of the Aiico Insurance Company, with over 1 thousand downloads at a 3.5 ratings level. The app is obtainable at 21MB download size.
The Aii agent app offers outstanding services, some of which includes:
You can expand your knowledge and get more information by reading about Products.
The ability to compute premiums and sum without the internet i.e absolutely offline.
You can also generate quotes and send such quotes to your customers.
Also, it allows you to check and update yourself on existing policy details.
You can make Payment on Renewal with ease. You can also make Payment on quotes.
Conclusion
With these apps, they have made insurance easy for all and sundry. What are you waiting for? Download any of these apps today and control your own insurance with ease.