NSIA Insurance is a leading risk management company in Nigeria licensed by the National Insurance Commission (NAICOM) to offer a broad range of insurance products to individuals and corporate bodies. NSIA Insurance acquired one of Nigeria's foremost insurance companies ADIC Insurance Ltd.
ADIC Insurance Ltd was founded in 1989 and grew to be one of Nigeria's leading distributors of Insurance products and services. It was later acquired by Groupe NSIA insurance, which continues the traditions of providing the best insurance products and services that consistently meet customer and regulatory requirements.
Groupe NSIA holding companies operate in over ten major West African countries, driven by professionalism, innovation, reliability, competitive rate that is highly matched by the products and services offered.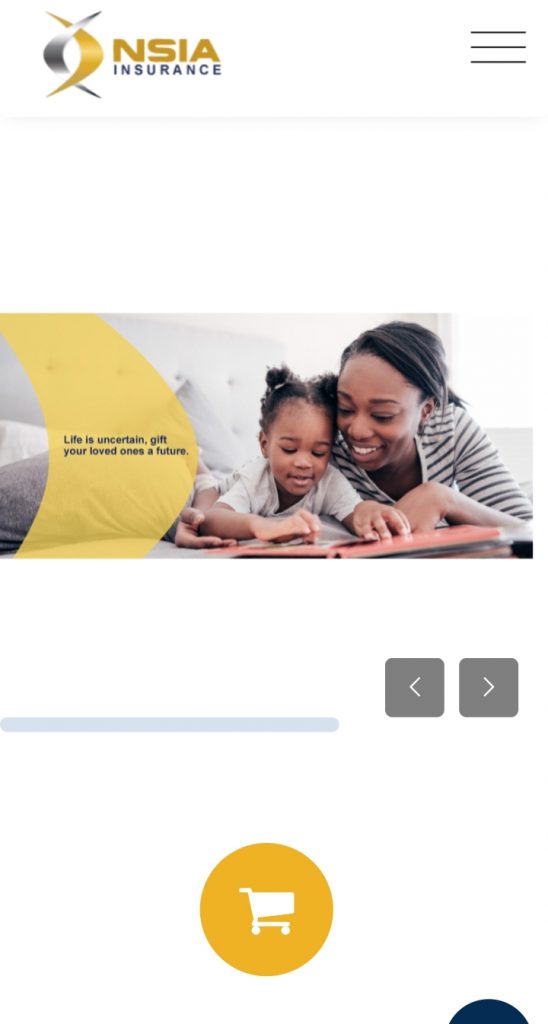 NSIA offers a diversified range of insurance services such as;
Home insurance
Life Insurance
Car insurance
Business Insurance
Marine insurance
Fire and Burglary Insurance
E-Insurance
Claims Processing For NSIA Insurance
There is a claims portal on the NSIA insurance website that lists all the required documents needed to meet the particular kind of insurance you lay claim for.
As a customer-focused company, handling of claims is a delicate process for NSIA insurance. In other to have a achieve seamless claims process, the following procedure are the processes observed towards any claim.
Notification of Claims: the claims unit must be notified of any loss covered by the insurance company. Information may be given orally or in writing and must be in accordance with the stated policy.
Acknowledgement: After a claim is notified, a claims handler takes over the process and contacts the claimant within a business day or less. This facilitates the claims process and guides the claimant in the necessary steps required. Information concerning the policy will be required.
Documentation: The claimant/insured will be responsible for proving, by way of documentation that they meet all the policy requirements and haven't breached any of the policy terms in other for a claim to be approved.
Once you meet all the required process, your claims are settled and paid.
You can also walk into any NSIA Insurance branch office with the required documents to report your claim. Upon reporting, the customer service personnel will attend to you accordingly and guide you on the next steps to take.
Claims Portal
There is also a self-service channel on the web that allows a customer to manage and report claims. Your policy number and personal information will need to be provided before you can lay claims. Click https://ips.nsiainsurance.com/nsiasite/Make-a-claim.html here to visit the claims portal for NSIA insurance
The NSIA Mobile App
You can download the NSIA Mobile App app on Android or IOS platforms. Through the NSIA Mobile app, you get to manage your policy on the go.
Customer Service and Operational Branches
You can reach out to their customer service personnel through these channels:
Customer walk-in at any of their offices
Telephone
Mail
Contact chat support (available during working hours)
Or reach them on their social touchpoints.
On Facebook (https://web.facebook.com/NSIAInsuranceLimited/?_rdc=1&_rdr)
Instagram (https://www.instagram.com/nsia_insure/)
NSIA Insurance has two principal offices in Lagos and over eight branches in key locations across the country, with branch offices in Abuja, Port-Harcourt, Ibadan and Kano.