The insurance industry consists of several subcategories of individuals with specific job roles who come together to make things work. In essence, without these different roles, the industry cannot stand. Although as a customer we just walk up and purchase a policy, several layers of work have been done to ensure that such policy exist. In this article, we would be discussing the different insurance jobs in Nigeria, their different roles, and importance to the ecosystem.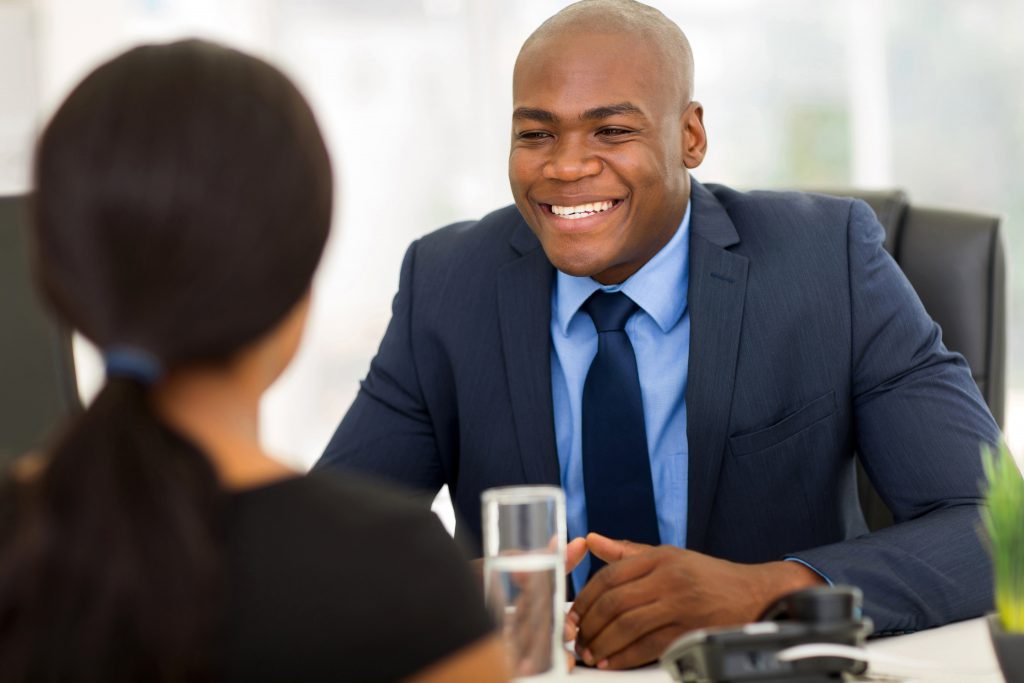 What are the education requirements for an insurance job?
The stand today for insurance jobs in Nigeria is that you have a bachelor's degree, and major in insurance, statistics or math. However, most companies now employ graduates from different disciplines, while giving preference to insurance BSc. Also, depending on the role, you may even be required to possess extra skills like SQL coding and database management. Furthermore, some departments require specific vocational training, licensing or certification. Therefore, the more qualified and certified you are, the higher your chances of being selected.
What are the types of jobs in an insurance company?
The breakdown of staff roles in an insurance company are:
Actuary:
The actuaries are basically analysts that try to predict the risk and probability that an event would occur. Therefore, actuaries are one of the highest paid in the insurance industry, and many times they work as an independent agent. Also, they mostly specialize in a single type of insurance (like health) and provide services for insurance brokerages and agencies that market the policies of the main insurance companies. The job roles under actuary include actuarial:
Analyst
Associate
Manager
Actuary
Claims adjuster:
The claim adjusters simply handle customers who are making claims from an incurred loss. Therefore, they are referred to as investigators, analysts or appraisers, as they inspect and confirm the validity of a claim. Also, the claim adjusters decide how much an insurance company should pay for damage or loss. The available jobs roles under claim adjusters include claim:
Adjuster
Analyst
Examiner
Manager
Representative
Specialist
Clerk estimator
Field adjuster
Customer service representative:
This job role cuts across all the industries, as they are very important. Therefore, customer service representatives help attend to customers, answering their questions and satisfying concerns about their policies. Also, they handle customer communication through phone, online channels or in person. The available job roles here are customer service:
Associate
Representative
Manager
Claims clerk:
The claim clerks are the paperwork related guys. Precisely, they handle all paperwork related to insurance policies. Furthermore, their job covers claim settlements, processing new policies and modifying existing ones. Roles under claim clerks include:
Clerk
Bookkeeper
Policy processing clerk
Administrative assistant
Sales agent:
Sales agents in insurance do the work of a conventional sales agent; they contact customers to sell to them. Therefore, their job includes enlightening customers about different policies and guiding them through the choosing process. Also, depending on the situation, agents may be required to go meet the customers or simply invite them over to the office. Many of them also offer other financial services asides insurance, transcending into a financial adviser rather than an ordinary sales agent. Therefore, the job roles under this are:
Consultant
Sales agency manager
Risk consultant
Sales agent
State sales manager
Loss control consultant/ specialist
Loss control specialist:
Their job is to control and reduce the risk of a loss or damage to the barest minimum possible. More so, they inspect and analyze businesses to develop strategies for reducing damages. Therefore, they are also called risk consultants and function by visiting an assigned workplace and then noting and reporting potential hazards to the insurance agency.
Insurance underwriter:
Finally, the insurance underwriter holds the final decision to approve someone who wants to purchase insurance. Therefore, they evaluate the customer for risks and make a decision based on their assessments. Also, underwriters help in setting prices for different insurance policies for a company, depending on the risk involved. In addition, they usually specialize in one area like actuaries. Therefore, roles under insurance underwriter includes:
Underwriter
Underwriting manager
Conclusion
In conclusion, if you intend forging a career in the insurance industry, you should take time to determine where your area of specialization would be. Also, note that each job roles have varying salaries, which also depends on your level too. Besides that, insurance jobs in Nigeria are more interesting especially if you are passionate about it.