Formally owned by the Federal Government of Nigeria, NICON Insurance Limited is one of Africa's leading insurance companies. The financial institution has over 40 years of operation, with offices spread across the 36 states of Nigeria.
We will discuss about an array of financial services, for both business and personal use. If it is valuable, NICON has a policy that covers it.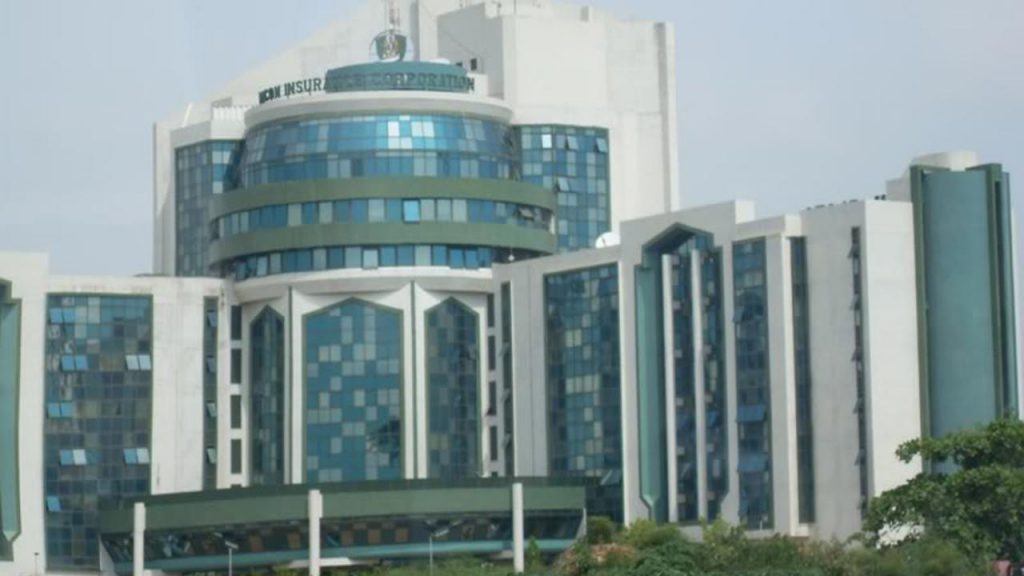 A background look at NICON Insurance
The federal government originally established NICON Insurance to ensure that all government assets are fully secure through insurance. It was established in 1969 and privatized in 2005. At the time of privatization, it had an asset base of 46.9bn, 40 branches, and 6 regional offices.
Asides Nigeria, NICON also has offices in Sao Tome and Principe, and Central London.
What services does NICON Insurance provide?
NICON offers insurance across an array of personal and business assets. They include:
Buy insurance
Travel Savings Insurance: travel insurance provides insurance for all your travels through insured transportation means.
Burglary Private Dwelling: this protects assets in your home against insurance and thieves. In the event of a loss resulting from a forceful break-in, NICON provides financial compensation for you.
Motor Third Party Insurance: This policy pays for the injuries or death of a third party, on an insured automobile. To lay claims, the accident has to occur with an earlier insured motor car.
Target savings insurance: this package has a minimum annual investment of N60,000. However, it also allows flexible premium monthly payment which must meet up to the minimum annual requirement. It is designed to help you save, and comes with insurance in case of eventualities.
Marine Insurance
Hull and Machinery.
Marine cargo insurance policy.
Ship repairers legal liability policy.
Port operators legal liability.
Fire Insurance
Household combined policy.
Consequential loss/ business interruption.
Package policy.
NICON/ NAICOM compulsory owner/ occupier insurance.
Sprinkler Leakage insurance.
Motor insurance
Third party fire and theft.
Comprehensive Motor.
Motor fleet policy.
General Accident Insurance
Group personal accident.
Personal accident insurance.
Public liability. Product liability.
Professional indemnity.
Money insurance.
Burglary business/ burglary private.
Goods in transit.
All risk insurance.
Travel insurance.
Builder liability insurance.
Special Product Insurance
Students welfare insurance scheme (SWIS).
Welfare insurance.
Pension
Group life assurance scheme.
Deposit administration.
NICON Insurance offers other numerous services under the categories listed above. You can visit their official website at www.niconinsurance.com.ng/out-products/ to know more about each package.
How do I register a claim at NICON Insurance?
NICON insurance is one financial institution that offers a stress-free claim process. It is as simple as following this link (www.niconinsurance.com.ng/claims-center/). It is a link to their official website where you are prompted to input details of your claim. Details include policy number, full name, mobile number, etc.
You can also visit any of their official branches to report your claim.
Conclusion
The quality of NICON Insurance is apparent and seen especially in their services that cover virtually every facet. They have products that cater to all individual and business assets and are a giant among insurance companies.
They also offer excellent customer services in purchase and claim reports and remain a top individual insurance provider in Nigeria.