Liability Insurance protects an insured against negligence for damage to property or injury (including death) to a person. Therefore, business owners or professionals use it for protection against the cost of damages arising from malpractice or negligence.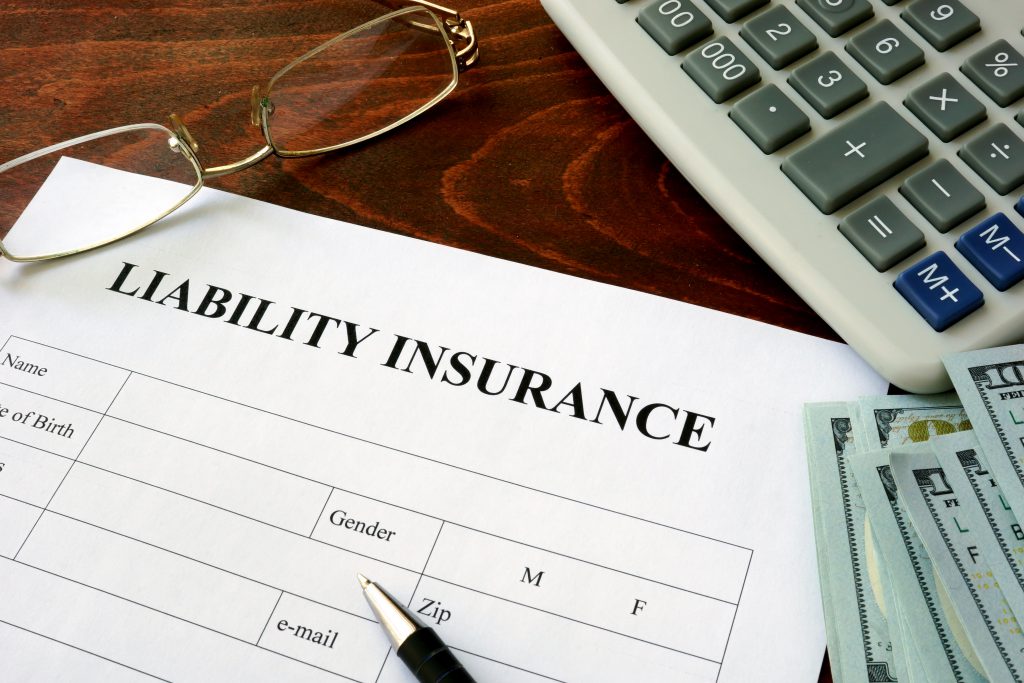 Liability risks are risks that a person or company can be vulnerable to and held accountable for. Many people or businesses face different kinds of liability risks which can cause a substantial loss. Therefore having a policy in place is extremely important.
Fortunately, in Nigeria, there are a variety of liability insurance options available to protect individuals or corporate organisations. Some might only be useful in some specific cases. But there are a few essential insurance contracts for liability insurance that works for every business model.
How Does Liability Insurance Work?
If you find yourself liable for injuries to a person or property damages, liability insurance coverage could save the day. It is an insurance cover for both corporate and private individuals.
Types Of Liability Insurance
Business owners often face different kinds of risks. These risks are associated with the type of businesses they run daily. The risks influence the choice of liability insurance they choose. Here are the different major types of liability insurance especially in Nigeria;
1. Indemnity insurance
Professional Indemnity Insurance is one that protects a business against negligence claims. These claims may be due to financial loss resulting from mistakes or failure to perform.
2. Employer's liability or worker's compensation
It is mandatory coverage for employers. Basically, it protects the company from liabilities that may have occurred from injuries or the death of an employee.
3. 3rd Party Car Insurance
This is also a form of insurance that protects the insured against any loss or damages to a third party. Read more about car insurance here.
4. Product Liability Insurance
Basically, this covers the business against claims arising from the production of its products and/or the execution of its services. A lawsuit is an excellent example of what it covers.
5. Professional Liability Insurance
This type of insurance covers the business against claims arising from an error of omission or negligence – during the course of operating a business. This type of insurance is popular among service-related companies. This is because it is impossible to protect the business from errors and omissions entirely. Read more on liability insurance here. 
6. Commercial General Liability Insurance
This protects companies from lawsuits that can arise from injuries sustained by a non-employee in the company premises – or the one caused by your employee on the premises of another client.
Conclusion
Think about it – even if your business has the best safety protocols and management, accidents can still happen. Avoiding financial implications from such an occurrence is where liability insurance comes in.
An excellent policy contract can provide cover for a wide range of liability risks. However, there are several other types – but the most common types in Nigeria have been briefly explained above.
It is also important to note that the cover does not provide protection for loss or damages arising from intentional damages, contractual liability, and criminal prosecution.
You can obtain a comprehensive loan, tailored to your specific needs by using this platform. Basically, it allows you to compare loans from different lenders across Africa, ensuring the best option doesn't slip through.