Insurance is all about providing financial compensation in the event of an insured loss. As an employee, your life is most valuable, which is why the Pension Reform Act, 2014 was in place.
Employer's liability insurance in Nigeria provides compensation for the family of employees, in case of untimely death, disappearance, or disability while in service.
They established the law under the Pension Reform Act of 2014 and are one of the six compulsory insurances in Nigeria. Although a lot of employers are yet to comply with this, it remains a law in Nigeria and applies to both public and private sector employees.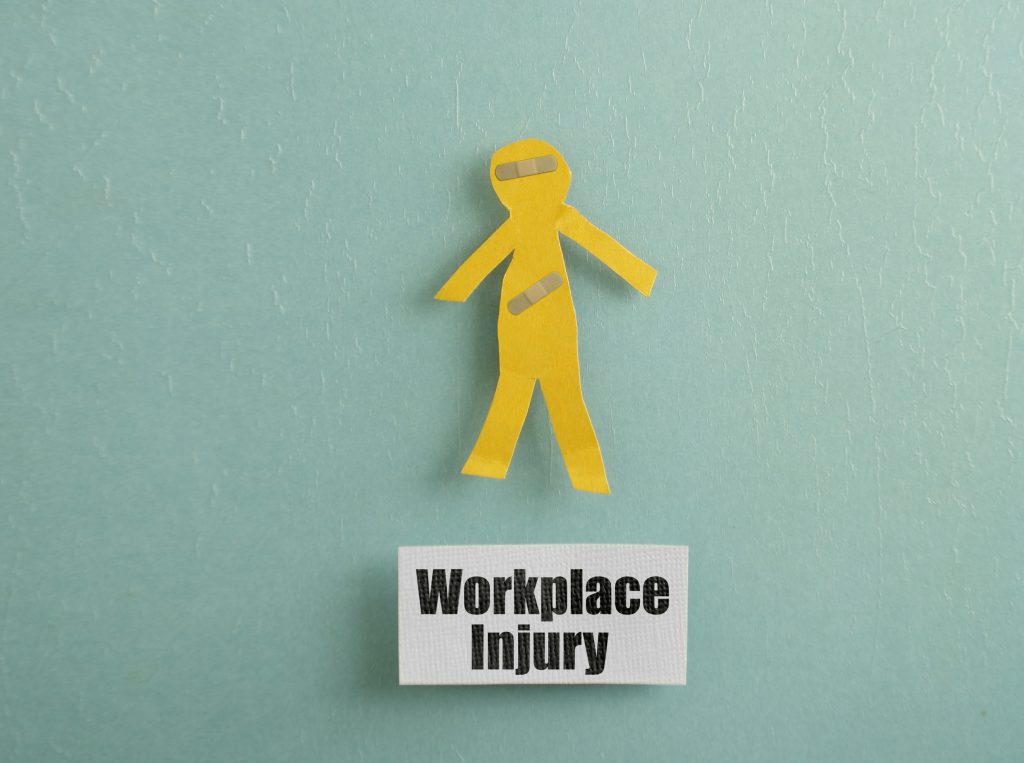 A quick look on Employers Liability Insurance in Nigeria
As earlier said, this law applies to employees in the public and private sector and provides financial compensation for their families. In the event of demise, the family of the employee may demand compensation from the employer. The penalty for not complying with this law as an employer is N250,000, a record of conviction and the possibility of your business being sealed up.
What are the benefits of Employer's Liability Insurance in Nigeria?
The benefit of this liability scheme in Nigeria is the financial compensation provided for the employee's family. With this insurance in place, you can work with confidence, knowing that it would not throw your family into a financial crisis in case of a mishap.
As an employer, if you refuse to implement this, your workers will consider it as a form of cheating.
Problems facing Employer's Liability Insurance in Nigeria
Although passed into law in 2014, most businesses are yet to incorporate this for one reason or the other. To boost the implementation of this law, the National Insurance Commission (NAICOM) has indulged in meetings with partners, to better enforce the law. This includes pensioners, enforcement agents, construction workers, health professionals, and many others.
However, experts believe that the federal government should enforce the movement by putting its seal of compulsion on it. Just like what they did with the Contributory Pension Scheme (CPS). Therefore, the major problem facing this scheme is its implementation and enforcement.
Why do I need Employer's liability insurance?
Both employers and employees must stay in line with this order. As an employee, you do not have any special role because the scheme is to be provided by your employer. As an employer, you are to have this insurance in place as soon as your employees are up to three in number.
Once again, the penalty for going against this law is N250,000, record of conviction, and your business possibly sealed up.
Where can I purchase an Employers Liability Insurance in Nigeria?
Most insurance companies in Nigeria offer this service that you can easily purchase. Some examples are:
AIICO Insurance Plc.
Leadway Assurance Company Limited, and
Universal Insurance Plc.
Conclusion
The employer's liability act provides cover for you as an employee and your business as an employer.
It provides compensation on the demise of an employee, ensuring the employer takes care of their family care of and also not affect the business by any potential lawsuit. Comply today and you can both enjoy the benefits.