Almost everyone is conversant with the basic principles of insurance and how insurance policies work. First, you identify which type of coverage you'll be needing; whether it is homeowner's insurance, auto insurance, health insurance, liability insurance, marine insurance or fire insurance.
Then you look at insurance companies, sifting through the ranks till you find one that suits your ideals (budgets, add-ons, preferences). After that, you discuss with the insurance company or an insurance broker and then get a quote, determining how much you will pay a premium.
Applications filled, filed and submitted, premiums paid, and you have yourself an Insurance policy and peace of mind. But what happens when the event you're protecting yourself against occurs?
There might be losses, but you're already insured. So what happens next? That's where claims management process comes in.
In this article, we discuss what a claims Management process is and how it affects you and your insurance policy.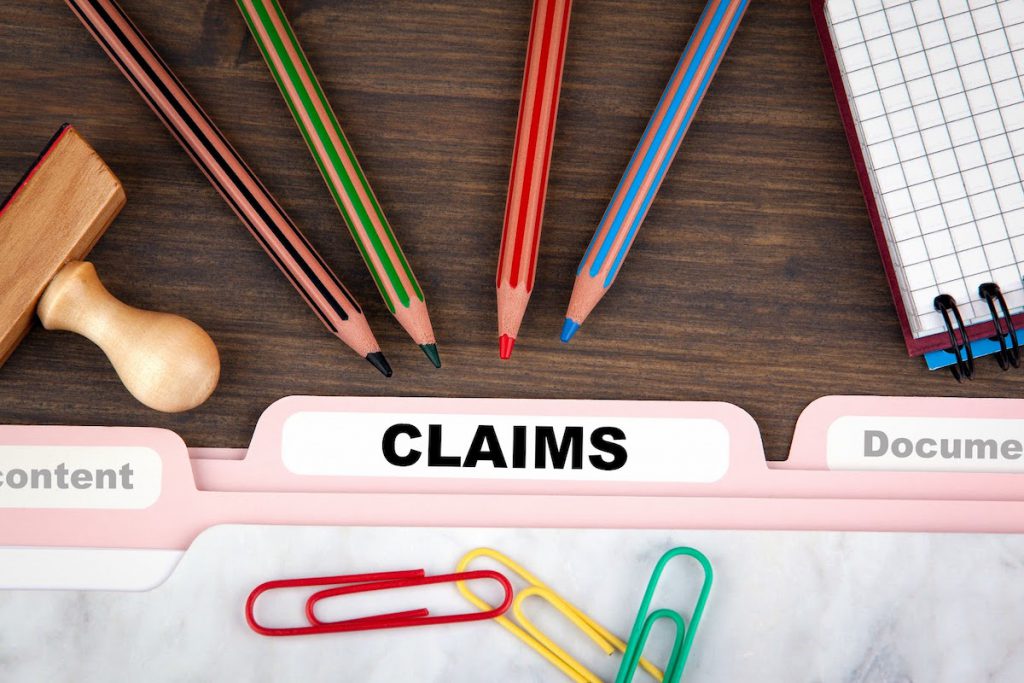 What is a claim?
A claim in insurance is a request, usually a formal one, made by the holder of an insurance policy to his insurer for compensation on losses or damages.
The insured makes a claim in the event of an unfortunate incident (which is the basis for the insurance in the first place).
When you make a claim, the insurance company verifies the claim determining its validity and approves the claim. The insurance company then issues compensation either in terms of payment or replacement, depending on the situation.
They may make this payment to the insured or a third party.
What is a claim management process?
A claim management process in insurance is a procedure or process in which the insured's claim for compensation on an insured loss or damage is received, validated and verified, so the claim gets approved for compensation. The process covers the entire timeline of the application; from when you make a claim to when the insurance company approves or denies.
Why is the claims management process necessary?
Claims management is essential for authenticating claims on insurance policies and reducing the occurrence of fraudulent activities.
What is the claims management process like?
They split the process into different steps. They are;
Contacting your broker: here you inform your insurance broker about your loss, and what your claim entails. They make an analysis of the technicalities of the circumstances. After this, the claims process progresses.
Claim investigation: they call an adjuster in to determine the extent of loss and any other details surrounding the circumstances. This is to verify the damage and determine any discrepancies.
Policy review: here, your policy is reviewed to determine what it insures and what is not. It also identifies deductibles.
Evaluation of damage: they consult expert advice to get a fair valuation of the cost of damages.
Payment: your insurer contacts you regarding payment and the settlement of your claims.
CONCLUSION
There are ways to improve insurance claims in Nigeria. We further explained them here just as there are measures to avoid fraudulent claims by Curacel.
Simply put, claims management dots all the I's and crosses the T's in ensuring you get your worth from your insurance policy.