This article provides information on all you need to know about LASACO ASSURANCE PLC.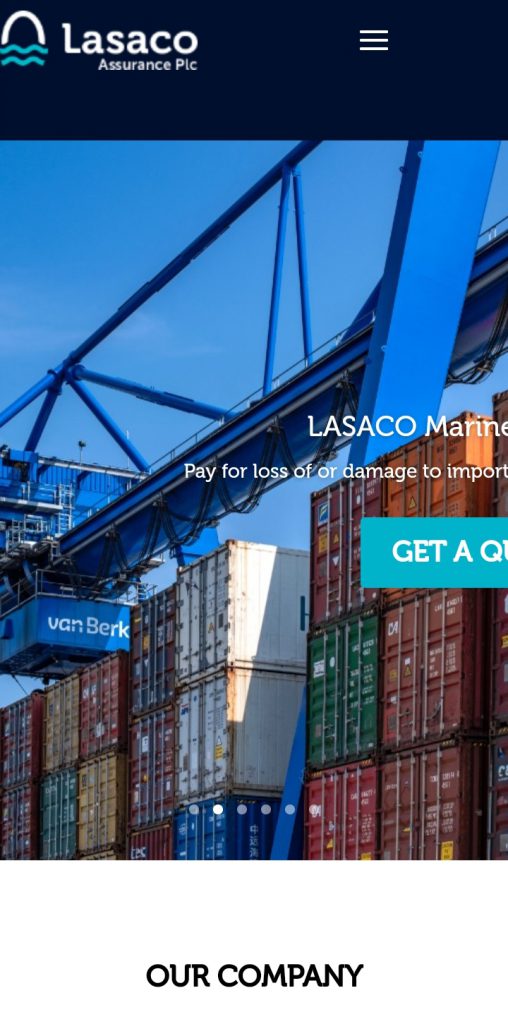 About LASACO Assurance
LASACO Assurance is an insurance company that specializes in composite insurance. This means it offers insurance services for various forms and types of insurance, not just one aspect. It is also a company that provides financial services.
The company was incorporated on the 20th of December in 1979, making it one of the oldest Insurance companies in the country.
At that time, it was known as Lagos State Assurance Company Limited, and it began operations fully on the 1st of August, 1980 after receiving its operating insurer license on the 7th of July in 1980.
With time came expansion, and Lagos State Assurance Company Limited became a public liability company, becoming LASACO Plc in 1991.
It has become a significant operator in the industry and business of Insurance and special risks. The company boasts an extensive capital base, assets, coverage of business, profits and size and has since diversified into other fields, such as real estate and the provision of financial services.
LASACO Assurance Management and team structure
LASACO Assurance conducts its business all over the country.
Furthermore, these operations and services are carried out by qualified personnel with a dedication to providing nothing but quality.
What products does LASACO offer?
LASACO's insurance services consist of general insurance products and life & investment products.
They cover an array of events, like burglary, fire, motor, aviation, marine, personal accident, money, bond, professional indemnity, householder's insurance and life insurance. The company also offers non-insurance services, like real estate services, and investment opportunities.
How to buy a policy at Lasaco Assurance
You can buy an insurance policy from lasaco either through
an agent or a broker,
buying online via their website
or by visiting any of their offices near you
How to process claims at LASACO Assurance Plc
There are various ways to process your insurance claim at LASACO Assurance. You can process your applications through the following methods;
Online –log on to the website, download the claim form and complete it. Then submit it to LASACO by email
Telephone – call LASACO directly via phone on 07000LASACO or 07000527226 and speak to the customer agent.
You can as well download the claim form, fill it and visit any of the LASACO offices to submit it.
You can also claim by submitting it to your insurance broker.
Ways to reach LASACO Assurance
You can always reach LASACO via their customer service and operational branches.
LASACO Assurance conducts its businesses and operations through a web of regional and branch offices.
It has about thirteen of them spread across the country, with all offering the same quality and dedication that is associated with LASACO Assurance's brand image. The company is headquartered in Lagos at Plot 16, Acme Road, Ogba, Ikeja.
You can also reach them via email or telephone.
Conclusion
The LASACO brand is one of the oldest in Nigeria.
It has proven itself to be of high reliability and quality, and you should consider LASACO if you looking out for an insurance policy.