Risk is an inseparable element in our lives and in the world. Ever since the dawn of civilization, risk management had become a necessity. Innovators attempted to develop a scientific risk management scheme.
Finally, in the 17th Century, they had a breakthrough and they presented us with Actuaries. Actuaries function in all sectors and aspects of life that involve risk, although they function primarily in the Insurance sector. Their major aim is to manage and predict risks or uncertainties.
Who is an Actuary?
An Actuary is a career professional in Actuarial Science. The work of an Actuary is to predict, measure, and manage probable hazards, risks or uncertainties.
Actuaries also buy estimations for financial security operations because of the intricacy of their work.
What are the functions of an Actuary?
The following are the functions of an Actuary:
They conduct data analysis
Make evaluations of financial risks.
They communicate analyzed data to non-specialists such as company executives, government officials, shareholders, or clients.
Using mathematical and statistical skills to measure the probability and risk of future events
Make predictions on the possible financial effect of risks on businesses or private individuals.
They design, query, and administer business strategies like insurance policies, investments, or pension plans for risk minimization and profit maximization.
They develop charts, tables, and reports that illustrate their calculations and proposals.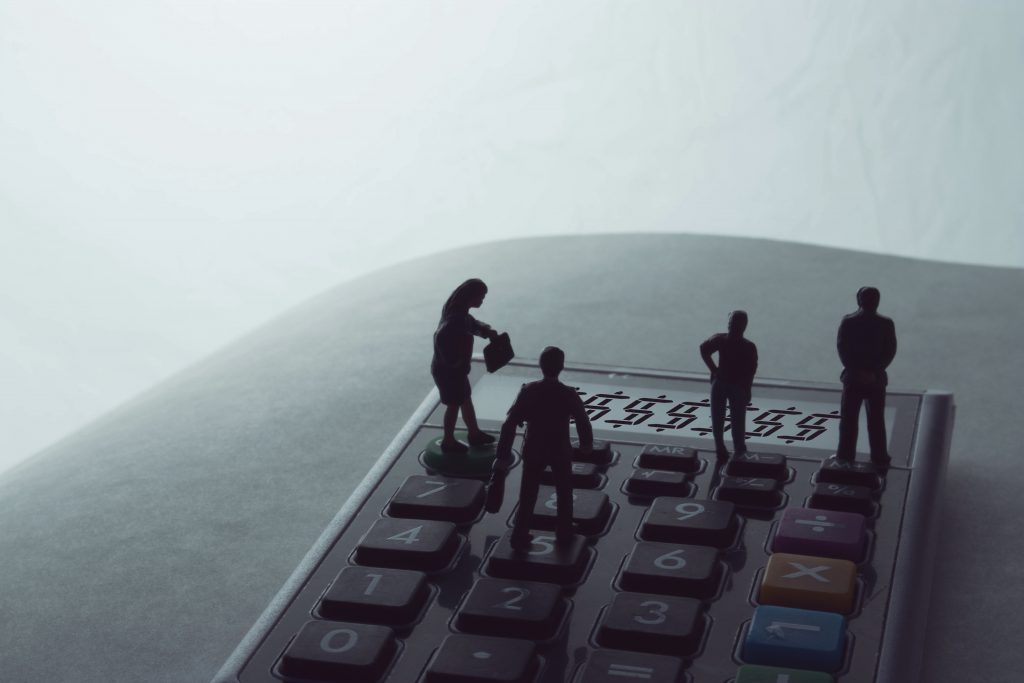 Where can an Actuary work?
The activities of an Actuary often revolve around policies such as insurance, Re-insurance, Pension plans, and Social welfare.
Hence, as an Actuator, you can make your work applications to Insurance companies, superannuation funds, consulting firms, or government agencies.
It is, however, important to note that Actuaries can work in any organization that deals in risk associated businesses. They can also work for private individuals as a consultant or Analyst.
Who can become an actuary?
A potential actuary must possess:
Mathematical, financial and statistical skills
A mathematics-based (second class upper or above) degree in either of the following fields of study: Actuarial science, Mathematics, Statistics, Economics, Engineering, Chemistry or Physics
However, in the absence of a maths-based degree, you can opt for the non-member exams program. After this, you can enrol in the IFoA( Institute and Faculty of Actuaries) as a Student.
The certification exams required to become an Actuary often differ from country to country. However, there are two major common ways to obtain qualifications as an actuary.
You can take the IFoA exams: this is to support and develop the skills and techniques required for the actuarial career.
or
You can get Exam Exemptions: However, this can only be applicable where you have;
A university degree in a course that has IFoA's accreditation.
A university degree in a course related to/contains Mathematics, or
A specific professional that retains work-based skills necessary to qualify as an IFoA Associate.
Additionally, as an IFoA Associate, you can qualify as an IFoA Fellow by;
Taking additional exams,
Gaining more work based skills, and
Developing more advanced actuarial skills.
Conclusion
The Actuarial profession is quite a rare one. It is one of the highest paying jobs in the world with high employment demands. Actuaries are the reason we can prepare ahead for an imminent risk or discover the result of uncertain circumstances. The IFoA members are highly respectable, in fact, their global recognition and certified qualifications are second to none.