The history of insurance in Nigeria started far back in the precolonial era. Insurance remains one of the most profitable and rapidly rising industries in Nigeria. Basically, it is a service that involves the exchange of risk for financial obligations called premiums. Insurance provides cover for individuals, businesses, and circumstances beyond your control. However, things were not always this detailed and developed, as several actions contributed to what you know it as today.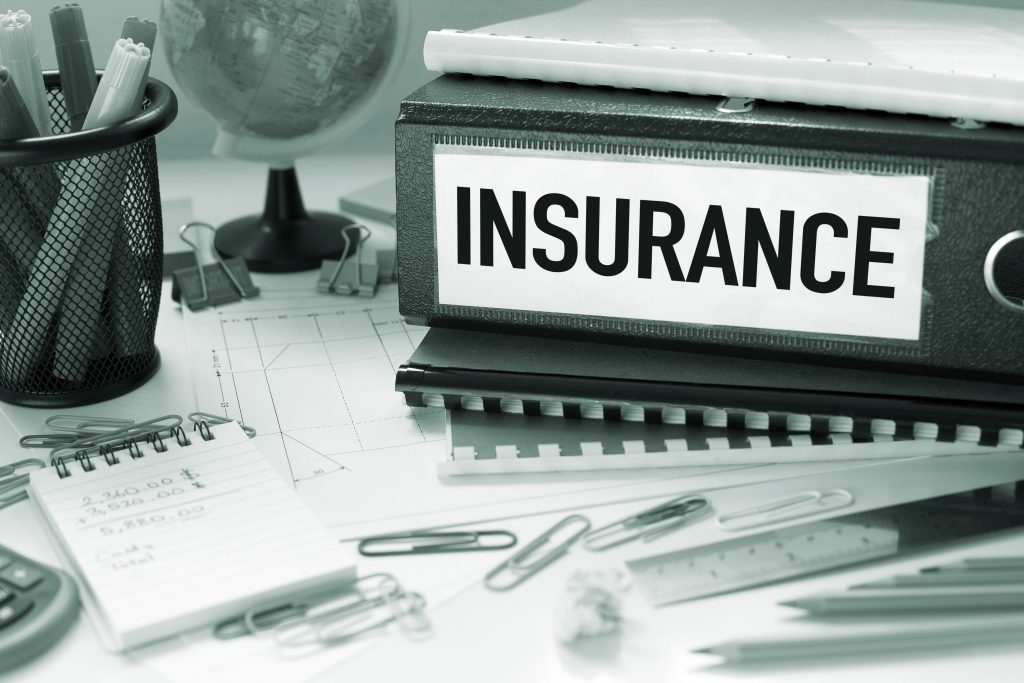 The early days of insurance
Although the groundwork around the history of insurance in Nigeria came about during the precolonial era, things didn't really kick off until independence. Therefore, from 1960, the industry grew tremendously, with the country as a whole overcoming several challenges. However, compared to other developed countries, insurance in Nigeria still has a long way to go.
After independence in 1960, Nigeria started being in control of its own insurance marketing, nationalizing branches of previously owned colonial policies. Also, as a way to prevent currency outflows abroad, the federal government formed its own insurance markets. UNCTAS took official note of the importance of insurance and also its relevance to newly liberated countries. Therefore, this led it to facilitate the adoption of several bills by the parliaments of African countries. They moved to formalize all insurance acts and relations. Basically, the state monopoly on insurance included 22 countries including Nigeria.
Similarly, state reinsurance companies sprung up, to meet the demanding needs for reinsurance. They appeared across major countries in Africa, including Morocco, Cameroon, Egypt, Kenya. It then proceeded to Sudan, Ghana, Algeria, Tunisia, and finally to Nigeria.
The privatization of insurance companies in Nigeria
Fast-forwarding to the early 90s, the African and Nigerian economies, under the pressure of the World Bank, drifted towards liberalization of the insurance market. Therefore, the ownership of insurance companies in Nigeria began to shift to private from public ownership. Also, during this time, many companies have risen and fallen due to varying competition in the market.
What is the oldest insurance company in Nigeria?
The oldest insurance company in Nigeria was established during the colonial era and was named the Royal Exchange Assurance Agency. Also, it was the first-ever insurance company in Nigeria. However, on an indigenous level, the oldest insurance company in Nigeria is the African Insurance Company Limited. It started operating in 1958.
The 1976 Nigerian Insurance Act
The famed insurance act was signed in 1976, creating regulatory requirements for all insurers in the nation. From then till now, they have passed several amendments and new Insurance acts, one in 2003 and another in 2007. Today, insurers and reinsurers need to have a certain capital standard for a start as NIACOM no longer accepts borrowed funds from real estate or banks.
Conclusion
Although it has experienced significant growth since its inception, the presence of only a few top insurers has made the market is currently narrow. This makes self-regulation through competition. However, professional associations still regulate these companies. The potential in Nigeria's insurance sector is very huge, though we have to wait to see how well the industry grows.