For those of you new to the term, Life Insurance, the question, "What is Life Insurance?" will more often than not be prevalent in your minds.
I discovered that even though the term "Life Insurance" is used as though it only means one thing, there are several options when it comes to this topic and these are the Life Insurance offers we're going to be delving into today.
I'm going to be simplifying it for you today using two detailed Infographics
What is Life Insurance?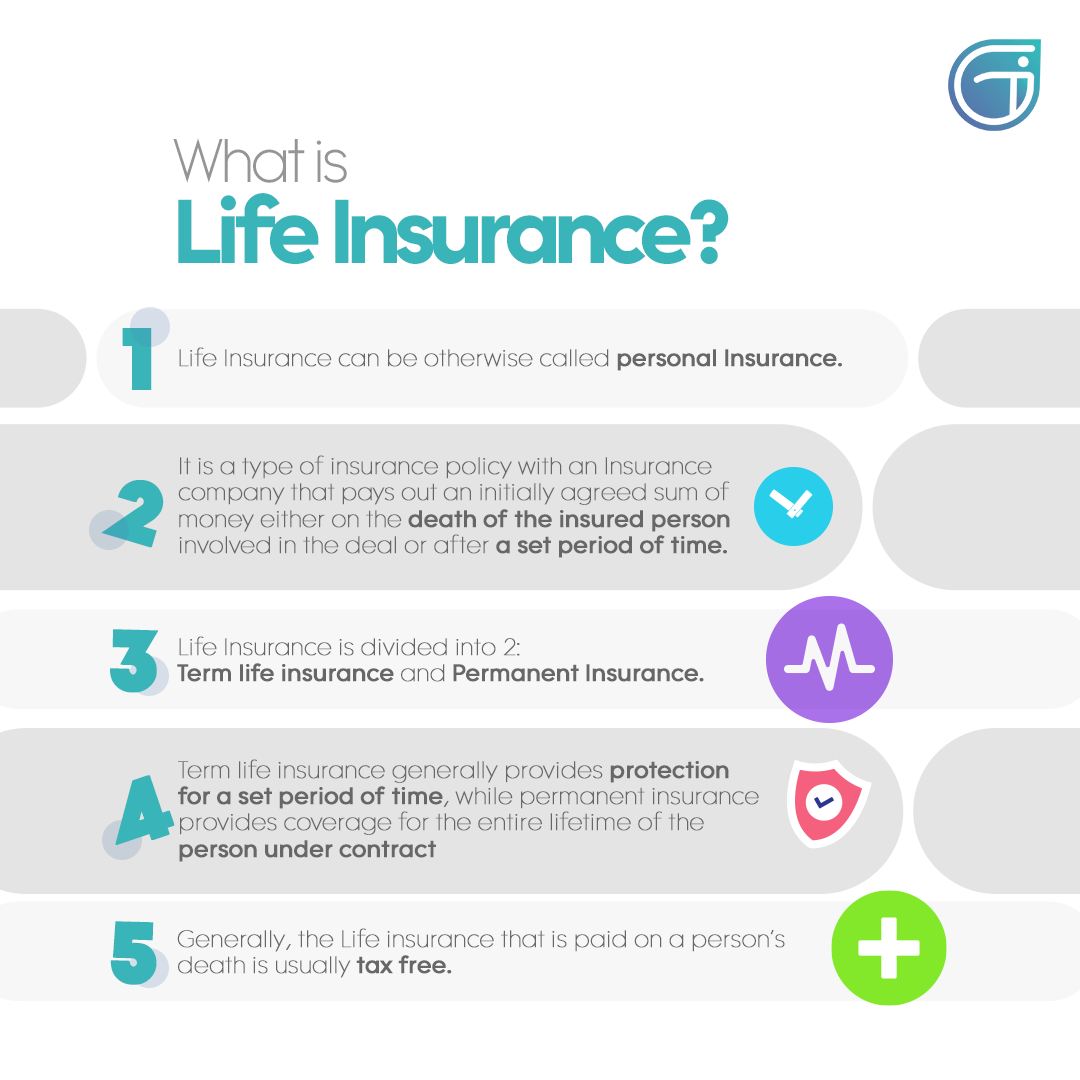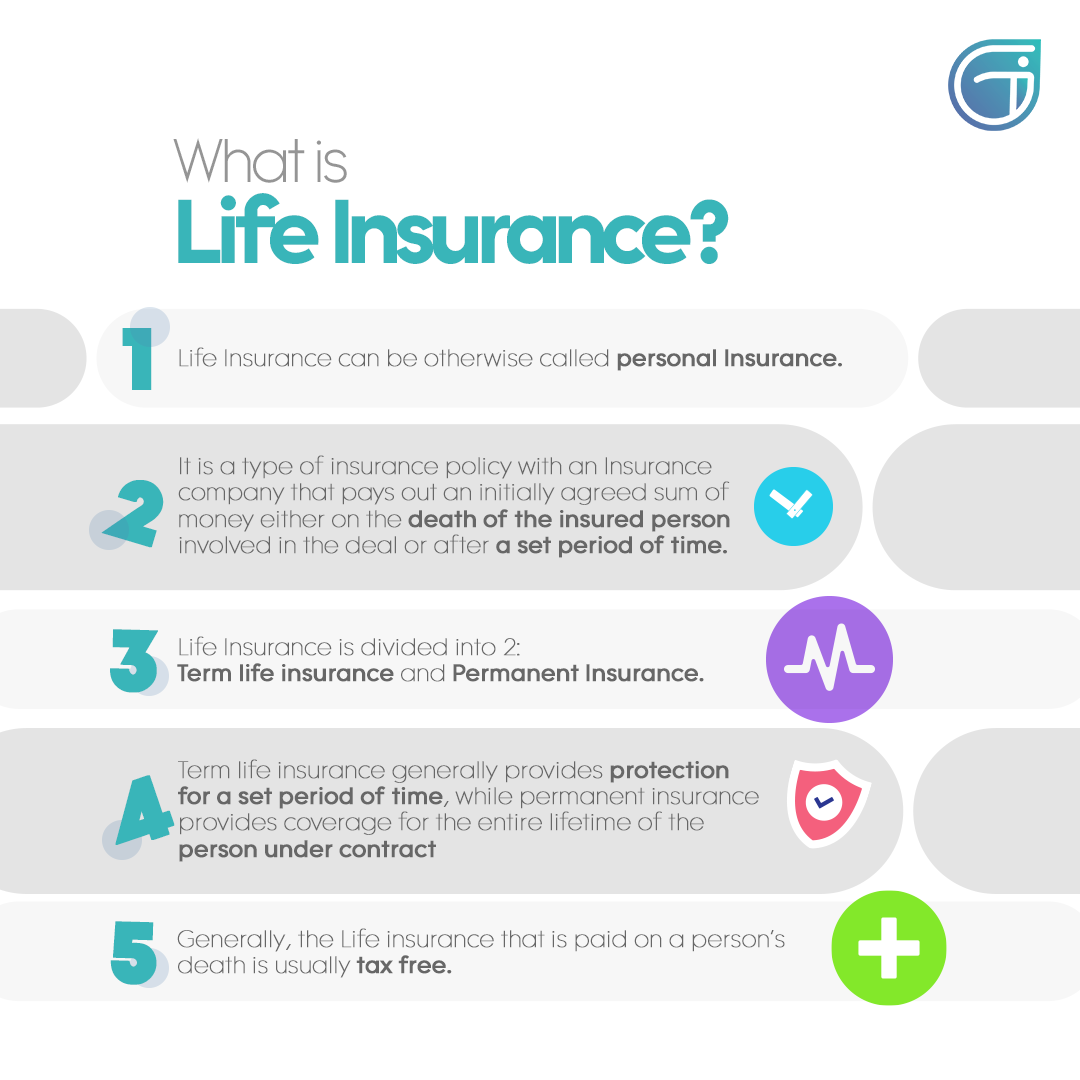 Life Insurance Offers In Nigeria
When the time comes to go get yours, you want to have known way before hand what type of Life Insurance offer would best suit your current situation. Not everyone, for instance needs a life cover for the rest of their lives while on the contrary, some as a matter of fact do. It's not a one size fits all scenario.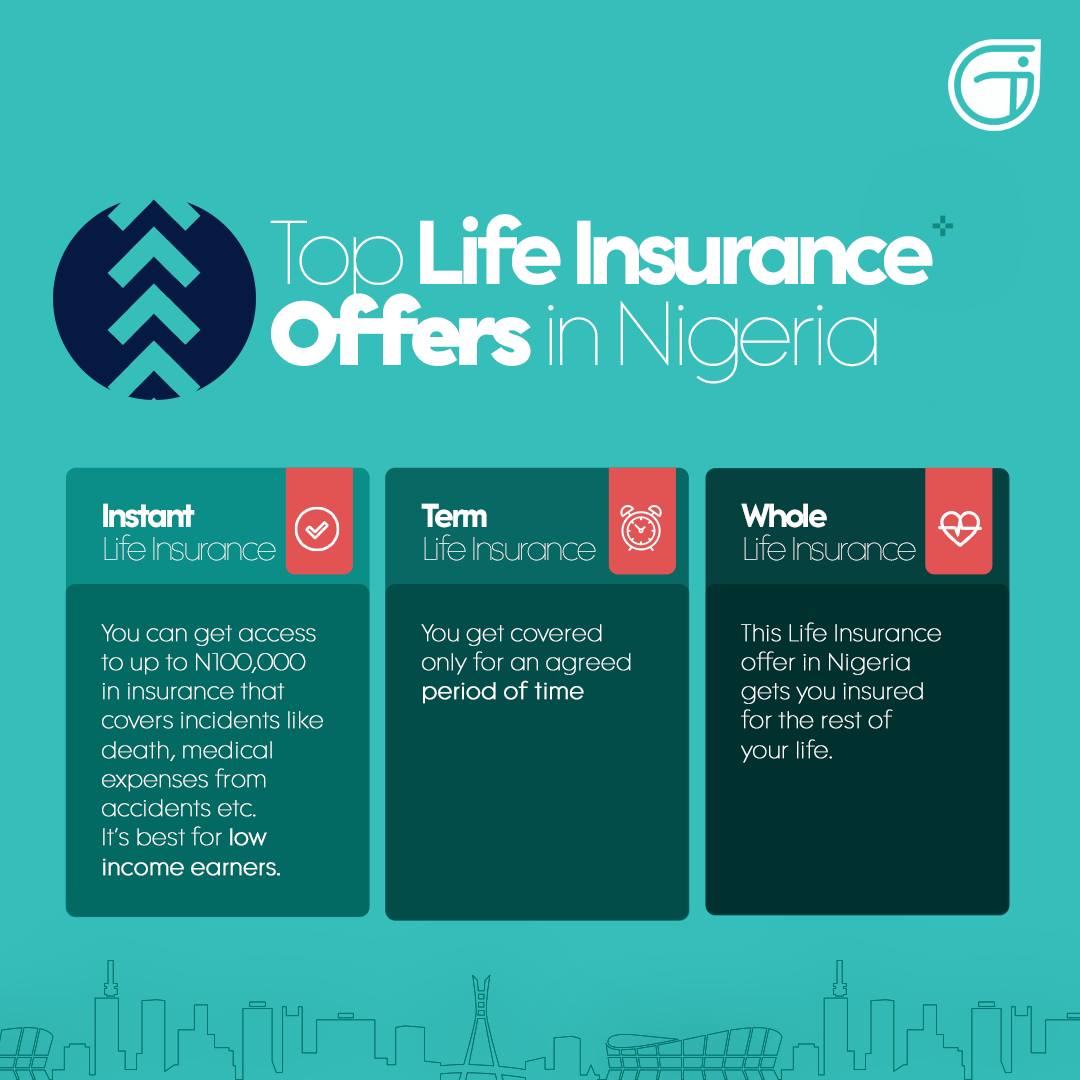 Now that you know what Life Insurance is and the different offers available, click here to get covered now!
You May Also Like: