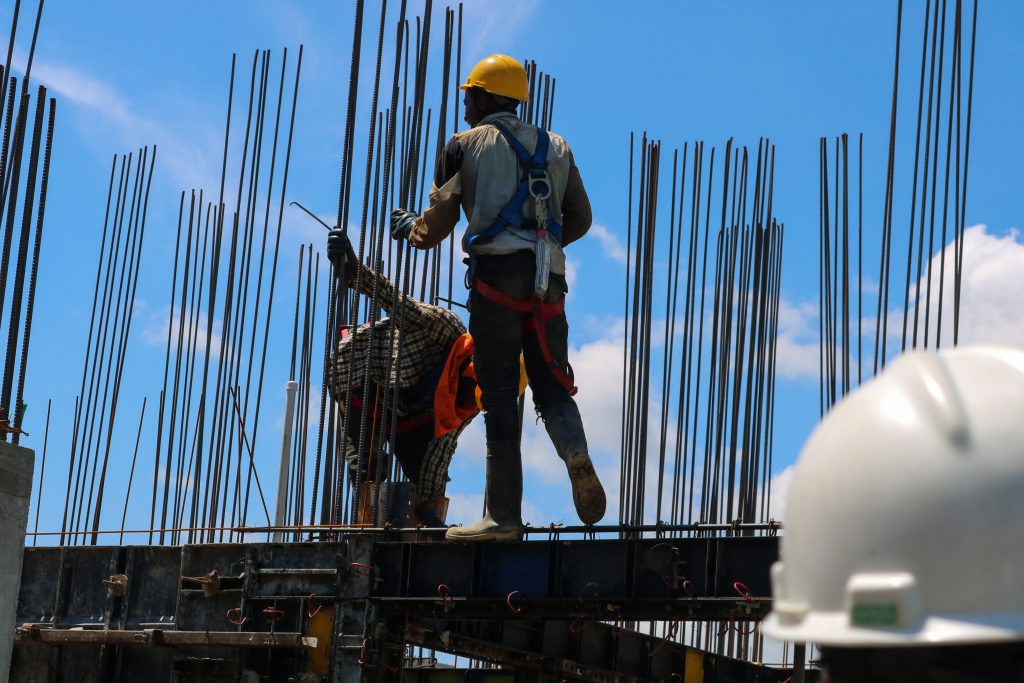 Many people have always used the term SURETY INSURANCE which is an inaccurate term to refer to SURETY BONDS. To understand these, you need to understand the concept of Insurance Bond. let's take a look at a common example of SURTEY BONDS
Consider This – A logistics and Haulage company is insured and bonded. The insurance will only be able to protect the business from damages to its vans or drivers but the bond will protect the customer (waiting to receive his goods from the haulage company) if he does not receive his goods when due.
In view of the above example, let's break the key differences between Insurance and Surety Bonds.
Key Differences
The Contract; Insurance is a two-party contractual agreement between the insured and the insurance company that the insured can file a claim in event of a loss. Surety Bonds is a contract among at least 3 parties. Issued by one party (The Surety) on behalf of the 2nd party (The Principal) that guarantees the 2nd party will complete an obligation to the 3rd party (The Obligee)
Protection; Insurance protects the insured against risk, while Surety Bonds protects the obligee
Premium; In Insurance, payment for the premium covers losses, while Surety Bond premium is for the guarantee that the principal will fulfil his obligations
Claims; In Insurance when a claim is paid, the insured is not expected to repay the insurance company. Surety Bonds is a form of credit, the principal is responsible to pay any claims
Surety Bonds – Meaning
It is a contract between three parties. where the first party (Surety – most times Insurance company) agrees to pay an agreed sum on behalf of another party (Principal) to a third party (Obligee) if the principal fails to meet the terms of a contract between the principal and obligee.

How Do Surety Bonds Work?
Typically, surety bonds always involve a large sum of money and guarantee that specific tasks are fulfilled. To do this, three parties will come together in a mutual and legally binding contract
The Principal is the individual or business purchasing the bond.
Obligee is the entity that requires the bond
The Surety is the insurance company (or financial institution) backing the bond
The obligee can make a claim to recover losses if the principal fails to fulfil his agreed duties.
Once they confirm the claim, the insurance company will pay reparation not exceeding the bond amount
The insurance company will then expect the principal to reimburse them.
Conclusion
To get contract surety insurance, a business has to have good credit and be of good reputation. The business must also show it has the equipment, experience and financial resources to complete work agreed to. Showing the surety underwriters that the contractor has a healthy relationship with the bank is also an advantage.