At inception, the nature and cost of insurance was such that low-income families could not benefit from it. Insurance was, in a way, limited to the wealthy, which eventually became a problem that had to be solved. To remedy this, micro insurance was introduced, which is a policy that specially caters to low-income individuals and families.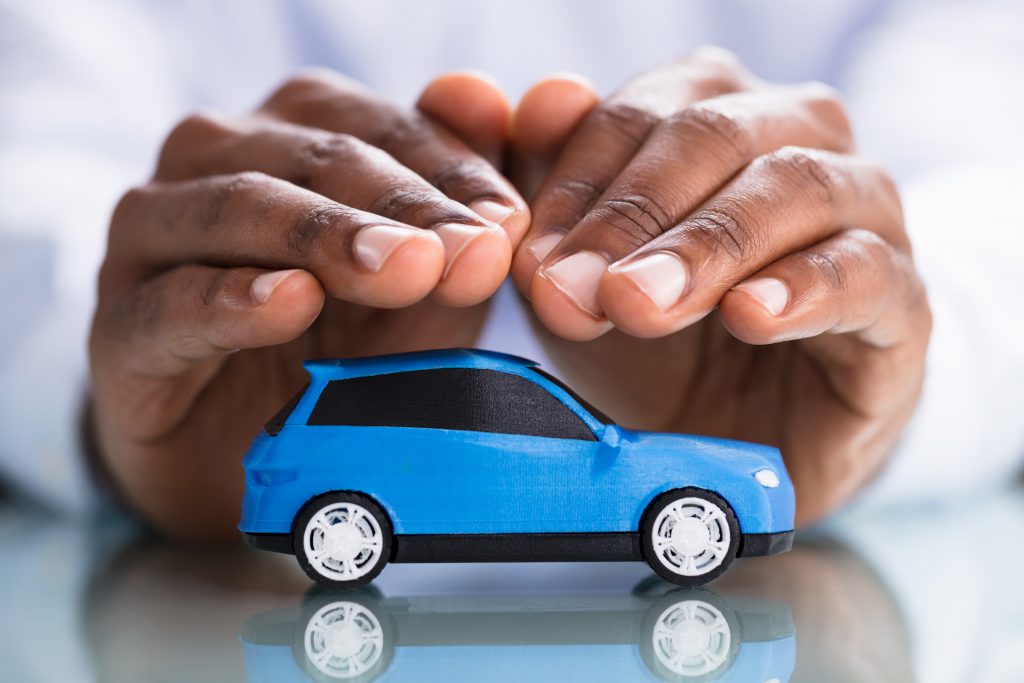 An overview of micro insurance
Micro insurance caters to the needs of low-income earners in the society. They design it to specifically provide compensation for low valued assets, injury, illness, or death. Micro insurance is especially common in underdeveloped countries, where the insurance market is pricy compared to the average income of citizens. It offers them a way out by much allowing a much lower premium to insure their low value assets.
What are the types of micro insurance?
There are essentially four ways through which we can deliver micro insurance. They are:
Community-based model:
this model puts the power in the hands of policy holders or clients. They run everything, and work with external healthcare service providers to make available, services. Due to its nature, this model allows easy design and marketing of products. However, its small size means that the extent of its effectiveness is greatly limited.
Partner agent model:
just as the name implies, partner agent model is based on establishing a relationship between the micro insurance scheme and agents. It splits the responsibilities between the insurance scheme and the agents. The micro insurance scheme is in charge of marketing and delivering products to clients. On the other hand, the agents take charge of overall design and development. The risks in the partner agent model are limited, but so is the amount of control.
Full service model:
the full service model gives the insurance scheme total control of everything. The scheme is in charge of both the design and delivery of products to the clients. They also work in band with external health care providers to make this possible. Due to complete control being resident on one side, this model has a disadvantage of high risks.
Provider driven model:
lastly, the provider driven model crowns the heal care system as the micro insurance scheme. This is in a similar manner to the full service model. The scheme is in charge of all operations, including design, and delivery of services to customers. However, this service is limited by the type of product and service it can offer.
What assets does micro insurance cover?
Although at a micro-level, this insurance still provides cover for tangible and intangible assets. These include low value physical assets and farming related risks, health, term life, disability and more. Regarding delivery, micro-insurance pretty much covers the same as regular insurance, but at a lower capacity.
How does micro insurance work?
Also, the working principle of micro insurance does not differ from that of a regular insurance. It is based on the idea of risk pooling at a community level. The model combines multiple small units, creating a larger network that enhances insurance functions and established support structures. Micro insurance works with the collective power of many for the betterment of all as needs arise.
Why is micro insurance important?
Micro insurance is very important because it provides cover for the poor in the society. This gives them access to protection from risks that they might not be able to afford. This means even the low income earners can go about their businesses with peace of mind due.
Conclusion
Micro insurance is one of the best inventions over time, and its economic impact spreads across the world. It bridges the benefits of insurance between the rich and poor. Micro Insurance in Nigeria is explained here