Insurance is basically the transfer of the risk of specific valuables, from one entity to another. The insured in turn pays the insurer, a premium periodically, depending on the policy. However, taking a more detailed look, you can only take up an insurance policy when you have an insurable interest. Therefore, an insurable interest is an investment made by the insurer which protects an asset that is subject to financial loss.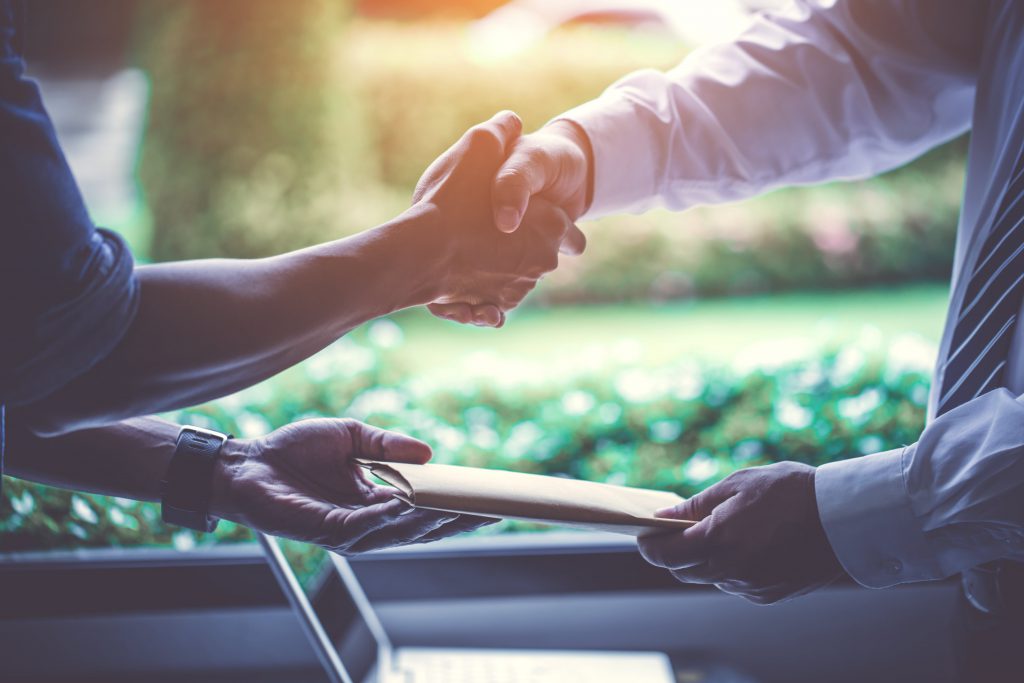 What is insurable interest?
For an insurance policy to hold, it must include an insurable interest. This means that we can say a person or asset has an insurable interest, after taking out an insurance policy to protect an asset. However, the asset could be the person, an event, or an item. Having one makes the policy legitimate, valid, and protected against intentional harmful actions. Therefore, if the policy is not subject to financial losses, it does not have an insurable interest.
An insurable interest is the core of the insurance policy. You cannot purchase an insurance policy to cover yourself or asset if it's not subject to a risk of financial loss. It is mostly an asset that, if damaged, would result in financial hardship for the insured.
What are the types of insurable interest?
The are different types around:
Fidelity guarantee insurance:
fidelity guarantee insurance is a type of policy that covers you (the insured) with respect to the amount of financial losses sustained. They mostly relate these losses to fraud, dishonesty, and defalcation caused by your employee. As a result, Fidelity guaranteed insurance is specially designed for business owners.
Credit insurance:
credit insurance protects the fragile nature of credit based transactions. Since most huge international trade transactions are credit based, there remains a possibility for exporters to incur heavy losses due to unforeseen circumstances. As a result, this policy provides financial protection to such exporters should something go wrong during a trade.
Performance bond:
just as the name implies, performance bonds stand in place to protect those who are bounded by a contract to perform certain obligations. Therefore, these obligations usually come with a specified time frame and standard expectation. The policy comes into place when performance cannot be met as agreed on the contract, therefore, causing capital losses. As a result, the principal provider would have a right to demand compensation from the contractor as a result of incurred losses.
What is the importance of insurable interest?
Having it has the following importance:
It prevents gambling:
the involvement of an asset at the risk of financial loss as the insurable interest prevents gambling. Therefore, without it, the contract would simply be gambling, with people insuring so called "assets" (with no potential financial loss) and hope for losses from which they can receive a payout. Consequentially, this act is against public policy and interest.   
Reduction in moral hazard:
explaining it in an example, insurable interest prevents moral hazards by restricting anyone who doesn't bear the financial loss on an asset from purchasing a policy for it. Without this, you could simply purchase your neighbor's house, and set it on fire the next day for the insurance payout.
To measure the amount of loss in the asset insured:
lastly, it measures the amount of loss incurred by the insured. Therefore, it ensures you get just what you deserve in event of a loss. This is because the payout cannot exceed the value of the insurable interest.
Conclusion
It can be said to be the backbone of a policy, and the policy cannot stand without it. For there to be an insurable interest, the insured must suffer directly from damages coming to it. Therefore, it is like a check and balance for the insured, preventing foul play and upholding the legitimacy of a policy.