Insurance is one of the largely under-tapped industries in Nigeria, although that is quickly changing in recent times. A subsidiary, social health insurance, is very important in a country, as it helps protect the average citizen, providing health care coverage. However, it is not very common today and is largely limited to the working class public sector employees, who more or less didn't have a choice than to join in. This article discusses everything you need to know about social health insurance.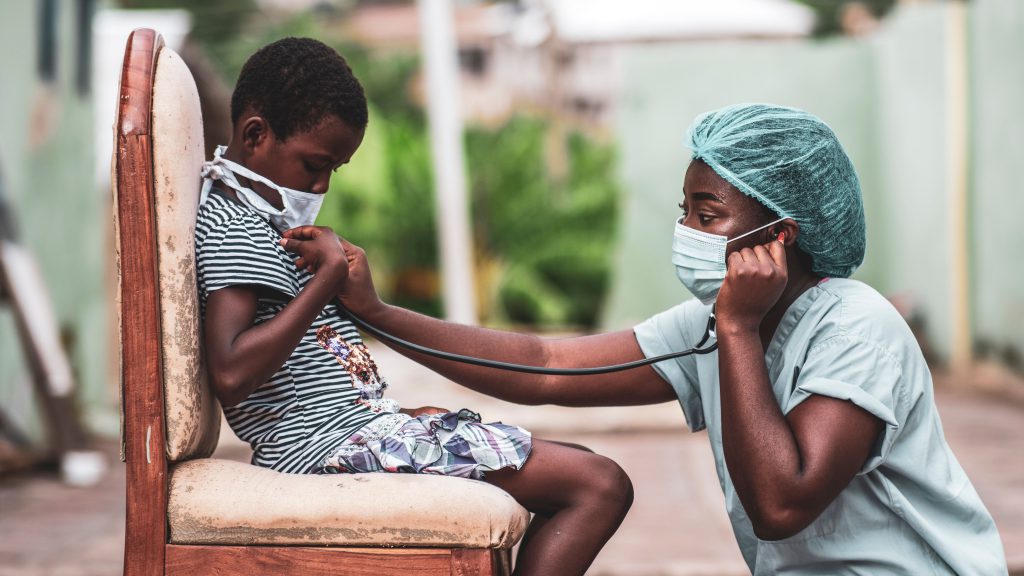 What is social health insurance?
Social health insurance is an insurance system or mechanism through which funds are raised and pooled to finance health services. Furthermore, it works hand in hand with tax financing, community insurance, private health insurance, and other systems to make this possible. In essence, it involves employers and employees paying contributions based on an agreed policy. Also, sometimes it is compulsory for the employer and employee to make this contribution by law (like in Nigeria, for example). ,
The government introduced this form of insurance as far back as 1999, although it began with poor sensitization. Therefore, the public sector benefited alone, and it experienced prolonged growth. This lead to the unwillingness of a large portion of the population to participate. However, things have improved of late, especially with the enacting of the insurance Acts of 2014.
What are the key features of social health insurance?
Social health insurance is based on these two key features:
Every insured person pays a regular income-based contribution to a particular fund
Independent public bodies or organizations usually act as the major management bodies of the system.
From the features above, we can see that this form of insurance exists as a result of the combination of private and government arms. In essence, the government arm establishes and manages the funds, while public independent bodies are in charge of managing the system and insured personnel directly.
Read also; Everything you need to know about Nigerian Social Insurance
What is the difference between social insurance and private insurance?
Although both a subsidiary of insurance, social and private health insurance are two independent systems. For one, this form of insurance is basically a single-payer system that applies universally to everyone. It provides health care benefits for an entire population, and as a result, spreads the financial risk equally based on income. Therefore, the more your income, the more likely it is for you to pay a higher premium. The social insurance system tilts more towards the side of the government than private.
However, on the other hand, private companies run private insurance and could have a profit or nonprofit orientation. In essence, their purpose is mostly to maintain a financially successful business that manages and allocate health care funds for the insured and their beneficiaries. Basically, a private body handles this insurance, and they pool their resources completely different from that of the government's general social insurance.
In all, the major difference between social insurance and private insurance is that one is general and covers the whole population. They tailor the other per individual or group.
What are the benefits of social health insurance?
Social health insurance has the following benefits:
It covers everyone and eliminates the need for personal health care insurance
Social health insurance creates a healthier society overall, as it reduces the number of deaths due to sickness
It leads to a lower treatment cost.
Conclusion
Social health insurance is one of the best ways to spread health care insurance around a country. Also, it comes with several benefits that would save a lot of lives when applied. Lastly, social insurance in a way meets everyone at his or her own standards. Therefore, the rich contribute accordingly, as well as the poor.