The choice of choosing a particular policy plan for your motor vehicle today relatively depends on some factors. However, regardless of your reason to take up a car insurance legal, necessity, protection, etc., understanding the features and conditions of holding any form of car insurance policy could help you make a better decision that suits you.
In this post, we will be discussing the difference between third party insurance and comprehensive insurance.
Please note that there are several other types of car insurance policies available in the market. Each with its specific coverage level and add-ons options. You can customize your car insurance coverage according to the budget, extend the cover to the person driving it, and so on – when purchasing your car insurance policy.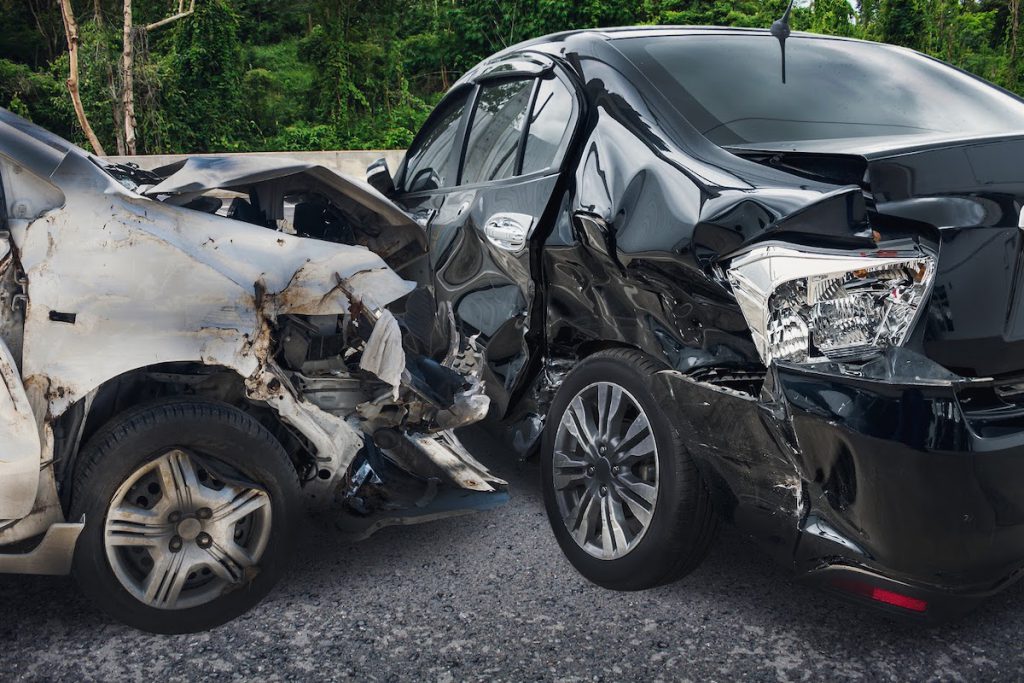 What is the Difference Between Third Party Insurance and Comprehensive Insurance?
The significant difference between third-party car insurance and comprehensive car insurance relies heavily on what they both cover.
Third-party insurance covers an insured only against third-party damages and losses – while a comprehensive car insurance policy covers an insured against his damages or injury as well as third-party costs.
Benefits, Limitations And Exclusions
1. Comprehensive Insurance Policy
The comprehensive insurance policy is the best car insurance plan as it covers not only third-party damages and losses, but also covers damages and losses caused to you and your car.
a. Benefits
Covers the insured's car damages as well
It is more expensive but highly cost-effective
Protection could include theft
Protection could also include damages caused by a natural disaster
b. Limitations
It does not provide coverage for damages due to aging
It does not provide coverage for damages and losses caused by nuclear attacks or war
c. Exclusions
Driving under the influence of alcohol
Driving without a driver's licence
There is no protection against consequential damages after initial damage assessment
Any damage that occurs as a result of negligence would also be excluded
2. Third-Party Car Insurance
In Nigeria, the minimum insurance cover that a vehicle owner is required to have by the Motor Vehicles Act of 1950 is the third-party insurance.
a. Benefits
Covers for third-party liability
It is less expensive compared to a comprehensive car insurance policy
Since it is backed by law, it can protect you from the law
b. Limitations
Only covers for third-party liability
Less cost-effective, because you end up fixing your car
c. Exclusions
Drunk Driving
Also, it excludes driving without a licence
Conclusion
Asides from the above-mentioned features of both the comprehensive and third-party motor insurance. There are some additional mishaps outside the usual policy contract that the policy contract covers. These are called policy add-ons and the company can make them available to the insured. They include;
Alternative means of transportation till the insured's car is in good condition
Depreciation waiver
Also, there could be roadside emergency assistance provided for the insured
Car tracking services
Express repairs on damaged vehicles to get the car back on the road as soon as possible
In most cases, each add-on has a cost attached to it which is usually added to the premium. However, in some cases, as determined by the insurer, it is free.
Lastly, you can easily check which car insurance your policy has when in doubt.
You can obtain a comprehensive loan, tailored to your specific needs by using this platform. Basically, it allows you to compare loans from different lenders across Africa, ensuring the best option doesn't slip through.